​​Open Call for RIBA Advisory Group membership 2017
Deadline - 18 September
The RIBA runs several Expert Advisory Groups that help inform its policy positions and develop guidance and training for its members. A list of all the groups and their current members is available.
Places have become available on the Planning Group, Conservation Group, Large Practice Group and Small Practice Group from 2018 onwards. Membership is mainly made up of RIBA members but may be open to relevant experts in other professions.
We are looking for applicants with relevant expertise in the respective specialist area (Planning Group, Conservation Group) or who own or work at management level in a large or small architectural practice (Large Practice Group, Small Practice Group).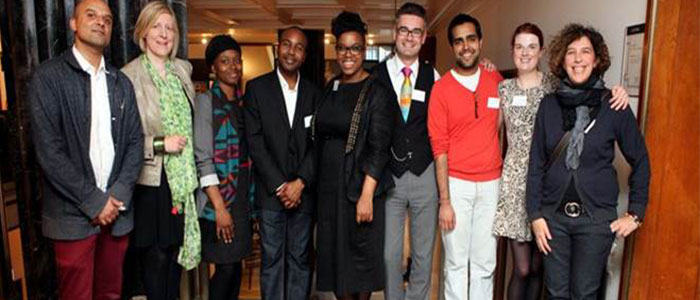 The groups meet three times a year at the RIBA headquarters in London. Members travelling from outside London are reimbursed for their expenses.
If you wish to apply for membership of one of the groups please follow the links at the bottom of the page to an online survey. Please complete the survey by 18 September and send your CV to the member of staff listed in the form. It also provides further information about the remit of each group and the relevant skills and experience required for membership.
We welcome and encourage applications from a wide range of backgrounds, ages and from all regions of the UK. Please note that all architects wishing to join must be(come) RIBA members.
Regional members who find they cannot spare the time required to attend in person or those with other barriers to attendance are invited to get in touch to discuss opportunities for virtual participation in meetings.
The initial term of membership is 2 years. The maximum term of membership is 6 years.
Apply here to join RIBA Conservation Group
Apply here to join RIBA Planning Group
Apply here to join RIBA Large Practice Group

Apply here to join RIBA Small Practice Group