​SAGE Discount Price Plan
Tel: +44(0)20 7307 3737
Email: ribabusiness@riba.org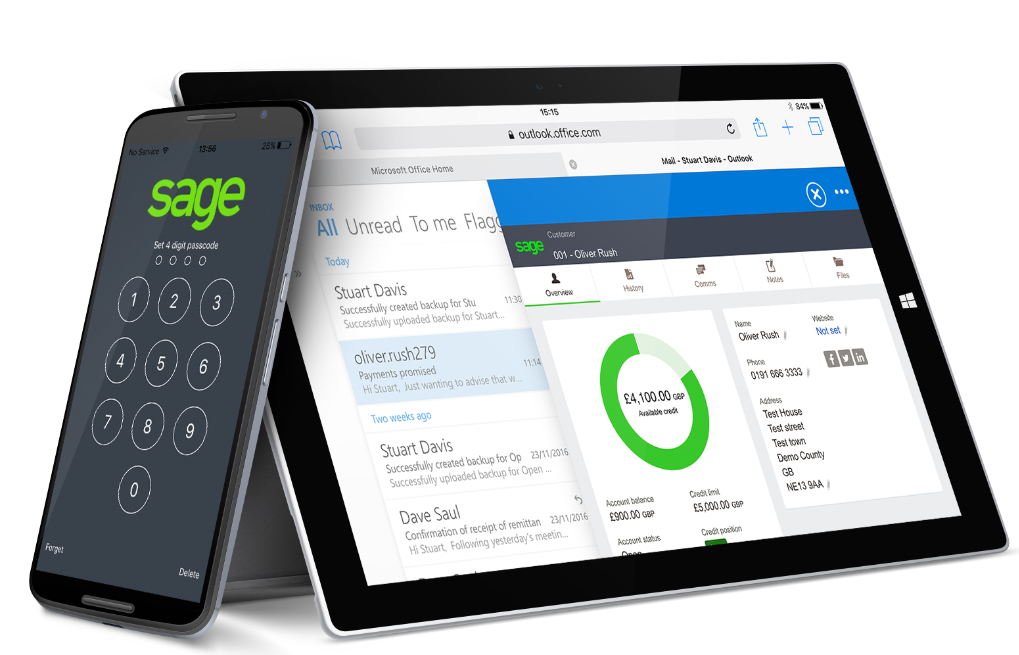 RIBA Business have partnered with SAGE UK Ltd, to give our members access to a unique price plan allowing you to receive more and pay less.
The price plan covers all versions of SAGE software, support, training and stationery purchased from SAGE UK and should always offer our Practices the best rate available. The price plan covers outright purchases as well as annual subscriptions.
Current Sage customers renewing existing services may not qualify unless a break of 90 days occurs within their service provision or they wish to upgrade.
Do you need to upgrade your accounts software for "Making Tax Digital"?
Contact us for a quote now to ensure you can comply with the changes due in April 2019. If you are unsure if your current version of software is compatible, contact us to find out on 0207 307 3737.
The discounts are offered to new Sage customers or those taking additional products including upgrading to subscription packages. The discounts can be up to 50% off the first three months.
Sage Business Cloud Accounting is ideal for small businesses.
It comes with a comprehensive range of features and free online support to help users navigate complex areas of accounting and stay in control of finances.
Sage Business Cloud Accounting starts from just £22 per month Plus VAT (or even lower for new start ups)
Sage Cloud Payroll Prices from £6 per month plus VAT
Pay your employees, keep up to date with the latest payroll and pension legislation and efficiently manage employees and processes in the run up to pay day.
Watch an overview of Sage 50 Payroll

Sage Pension Module Prices from £11 per month plus VAT
An add on to your existing payroll software to help you with the administration of auto enrollment.
Watch an overview of the Pensions Module
Sage P60 Forms Prices from £22.00 plus VAT and postage
Sage P60 Forms provide a summary of pay along with details on tax that has been deducted during the tax year. Sage P60 Forms allow employers to provide employees with a record of their pay and tax contributions.
Larger Packages such as Sage 200 are available through the offer.
No obligation quotes are available; just contact the Business Team with your requirements.