​The RIBA Vehicle Programme: Exclusive deals for RIBA Members and Chartered Practices
RIBA are working in Partnership with Tyson Cooper to offer a fantastic range of solutions for all your vehicle needs. Exclusive deals and offers are available only for RIBA members.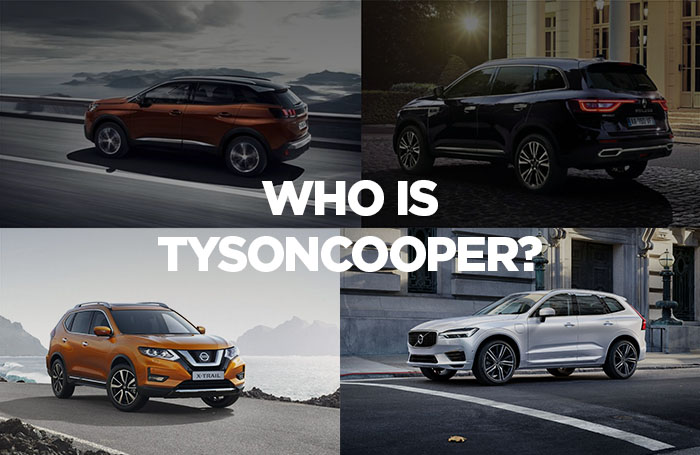 Tyson Cooper are an established national vehicle sourcing, financing and management company who will work hard to understand your specific needs then go to the whole of the market to provide you with the best deal.
As they are not limited to one supplier they will always seek the very best deal for you, the RIBA member. They remove the hassle and guesswork from sourcing your next vehicle by offering a full advice and information service.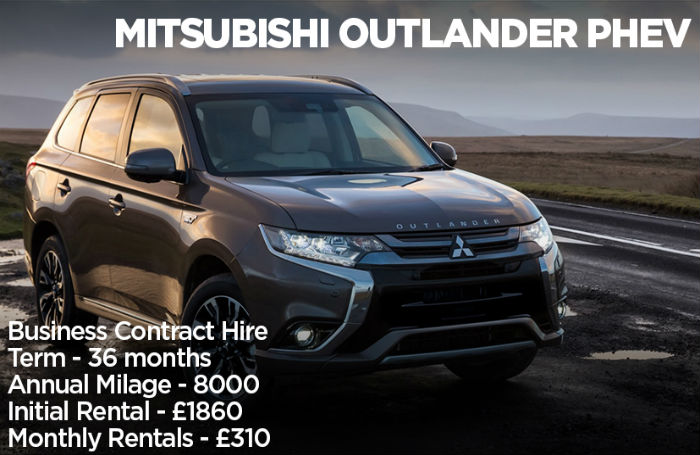 Offer of the month -

Mitsubishi Outlander PHEV SUV 2.4 h TwinMotor 13.8kWh 209 4h 5Dr CVT [Start Stop]

£309.98 + VAT monthly rentals
£1859.88 + VAT initial rental
Business contract hire

Contract term : 36 months

Rental profile : 6 + 35

Annual mileage : 8000

Production status : Current model
Call us now on 01473 873000 quoting reference DBCHC-462670584. Click here to view other deals for this vehicle
What service can they offer?

Whether it is a personal vehicle, a company car or a fleet you require, sourcing a new vehicle can be time-consuming and stressful especially when you have specific requirements. By answering a couple of questions about what you need and want, the service can take your requirements and provide you with a choice of the best deals available, saving you time and effort.
On top of the exclusive member deals and offers across a wide range of vehicles and manufactures, rates and terms are continually negotiated to get the best on offer. You can also part exchange your current vehicle, securing the best possible trade-in values.
Whatever your requirements and however you source your vehicles, contact Tyson Cooper now to see just how much you could save.
Take a look at TysonCooper's latest personal and business offers.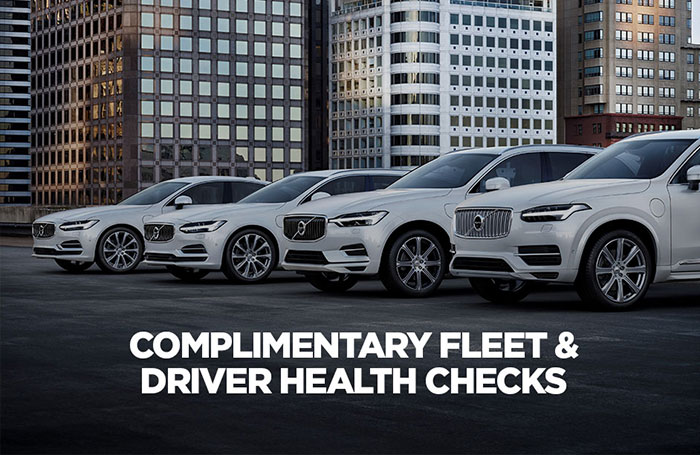 Similarly, with most aspects of business it merits checking from time to time that you have the most appropriate and cost-effective solution in place.

At long last, help is at hand. Vehicle Partner TysonCooper is providing a Fleet Health Check Service for RIBA Members & Chartered Practices complimentary, covering all aspects of operating vehicles and managing drivers across your business.
There is no obligation to take up any of the recommendations or services from TysonCooper and you don't have to purchase anything to qualify for a Health Check.

The potential savings and enhanced efficiencies could be substantial - at worst the summary will rubber stamp that you have the most effective solution already in place – that must be worth a 30-minute investment of time, hasn't it?
Take a look at the latest blog from TysonCooper on Fleet Healthchecks.
Not sure on what vehicle to get next? Take a look at our recent vehicle reviews

Can they arrange competitive finance options?


Tyson Cooper is not tied to a single finance company and the aim would be to always achieve the very best payment package for RIBA members.
The most popular forms of funding/leasing are as follows:
Business Contract Hire (BCH)
Sale and Leaseback
Personal Contract Hire (PCH)
Finance Lease
Personal Contract Purchase (PCP)
The team at Tyson Cooper have experience of manufacturer franchises, so they understand how the industry works and how to deliver exceptional service. They are also trained and up to date with regulatory changes in the car and finance industry. Tyson Cooper is Authorised and Regulated by the Financial Conduct Authority and are members of the British Vehicle Rental and Leasing Association (BVRLA) and the National Association of Commercial Finance Brokers (NACFB).
Would you like to find out more?
Contact Tyson Cooper
Tel: +44(0)1473 873 004
Email: riba@tysoncooper.com
www.tysoncooper-mydrive.com
For an initial discussion or no obligational quote contact us now.
Latest Updates
New car emissions tests
From 1st September, all new cars must now undergo tests measuring fuel consumption, carbon monoxide, nitrogen oxide, carbon dioxide and particulates. The new tests are part of European regulations to tackle climate change and improve air quality in the UK.
They are:
1. Worldwide Harmonised Light Vehicle Test Procedure (introduced 01/09/18)
The WLTP is conducted in laboratory-like conditions, testing a broad range of vehicle engine speeds, loads, temperatures and gear changes.
2. Real Driving Emissions (Due 01/09/2019)
The RDE tests cars on the road for the first time and analyses vehicles driven on rural, urban roads and motorways for a period of 90 minutes with equipment placed on the exhaust to give a more accurate measurement.
Transport Minister Paul Maynard has stated that in 2020 requirements will be tightened again and councils will be able to enforce more restrictions on the larger polluters. As part of our service Tyson Cooper can help you understand how this may impact your next new car purchase and advice you of the best options to suit your needs.