RIBA Design Service - design and print services for architects and practices
Design and print services provided by Darkhorse Design
Darkhorse Design is an award-winning agency, offering high quality design and marketing services. By connecting content, creative and commerce, their evidence based approach ensures that they deliver results to meet every client's needs.

Read what Darkhorse Design has to say about their service and what you can expect as a client:
'We are judged by the work we do and the standard of service we provide. We value our relationships. 92% of them have come via recommendation and referral.
We are a full service team. We deliver projects with both energy and accountability. We are flexible and responsive, adapting our approach to meet the needs of individual clients. We come from a diverse range of backgrounds. Some creative, some strategic, some technical and we are united in one objective: great work that delivers success and results.
We listen. Every client is different, every solution is different, and every sector is different – we make sure we understand your business and what you want to achieve.
We think. Taking what we have learnt, we finalise and agree the brief. This forms the strategic platform that provides the basis for our creative thinking.
We create. Once the brief is agreed we do our creative thinking, exploring the best way to achieve the goals and objectives.
We deliver. Great creative is nothing without great delivery; we always ensure your project is delivered via the right channels as well as on time and on budget'

Services include:
brand strategy and planning
creative delivery
digital strategy
integrated campaigns
content creation / management
measurement and analytics
audience and market research
motion graphics and video
Find out more about Darkhorse and take a look at some of their work.
For further information contact RIBA Financial Services:
Tel: +44(0)20 7307 3737
Email: ribadesignservice@riba.org

To request a no-obligation quote email Darkhorse: riba@darkhorsedesign.co.uk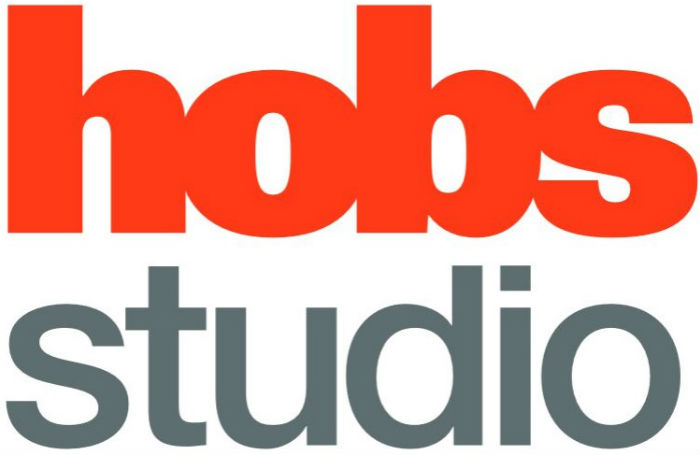 RIBA are pleased to announce a new partnership with Hobs Studio to supply the latest certified Autodesk training.

Hobs Studio is an Autodesk Gold Partner and will be offering a range of professional accredited Autodesk training at RIBA North, a registered Autodesk Training Centre in Liverpool.
Get the most out of your software and gain industry recognition to stand out in a competitive industry. The courses will cover programmes such as AutoCad, Revit and Navisworks with dates arranged to meet demand.

Accredited Autodesk Training
Our accredited Autodesk courses can be chosen to suit your business or personal needs and are available for both students and professionals.
Key Benefits of accredited training:

increase your competitiveness
find out about the latest productivity features
learn best practices
develop the skills you need to make the most of your Autodesk software
prepare for Certification Exams
What's included?

Inventor 2017 certificate of attendance
Digital Course Material
Autodesk certifications are a reliable validation of your skills and knowledge, with accelerated professional development, improved productivity and enhanced credibility for you and your employer.
Accredited Autodesk Examinations
If you have already undertaken a course why not validate your skills and gain a competitive edge with an Autodesk Certification.
Key Benefits of accredited examinations:

gain an industry recognised credential that proves your skill level
use the Autodesk Certified logo
display your Autodesk Certified certificate
list your name in the Autodesk Certified Professionals database
All our courses and examinations will take place at RIBA North, an Autodesk Authorised Training Centre.
At our Autodesk Authorised Training Centre, you can:

learn from highly qualified instructors at superior facilities
receive Autodesk recommended content from Autodesk Official Training Guides (courseware books)
get your hands on sample projects and exercises that emphasise real-world application
choose a class at the most appropriate skill level to meet your needs
train on a date that's convenient or sign up for custom on-site training
earn a valuable certificate of completion that's recognised in your profession
validate your product knowledge by getting Autodesk Certified when you take a certification exam at a participating ATC test delivery facility