Design risk management
RIBA Members get 50% off the RIBA CPD Programme, compared to non-members
This seminar will give an overview of building and life safety for architects on small projects and will look at examples of risk and liability, regulatory oversight and competence in practice. Focusing on different procurement routes and construction contracts, the seminar will address key examples of design co-ordination, fire, contract administration, risk, negligence, contracts, liability, quality control, specification of materials, transfer of design responsibility, inspection duties, practical completion and practical issues facing architects.
The seminar will focus on the following issues:
• Building a Safer Future Consultation Report
• The Hackitt Review
• The report of the independent inquiry into the Construction of Edinburgh Schools
• Inspection duties
• Practical completion
• Construction contracts
• Hazards and risks
• Risk management
• Regulatory oversight
• Design coordination and the challenge of culture change
• Practical examples on site for small scale projects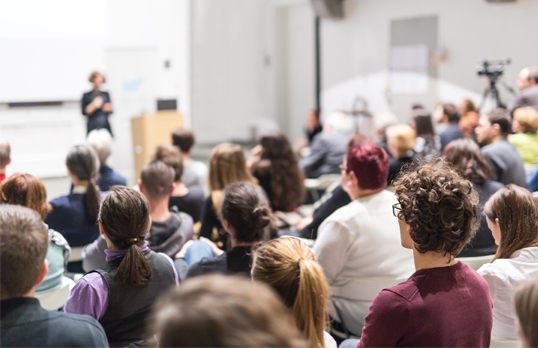 2020 Programme
Speakers
Matthew Cousins, Sense Studio
Seminar fees
RIBA City CPD days: two or three seminars in one day, including lunch and refreshments
RIBA/CIAT members £108 + VAT
Non-RIBA members £216 + VAT
RIBA student members £50 + VAT
Core Curriculum topics
Health, safety and wellbeing
Business, clients and services
Legal, regulatory and statutory compliance
This CPD seminar is a part of the RIBA City CPD 2020 programme.
If you would like to see this seminar delivered in your region, please contact the CPD Programme team, or call +44(0)207 307 3848.