Equality Diversity Inclusion
RIBA Members get 50% off the RIBA CPD Programme, compared to non-members
Diversity and Inclusion relies on the principle of equity, is underpinned by legislation and delivers social and business value. This interactive seminar will enhance your understanding of ED&I whilst also providing greater awareness of its legal and business case. It will help you identify tools to review and update your strategy and discuss initiatives for impact.
This session will provide an introductory overview which will enable you to make a difference within the context of both small and large organisations. Providing an improved understanding of the tripartite nature - knowledge, behavior and attitude, you will be able to explore and prioritise actions and identify a pathway to measurable and sustained improvement.
In detail, this seminar will discuss:
UK Equalities legislation; the implication for individuals and businesses
Business value and wider benefits
Inclusive leadership
Assessing your context
Unconscious Bias
Formulating a strategy
Policies
Difficult conversations and workplace culture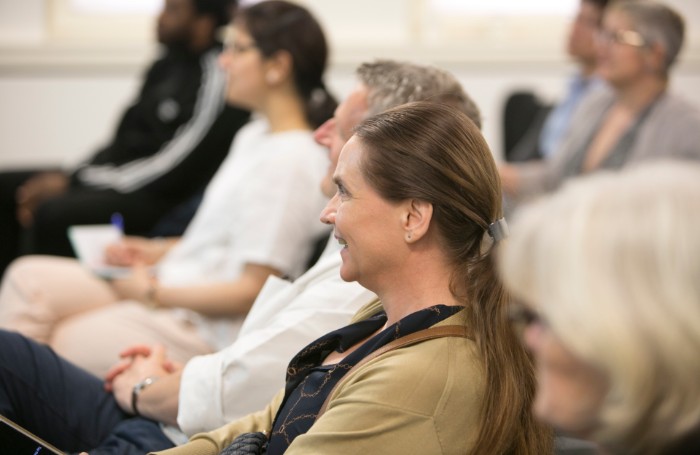 2020 Programme
Speakers
Seminar fees
RIBA Core CPD seminar: seminar including refreshments
RIBA/CIAT members £47 + VAT
Non-RIBA members £94 + VAT
RIBA student members £15 + VAT
RIBA City CPD days: two or three seminars in one day, including lunch and refreshments
RIBA/CIAT members £108 + VAT
Non-RIBA members £216 + VAT
RIBA student members £50 + VAT
Core Curriculum topics
Architecture for social purpose
Business, clients and services
Legal, regulatory and statutory compliance
This CPD seminar is a part of the RIBA Core CPD 2020 and the RIBA City CPD 2020 programmes.
If you would like to see this seminar delivered in your region, please contact the CPD Programme team, or call +44(0)207 307 3848.