Managing health and life safety
RIBA Members get 50% off the RIBA CPD Programme, compared to non-members
Risk is often misinterpreted as being a malign influence on projects leading to injuries or deaths, business failures, or other catastrophic events. However, risk can also bring enormous rewards, benefits and success when it is channelled appropriately. Design risk management is, or indeed should be, a core skill of all architects or other overarching designers of civil engineering or other building structures. It is the proportionate consideration and integration of all related design issues that contribute to the final design solution on all building projects.
Every project is unique with its own challenges and opportunities which need to be weighed up by the entire project team and a collaborative solution agreed. Where alternative views occur, the Principal Designer needs to reconcile these and with the client's buy-in orchestrate an appropriate design solution.
This seminar is intended to help project leading designers understand the methodologies and processes by which good design risk management can be executed and allow other specialist designers to realise how they can assist the process.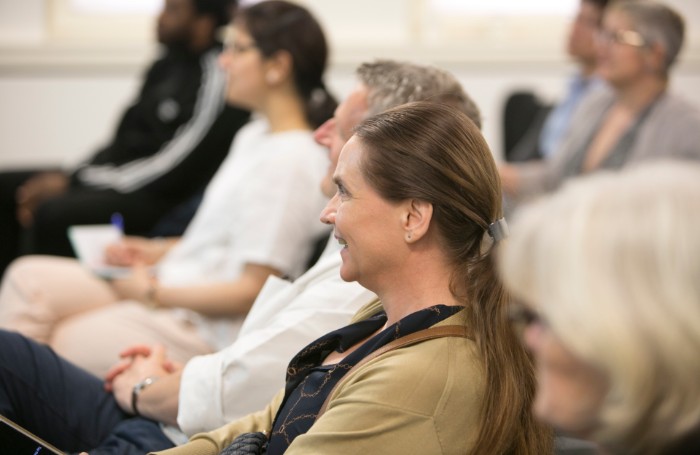 2020 Programme
Speakers
Paul Bussey, AHMM
Tony Putsman, XPS Limited
Seminar fees
RIBA Core CPD seminar: seminar including refreshments
RIBA/CIAT members £47 + VAT
Non-RIBA members £94 + VAT
RIBA student members £15 + VAT
Core Curriculum topics
Legal, regulatory and statutory compliance
Health, safety and wellbeing
Business, clients and services
This CPD seminar is a part of the RIBA Core CPD 2020 programme.
If you would like to see this seminar delivered in your region, please contact the CPD Programme team, or call +44(0)207 307 3848.
Sponsored by: