Exploring ethics in practice
RIBA Members get 50% off the RIBA CPD Programme, compared to non-members
"Exploring Ethics in Practice covered a diverse range of topics and sparked thought-provoking debate, highly relevant to the role of the profession here and now." - James Hay RIBA, Walker Hay Architects
Architects face ethical dilemmas on a daily basis, from employment decisions to selecting projects and specifying materials. Whilst there is an increasing awareness of these challenging and sometimes complex issues, there are few opportunities to reflect and discuss them with fellow professionals and decide how best to take an ethical stance in today's world.
The seminar will cover:
Your people: HR and employment best practice
Your projects: better projects: better outcomes
Your clients: how to influence the decision makers
Your supply chains: people and products
Social value: defining and improving your impact
Community work: how to work directly with community groups and consider varied perspectives
The UN Sustainable Development Goals: a framework for ethical practice
The speakers will explore the topics above through practical scenario workshops, which will present examples from practice to encourage dialogue and debate. Some of the tools and materials available to support ethics, ethical decision-making and ethical practice will be explored and you will be guided through the significant evidence base around why it's important for you and your practice to engage with these issues today. The speakers will challenge and discuss the evidence and data which currently mounts to a strong business case in favour of ethical and sustainable practice.
This session is for architects working in small, medium and large practices; those working both nationally and internationally. It will explore a broad evidence-base and scalable steps towards ethical practice.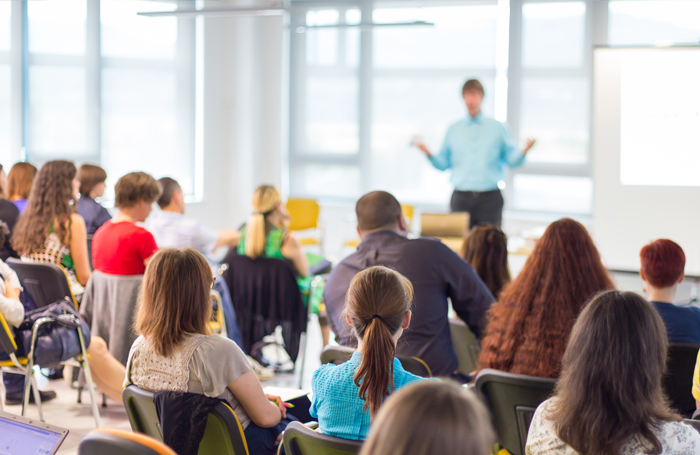 2019 Programme
Speakers
Carys Rowlands, RIBA
Alasdair Ben Dixon, Collective Works
Seminar fees
RIBA Core CPD seminar: seminar including refreshments
RIBA/CIAT members £46 + VAT
Non-RIBA members £92 + VAT
RIBA student members £15 + VAT
RIBA City CPD days: two or three seminars in one day, including lunch and refreshments
RIBA/CIAT members £105 + VAT
Non-RIBA members £210 + VAT
RIBA student members £50 + VAT
Core Curriculum topics
Architecture for social purpose
Health, safety and well being
Business, clients and services
This CPD seminar is a part of the RIBA Core CPD 2019 and the RIBA City CPD 2019 programmes.
If you would like to see this seminar delivered in your region, please contact the CPD Programme team, or call +44(0)207 307 3848.