Safe specification and detailing
RIBA Members get 50% off the RIBA CPD Programme, compared to non-members
Effective health and safety management is fundamental to the success of any project. This seminar will address safety through specification and detailing by focussing on the principles of the Designer responsibilities and the importance of drawings and specifications in the delivery of a project. Through a cradle-to-cradle approach to the project, the talk will cover subjects such as the ethics and understanding of delivering safe specification and detailing. The seminar will touch on material toxicity, the main statutory requirements of safe specification and how to ensure the design intent and its specifications are successfully delivered by the Contractor.
Design decisions made during the pre-construction phase have a significant influence in ensuring the project is delivered in a way that secures the health and safety of everyone affected by the work.
Touching on the pros and cons of safety at every stage of the process, the seminar will:
Explore how BIM can assist in the delivery of safe design and specifications
Review how specifications can help and support the architect when preparing or modifying designs
Address problems related to eliminating foreseeable health and safety design risks associated with the materials and products specified
Justify the use of certain materials
Address problems linked to testing, workmanship and overall responsibilities
Providing a view of the CDM's background, the current CDM regulations and how these will change, the seminar will present case studies and how the safe approach used at design stage can have an impact on the building when in use.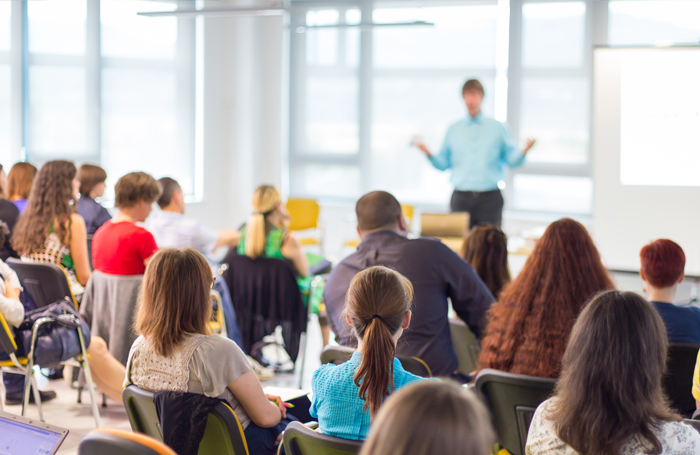 2019 Programme
Speakers
Paola Boffo, AECOM Specification Consulting
Paul Francis, AECOM Specification Consulting
Jonathan Baldwin, AECOM Specification Consulting
Simon Lewill, AECOM Specification Consulting
Seminar fees
RIBA Core CPD seminar: seminar including refreshments
RIBA/CIAT members £46 + VAT
Non-RIBA members £92 + VAT
RIBA student members £15 + VAT
Core Curriculum topics
Design, construction and technology
Health, safety and well being
Legal, regulatory and statutory compliance
This CPD seminar is a part of the RIBA Core CPD 2019 programme.
If you would like to see this seminar delivered in your region, please contact the CPD Programme team, or call +44(0)207 307 3848.