​RIBA City CPD Club 2020
In response to the coronavirus (COVID-19) outbreak, the RIBA has moved all CPD to online delivery for the rest of 2020.

RIBA Members get 50% off the RIBA CPD Programme, compared to non-members
The RIBA has updated the 10 mandatory RIBA CPD Core Curriculum topics in response to your skills needs to practise architecture now and in the future. The RIBA City CPD Club 2020 programme will help you maintain competence, acquire new skills, contend with disruption, future-proof yourselves and your businesses, and deliver socially purposeful architecture.
RIBA City CPD Club 2020 programme
Equality, diversity and inclusion: policy, strategy and delivery in business
Fire safety design: active and passive fire protection
Business resilience: managing a business in uncertain times
Design risk management: design coordination and the challenge of culture change
Managing client relationships: how effective communication and documentation leads to successful projects
Embedding sustainability into the RIBA Plan of Work
Inclusive design for external built environments
Place making, what's the future of place?
Energy retrofitting historic buildings
An architect's guide to designing out terrorism
Please see our PDF of the RIBA City CPD 2020 programme for topic descriptions and webinar dates.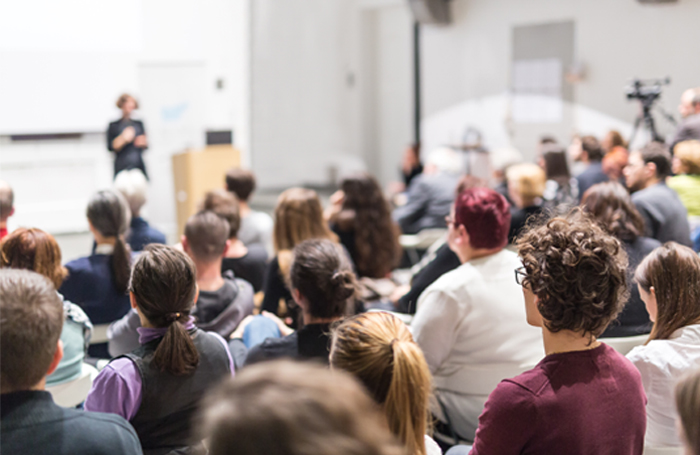 Two ways to book CPD webinars

CPD Club Ticket: one single booking for all 10 topics
Pa as you go: purchase webinars individually
City CPD Club benefits

One place at each of the 10 City CPD Club topics
A significant saving of up to £170 per year compared with purchasing pay-as-you-go webinars
The webinars cover the 10 Core Curriculum topics and provide the minimum two hour annual requirement per topic
The schedule offers an innovative programme of webinars and workshops delivered by industry experts
Ticket fees
City CPD Club ticket (all 10 webinars):
RIBA/CIAT members £300 +VAT
Chartered Practices £412 +VAT
Non-RIBA members £600 +VAT
Pay as you go tickets (individual webinars):

RIBA/CIAT members £47 +VAT
RIBA student members £15 +VAT
Non-RIBA members £94 +VAT
How to book?
Visit the Learning Programme in the RIBA Academy to browse our full list of Core CPD webinars.

Select our City CPD Club Ticket to secure your place on all 10 topics.
For more information please email us, or call +44 (0)20 7307 3848 to talk to a member of the team.
Sponsored by: