​RIBA City CPD Club 2018
The RIBA has updated the 10 mandatory RIBA CPD Core Curriculum topics in response to your skills needs to practise architecture now and in the future. The RIBA City CPD Club 2018 programme will help you maintain competence, acquire new skills, contend with disruption, future-proof yourselves and your businesses, and deliver socially purposeful architecture.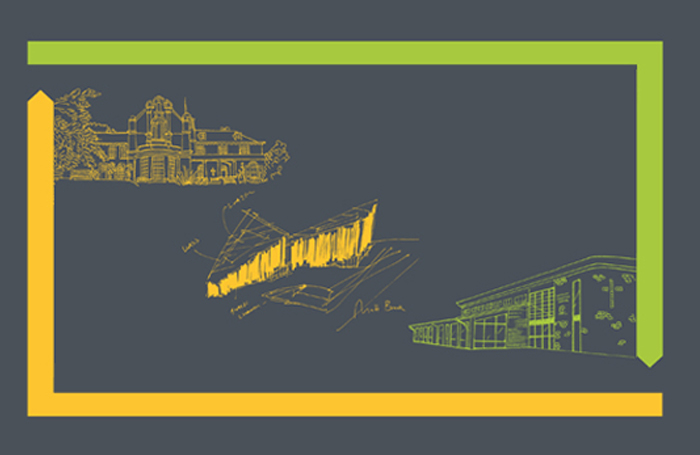 RIBA City CPD Club 2018 programme
Achieving high-quality green infrastructure
Compliance through collaboration: how to keep construction projects safe
Feasibility studies: selling the benefits, managing the service and reaping the rewards
Rights of light: how can light influence design and other aspects
Key construction project management skills
Sustainable concrete: practical guidance for specification of low energy buildings
Designing flexible housing for everyone: the role of architects and designers
From consultation to co-creation: ways to engage communities in the design and planning process
Understanding the past to create a legacy for the future: the impact of intervention in the historic environment
Virtual Reality in architecture: an invaluable asset to help clients understand spaces
Please see the RIBA City CPD Club 2018 programme for all three locations here; full details of the programme in Truro and Salisbury can be found here and in Liverpool here.
2018 programme locations
City Club CPD 2018 will be delivered in three English locations: Truro, Salisbury and Liverpool.
Two ways to book CPD seminars

City CPD Club ticket: one single booking for all 10 seminars
Pay-as-you-go: purchase CPD days individually
City CPD Club benefits

The seminars cover the 10 Core Curriculum topics and provide the minimum two hour annual requirement per topic
The calendar enables you to plan your CPD days in your diary well in advance
The 10 events are organised over four days only, concentrating the time dedicated to achieve your annual CPD requirement
The schedule offers an innovative programme of seminars and workshops delivered by industry experts
Lunch is included on all four days.
City CPD Club ticket (four days):

Early bird until 22 February 2018
RIBA/CIAT members £390 + VAT (£468)
Non-RIBA members £555 + VAT (£666)
After 22 February 2018
RIBA/CIAT members £420 + VAT (£504)
Non-RIBA members £595 + VAT (£714)
Pay-as-you-go tickets (single days):

RIBA/CIAT members £140 + VAT (£168)
Non-RIBA members £200 + VAT (£240)
RIBA student members £50 + VAT (£60)
How to book?
For pay-as-you-go bookings browse our CPD events and here for Club Ticket bookings.