​RIBA City CPD Club 2019
RIBA Members get 50% off the RIBA CPD Programme, compared to non-members
The RIBA has updated the 10 mandatory RIBA CPD Core Curriculum topics in response to your skills needs to practise architecture now and in the future. The RIBA City CPD Club 2019 programme will help you maintain competence, acquire new skills, contend with disruption, future-proof yourselves and your businesses, and deliver socially purposeful architecture.
RIBA City CPD Club 2019 programme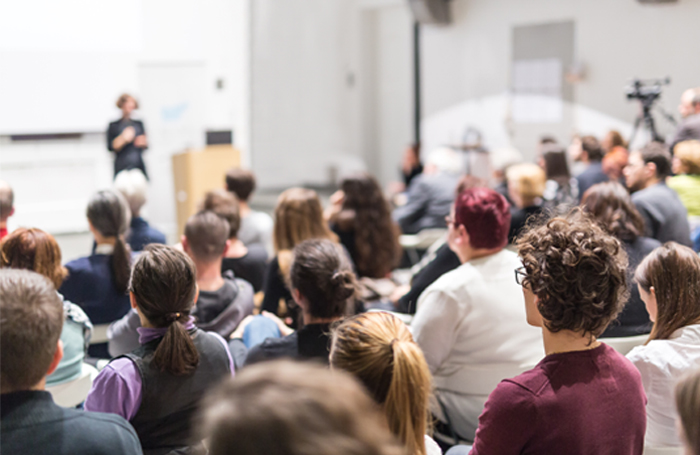 2019 programme locations
City Club CPD 2019 will be delivered in five English locations: Truro, Salisbury, Liverpool, Hereford and Norwich.

Full details of the City CPD 2019 programme for Truro and Salisbury can be found here, Liverpool here, Norwich here and Hereford here.
Two ways to book CPD seminars

City CPD Club ticket: one single booking for all 10 seminars
Pay-as-you-go: purchase CPD days individually
City CPD Club benefits

The seminars cover the 10 Core Curriculum topics and provide the minimum two hour annual requirement per topic
The calendar enables you to plan your CPD days in your diary well in advance
The 10 events are organised over four days only, concentrating the time dedicated to achieve your annual CPD requirement
The schedule offers an innovative programme of seminars and workshops delivered by industry experts
Lunch is included on all four days.
Ticket fees
City CPD Club ticket (four days):
RIBA/CIAT members £292 +VAT
Chartered Practices £400 +VAT
Non-RIBA members £585 +VAT
Pay-as-you-go tickets (single days):

RIBA/CIAT members £105 +VAT
RIBA student members £50 + VAT
Non-RIBA members £210 +VAT
How to book?
For pay-as-you-go bookings browse our CPD events and here for Club Ticket bookings.
* Please note invoices will be issued in January 2019.