RIBA Fire Safety CPD
RIBA Members get 50% off the RIBA CPD Programme, compared to non-members
"The Fire Safety Core CPD was packed with information and well delivered by a presenter who knew his stuff. It could have been a rather dense and dry subject but the depth of the presenter's knowledge and the material that accompanied the talk made it easy to access." - Stephen Dryburgh RIBA, Mackellar Schwerdt Architects
Since the introduction of CDM 2015, architects have welcomed the role of the Principal Designer and integrated health and safety into architectural design; in a similar way, so too can fire safety design be embedded. By working with other specialists in the industry such as the fire brigade, suitable methods of fire safety can be developed, which meet the recommendations of the Independent Review of Building Regulations and Fire Safety and create a protocol for the industry to deliver fire safety in all types of buildings.
The Building Regulations Approved Documents Part B include sound guidance but have become an over-complicated, semi-prescriptive, quasi-interpretive set of documents with too many options and alternatives. They are set out in an order that does not reflect the design process and are infamously difficult to follow without a clear and easily recorded statement of completion or compliance.
This seminar will introduce the RIBA Plan of Work for Fire Safety and demonstrate methods of producing suitable fire strategy drawings, fire specifications, schedules of fire resisting and stopping components and materials, management tools to ensure these are delivered on site and records of these issues for the Fire and Emergency File at hand-over. The industry must now show leadership to ensure fire safety in all our buildings and these are the first industry-changing steps.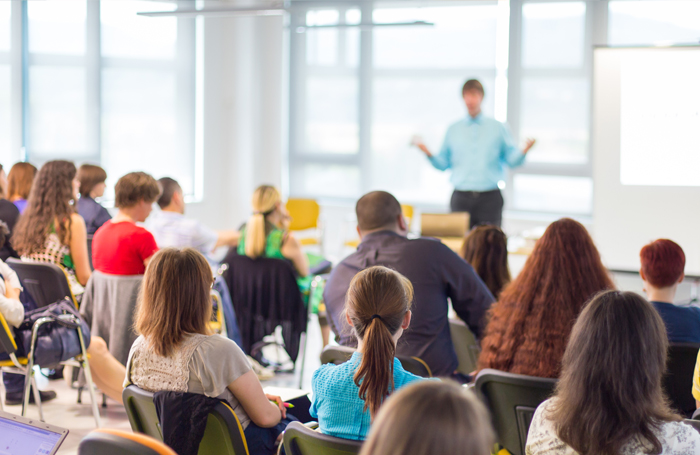 2019 Programme
Speaker
Paul Bussey, Allford Hall Monaghan Morris

Seminar fees
RIBA Core CPD seminar: seminar on fire safety, including refreshments
RIBA/CIAT members £46 + VAT
Non-RIBA members £92 + VAT
RIBA student members £15 + VAT
RIBA City CPD days: two or three seminars in one day, including lunch and refreshments
RIBA/CIAT members £105 + VAT
Non-RIBA members £210 + VAT
RIBA student members £50 + VAT
Core Curriculum topics
Legal, regulatory and statutory compliance
Health, safety and well being
Places, planning and communities
This CPD seminar is a part of the RIBA Core CPD 2019 and the RIBA City CPD 2019 programmes.
If you would like to see this seminar delivered in your region, please contact the CPD Programme team, or call +44(0)207 307 3848.
Sponsored by: