Christmas Gift Guide 2018: gift ideas for architecture lovers
26 November 2018
Following the popularity of last year's RIBA Christmas gift guide, we put our heads together to bring you some all-new gift ideas for the architecture enthusiast in your life.
Has Christmas shopping got you in a twist? We've done the hard work for you with our edit of the best architecture and design inspired gifts from our online image library and bookshop.
Inspired by the RIBA Collections
We recently launched a brand new product range (1) inspired by Louis Hellman's 'Archi-Têtes', a series of satirical caricatures originally drawn by Louis Hellman for the Architectural Review and now part of the RIBA Collections. Choose from mugs, aprons, cushions, greetings cards and more, starting at £3.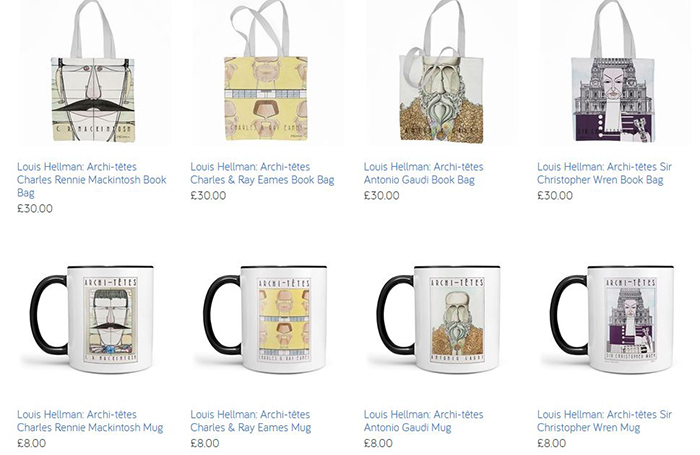 Looking to really treat someone with a truly unique gift? Nab them one of just 50 limited edition prints, signed and numbered by architect Sam Jacob; a special commission created as part of our latest exhibition Disappear Here: On Perspective and Other Kinds of Space.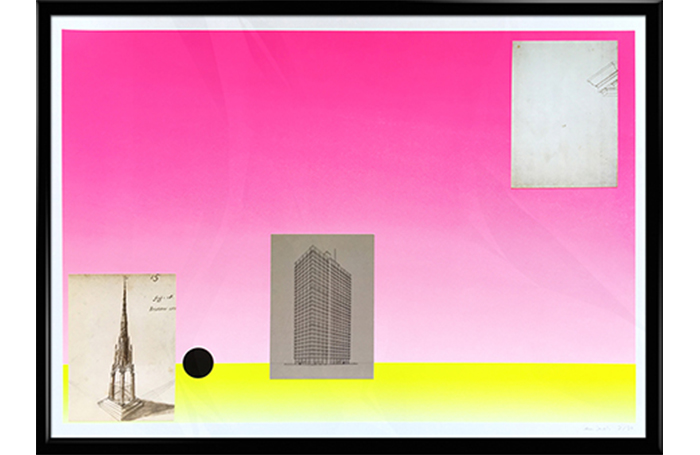 Explore some of the most popular prints available to buy from our online image library. With over 100,000 options, there's something to suit every household, whether the décor is baroque or brutalist. Here are a few greatest hits:
St Peter's Square, Rome, photographed by Monica Pidgeon (3)
Designs for an 1/8 inch perspective grid, Michael and Lois Ventris (4)
Leo Herbert Felton photograph of lighting fitting on the RMS Orion (5)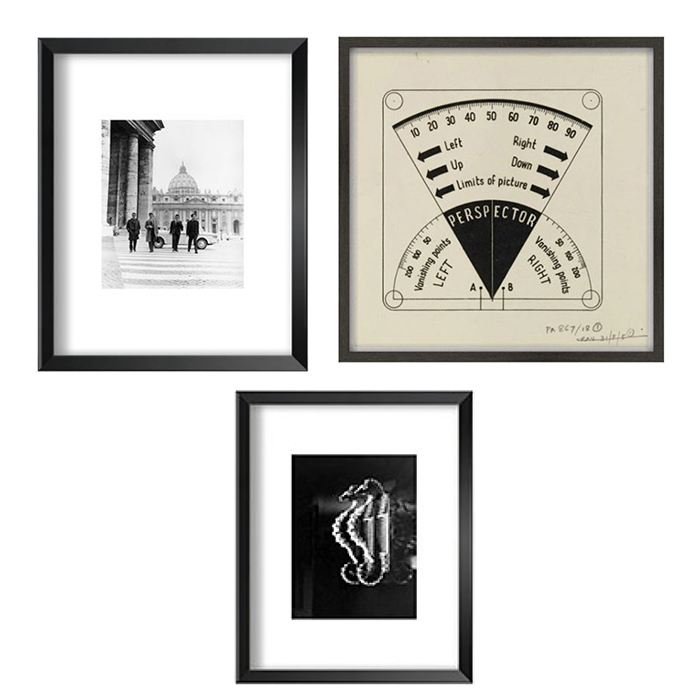 From the Bookshop
Our bookshop staff have picked out their top recommendations for this year's gift season, including some of the latest new releases. Don't forget to pop in and browse the full range of titles if you're at an event at 66 Portland Place.
For the full range of gifts, explore the RIBApix image library and RIBA Bookshops online shop.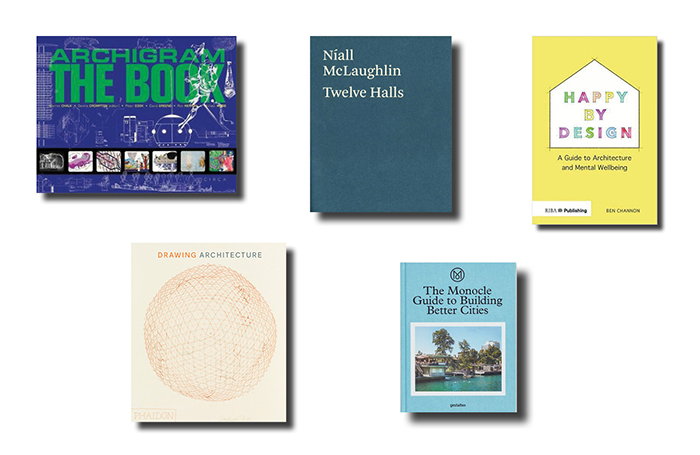 Sir Banister Fletcher's Global History of Architecture
The landmark new edition of Sir Banister Fletcher's Global History of Architecture (11) makes an extra special Christmas gift or addition to your own architecture library. Published by Bloomsbury in partnership with the RIBA and University of London, the beautiful two-volume book represents the first full re-write of the classic architectural history survey since Banister Fletcher's lifetime.
RIBA Members get 50% off for a limited time only. Pre-order before 10 December to save £200. Terms and conditions apply.