RIBA Conduct Review 2018 - have your say
13 June 2018
The RIBA is currently in the process of reviewing the Code of Professional Conduct and Code of Practice.
All regulatory and professional membership bodies regularly review and update their Codes of Practice/Conduct/Ethics to maintain, uphold and improve standards within the professions. The RIBA is currently conducting a comprehensive review of our Codes to ensure that they remain fit for purpose.
As part of this review, we would welcome your input which will feed into the process and inform the final recommendations made to RIBA Council later this year. No changes are due to take effect until early 2019. Specific time frames for implementation will be confirmed in due course.
Let us know your thoughts - complete our survey
Please complete the following survey before Friday 20 July 2018 to let us know your thoughts: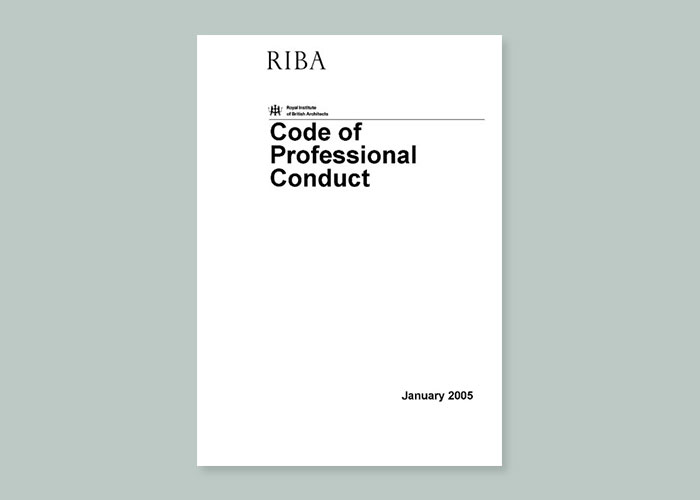 Complete our survey to save money on the new Professional Services Contract Reference Set
The new RIBA Professional Services Contracts Reference Set is due to be launched in late August 2018. We are pleased to offer all Members and Chartered Practices who complete this survey a 35% discount on this Set (RRP £150+VAT). Additionally five randomly selected Member/Chartered Practice survey participants will receive a free Reference Set.