06 July 2020
Our Curator Takeovers are currently paused due to the coronavirus. Check out our Instagram for regular updates on our cultural work including the RIBA Collections.
Ever wondered what it's like to have the history of architecture at your fingertips?
Our curators work with one of the largest and most diverse architectural collections in the world, and they're here to tell you about it.
Each month, a different member of the team will take to Twitter and Instagram to tell new stories about the RIBA Collections. We'll cover things like cataloguing projects that reveal untold narratives behind some of the best-known buildings, exhibitions around the world where our collections are on display, and what historic materials can tell us about the most pressing issues in architecture today.
Follow the conversation, ask us questions, get involved. You'll find us with #CuratorTakeover on our @RIBA Twitter and Instagram pages.
Our first curator takeover featured Shumi Bose, who co-curated the recent A Home for All exhibition. We celebrated the centenary of the 1919 Housing Act by exploring what the collections can tell us about the last 100 years of council housing.
Sharing historic photographs and original drawings of social housing around the UK, Shumi talked about how Britain was once arguably the envy of the world for its technological innovation in housing production: "delegations of international architects would visit aeroplane factories converted to the manufacture of housing."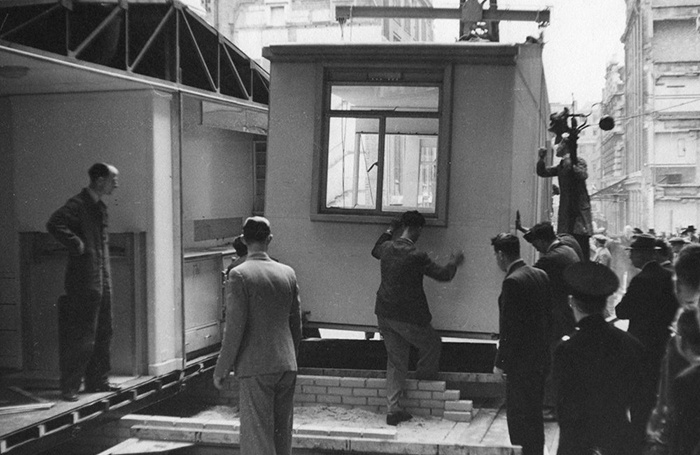 And, she said, historic examples show how "there's no reason why social housing should curb the instinct for dazzling beauty!" A stunning elliptical staircase - probably designed by Berthold Lubetkin - "allows for the dramatic occupation of circulation space. Why shouldn't it be yours, every day?"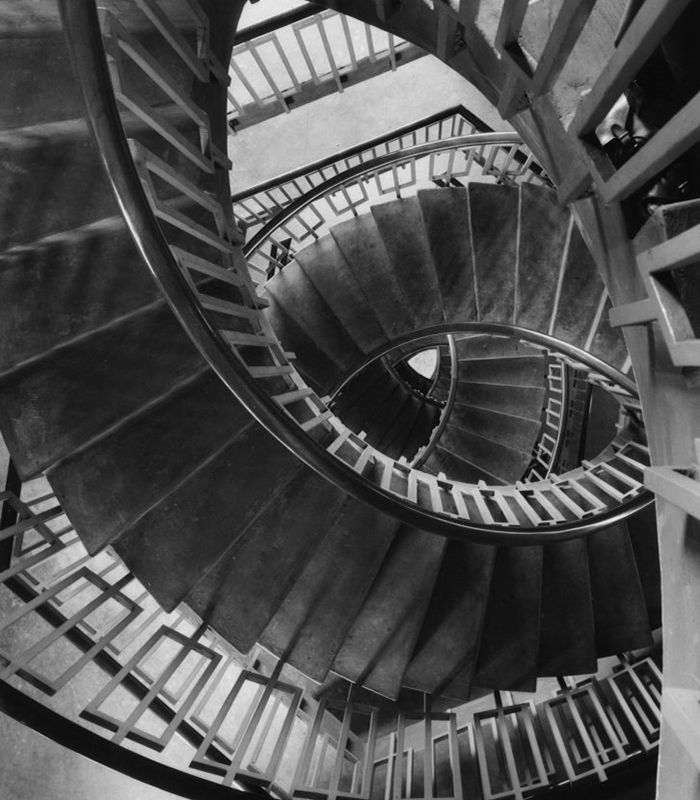 Shumi talked about how the heyday of council housing in London in the 1960s and 1970s owed much to the likes of Camden's chief planner Sydney Cook, who "gave substantial projects to young, fresh-thinking architects". Across town in East Dulwich, Kate Macintosh's Dawson's Heights is "a heroic castle atop a hill," said Shumi. "It embodies a sense of real glory".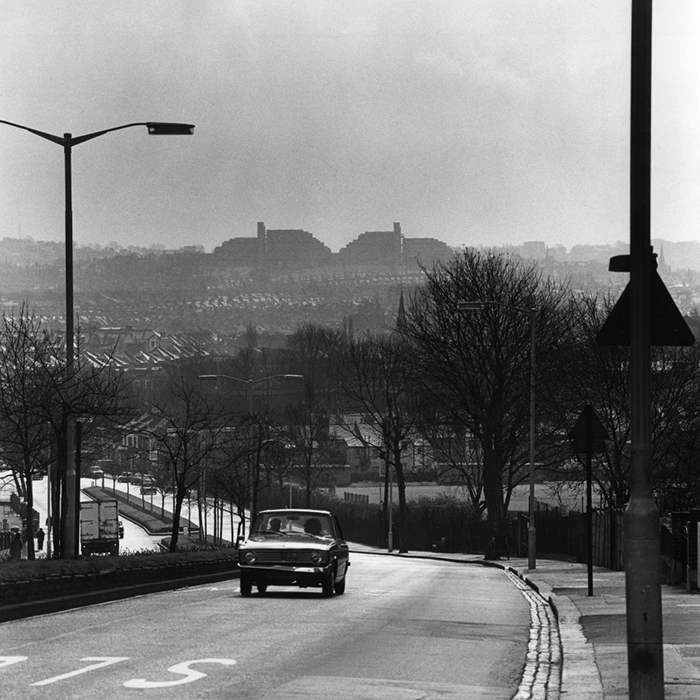 Looking at Newcastle, Shumi weighed up the legacy of the (in)famous Byker housing, "a story that should, one day, be fully told". The project was delayed and many residents displaced, but its experimental approach to community participation and co-creation offer lessons for today.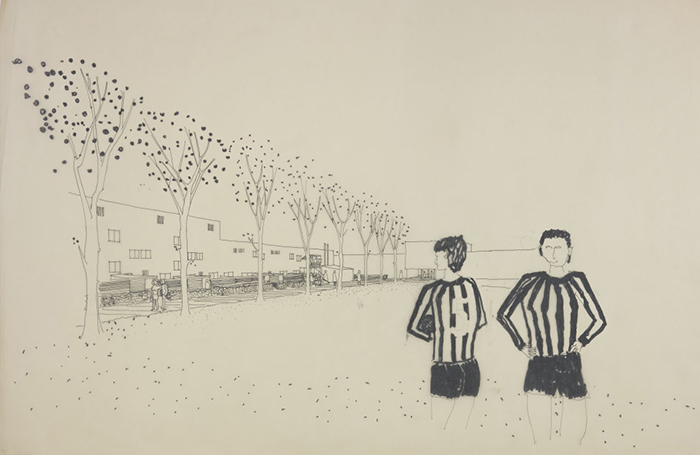 The example of Thamesmead, south east London's 1970s 'Town of Tomorrow', highlights how pertinent the issues around social housing are today. The estate is currently undergoing another major redevelopment by Peabody. Meanwhile, with an increasing number of council estates being transferred to private ownership, debate continues to rage about the best way to deliver 'A Home for All' today.