Dale Sinclair joins board of CIC as RIBAs ambassador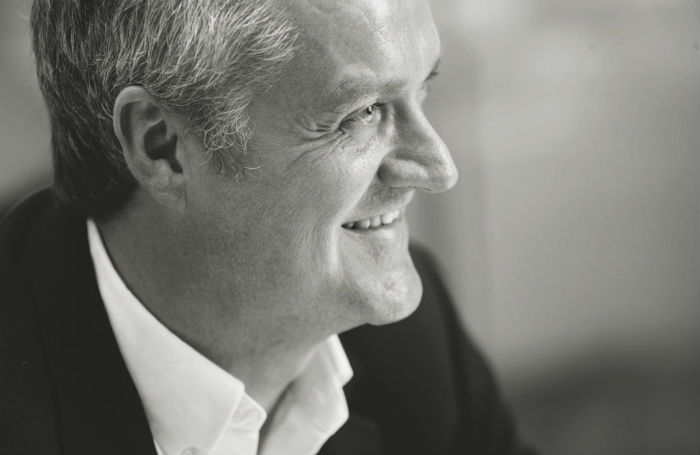 Dale Sinclair, the RIBA's Ambassador for Collaboration and Technical, and a Director of AECOM, has been voted onto the newly-restructured board of the Construction Industry Council (CIC), which collectively represents the UK's built environment professions.
The former Vice-President for Practice, who was nominated for the CIC role by the RIBA, says coordinated collaboration between the professional institutes is more important than ever for addressing the needs of the industry in the digital age.
'The CIC's new strapline the 'built environment professions together' underlines the importance of the CIC to the RIBA and the other professional institutes,' says Sinclair.
The CIC has just completed a year-long review of its structure and has reaffirmed its mission to be recognised by the government as the voice of UK built environment professions together.
Other new appointees to the CIC's new and smaller board are Noel Farrer and Nick Mead, Past Presidents of the Landscape Institute and Chartered Institute of Building Services Engineers (CIBSE) respectively.
'The CIC's ability to corral the comments and contributions of the institutes and convey a consistent single voice to government is essential in moving the built environment's professionals forward on hot topics and cross-cutting issues,' says Sinclair.
'The Construction Leadership Council, set up to drive improvement across the industry, is also core to the future of the professions and the CIC acts as a conduit into this crucial organisation that is setting strategy relevant to the work of the government.'
The Construction Leadership Council hit the headlines last month as publisher of Mark Farmer's independent review of the sector's labour model, titled Modernise Or Die, which strongly criticised the industry's underinvestment in training and development, innovation and in raising productivity.
However the CIC took Farmer to task over his call for a 0.5% 'charge' on business clients of the industry who are not contributing to skills development, offsite construction or other forms of innovation.
Why clients should pay to sort out the construction industry is unclear, the CIC asked.
Thanks to Dale Sinclair, Director, AECOM.
Text by Neal Morris, © RIBA.