05 June 2019
For Ethel Day 2019, we're celebrating women in architecture whose stories may not be well known. Sandy Britton RIBA shares a timeline of Joy Hockey MBE – a Liverpool School of Architecture alumna.
Audrey Joyce Rutherford (born in Hoylake Wirral) graduated from University of Liverpool School of Architecture in 1949 and worked as an architect throughout her life. Now Joy Hockey, this year she received an MBE for her services to Wallasey.
After the outbreak of the Second World War, Joy trained as a 'lady tracer' (Joy informs us "No men were employed as tracers!") in the Liverpool City Engineer and Surveyor Drawing Office. In 1941/42, she responded to an advertisement in the Liverpool Echo and applied to Liverpool School of Architecture. After an interview with Professor L Budden, Head of School at the time, she was accepted as a first-year student.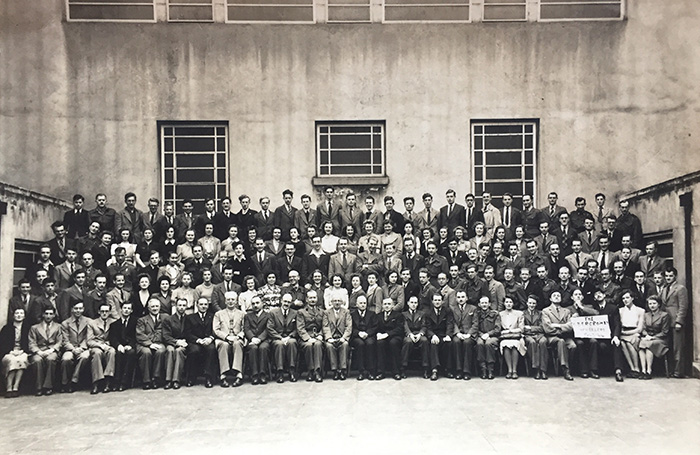 At the end of her second-year studies, Joy was 'called up' to the war and went to train for work in military intelligence. After D-Day in 1944, she asked to return to her studies, but instead was posted to do war work in the Wallasey Borough Council Town Planning Department. Two years later, the War Office allowed her to continue studying as a third-year student, which also involved six months' office experience with the Liverpool architect Alderman A E Shennan.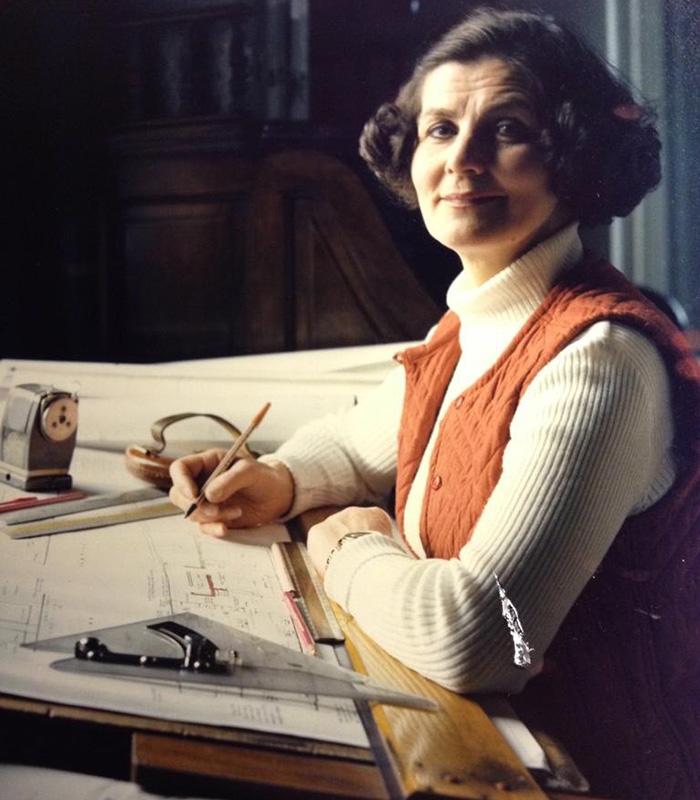 In 1949, Joy graduated with a BArch Honours degree thesis project called 'A New Pilotage Station for Port of Liverpool'. She went on to work for Weightman and Bullen, ecclesiastical specialists, before setting up her own private practice, Rutherford Hockey Architects, in 1960. Her building designs included housing estates, individual houses, conversions, extensions, alterations and shops. In 1974 a commission came from The Mersey Docks and Harbour Board to design a building with pilot facilities for the Liverpool Pilot Service at Amlych, Anglesey – her "thesis design come true".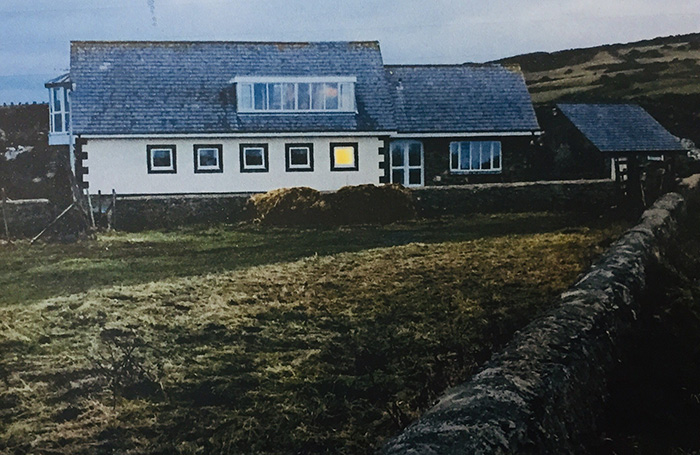 In 1954 she married Liverpool pilot Philip Hockey (who also received an MBE, for his work with the RNLI in New Brighton, in the early 2000s). She has been a member of Wallasey Historical Society for 52 years and has taught local history at Wallasey Night School for 20 years.
Now, in 2019, Joy is 93 and still in private practice engaged in heritage, historic buildings, and conservation. Inspirational and generous-hearted, she's still actively involved in the school – attending its last three years of graduations and sharing her story with past and present students.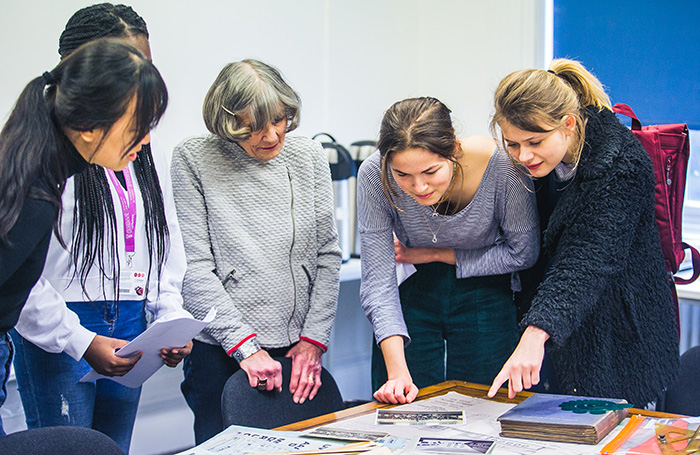 Find out more about the University of Liverpool School of Architecture and its female alumni.
With thanks to Sandy Britton RIBA for writing this article, and to Joy, her family and the University of Liverpool for providing the information and photos.