26 November 2020
Following the RIBA's annual Future Leaders series, a monthly online peer-to-peer networking group has been set up to provide support in these uncertain times.
The purpose of the group is to discuss leadership challenges in the architecture profession and share tactics to overcome them. The discussion will be kept confidential and group members will never be asked to reveal confidential or sensitive information about their work. The discussion will be casual in nature and led by group members.
The online group call will be hosted on Microsoft Teams and is open to all aspiring leaders in the built environment industry.
If you would like to join the next call on Wednesday, 20 January from 6.30pm to 7.30pm, please email professional.events@riba.org to be sent the event link.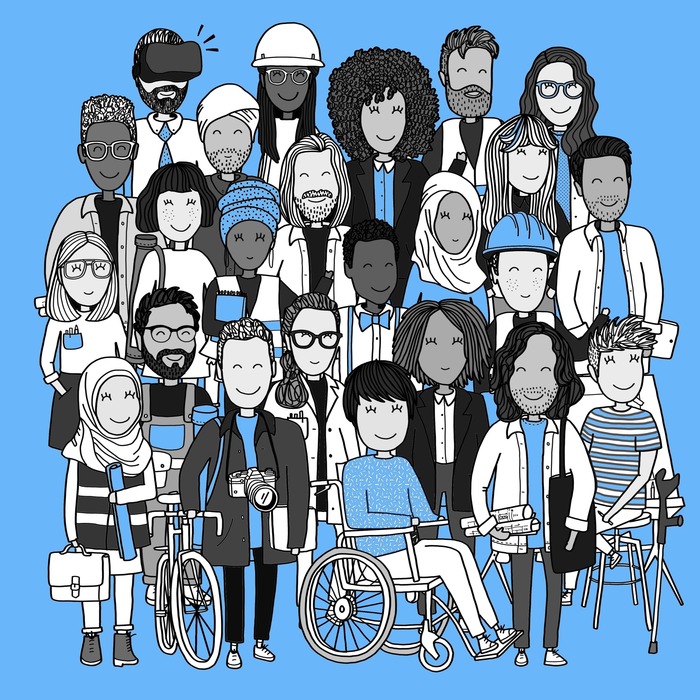 What is Future Leaders?
Future Leaders is a highly popular three-part programme, which provides early career professionals with a comprehensive introduction to leadership through industry specific training. The series will take place in March, April and June 2021.
Tickets for the 2021 series will launch in January.
You can learn more about the 2020 series via these links:
Do you want to keep up to date with everything Future Leaders-related? Then join the RIBA's Future Leaders LinkedIn group or follow us on Instagram.