Is the fire safety review affecting your insurance cover?
22 February 2018
As part of their ork for the Mininstry of Housing, Communities and Local Government (MHCLG) Industry Response Group (IRG), the Construction Industry Council (CIC) has launched a joint survey with BuildUK and the Construction Product Association (CPA) to gather data to support anecdotal evidence that in the wake of the Grenfell Tower fire, some insurance companies are revising terms for professional indemnity and other forms of insurance, which could make it difficult for some organisations to continue to be involved in areas that are deemed of higher risk.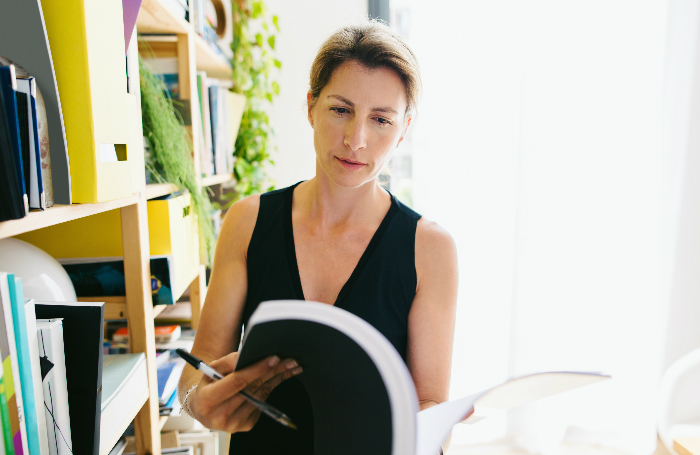 This survey is intended to help the IRG understand the extent of this problem and how it could impact the capacity of the sector. Any architect who has experienced their insurer revising their terms and conditions or has seen signs of impending change, whether in regard to the extent of cover or the cost of premiums, is invited to respond to the anonymous short survey before the closing date of Friday 2 March.
The RIBA is hosting a Fire Safety Breakfast that will give an overview of the RIBA position to date, and to share expert knowledge and intelligence of leaders in the regulatory and construction sectors. Through discussion and debate, the speakers and panelists will identify the systemic and cultural challenges and will begin to map the way forward to a future where a similar tragedy could never happen again.

Book tickets online.