PI premiums jump in 2018
05 July 2018
Professional indemnity (PI) insurance premiums are on the rise. The Grenfell Tower tragedy is being blamed for driving nervous insurers away from the market, but there is a lot more to the story, as RIBA Insurance Agency director Paul Dinwoodie explains.
Last year was a bad year generally for the insurance industry, which had to face up to a series of natural distastes around the world. But PI in particular faced its own perfect storm - the value of claims in 2017 was the worst on record.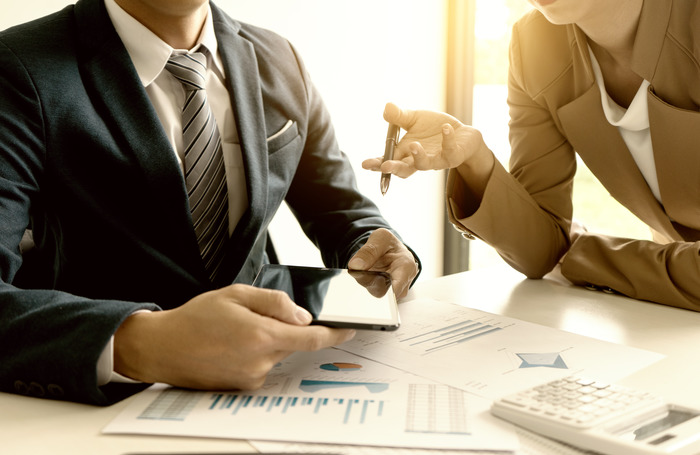 Lloyds has instructed underwriters to limit the amount of PI new business and some familiar names such as Novae, Channel and Brit have withdrawn from PI altogether. It all adds up to a general restriction in the supply of new PI policies, so inevitably premiums will go up.
'Grenfell has been the catalyst for changes in the UK's PI market, but pressure had been building irrespective. There has been a soft market for PI for as long as I can remember, except for the odd blip, so a change had to come at some point,' says Dinwoodie.
'Cover is now being restricted, more information is being requested and premiums are rising.'
There is clearly a Grenfell premium being added to PI cover for architects and contractors, along with broad exclusions for any cover relating to combustible cladding.
'While it might be possible to negotiate cladding cover in some exceptional circumstances, broadly speaking nobody is willing to write cover that will give them any exposure to potentially combustible cladding, a situation that is filtering down the supply chain,' explains Dinwoodie.
'Some horrendous increases have been seen in contractors' cover. In the past many contractors saw PI insurance as little more than a piece of paper because they passed responsibility on to consultants and paid very little. This has come to an end.'
So as the consultations and debates continue about whether there should be an outright ban on the specification of combustible cladding on high rise buildings, the insurers have already settled the issue as far as their PI policy holders are concerned, it is off limits.
Meanwhile there are fears that insurers could face massive exposure to cladding claims from PI policies already in place for work completed.
Also worthy of note are basement conversions as a result of London's basement phenomenon and a disproportionate rate of claims. So architects might find they are faced with new questionnaires about basements as well as their use of cladding systems, although this is mainly an issue only for smaller practices.
There are so many variables to be considered when calculating PI premiums – practice size, fee income, growth, claims record, type of work – that Dinwoodie says it is impossible to put a figure on what sort of premium increase architects can expect, but he says even in the most benign situations they can expect to pay 5-10% more this year. Most people will pay more than that and start-ups may do well to increase PI provision in their business plans, he adds.
The most important thing that architects can do to avoid a PI shock is to talk to their broker well in advance, advises Dinwoodie, which at least will allow them to arrange alternative quotes.
The good news for architects is that hardened insurance markets do not tend to last longer than a year or so, as rising premiums will bring new insurers back to the PI market and cover should become easier to find. A year down the line and insurers will also be hoping that cladding issues have been sorted and they can pick up a 'clean' book of new business.
Paul Dinwoodie will give a CPD presentation on insurance and architects' liability at Guerrilla Tactics, the RIBA's flagship event for small practices, later this year.
Thanks to Paul Dinwoodie, Executive Director – Financial and Professional Risks, Arthur J. Gallagher. RIBA Insurance Agency is a trading name of Arthur J. Gallagher (UK) Limited and is the official insurance broking partner of the RIBA.
Text by Neal Morris, © RIBA. This is a Professional Feature edited by the RIBA Practice team. Send us your feedback and ideas
RIBA Core Curriculum Topic: Business, clients and services.
As part of the flexible RIBA CPD programme, Professional Features count as microlearning. See further information on the updated RIBA CPD Core Curriculum and on fulfilling your CPD requirements as an RIBA Chartered Member.
Posted on 5 July 2018.