Still time to book for all our CPD courses
21 February 2018
The RIBA City CPD Club 2018 programme embraces all 10 new and revised topics, with seminars being the perfect place for widening your knowledge, networking with colleagues and acquire your annual CPD points.
To attend the City CPD Club 2018 seminars in Truro, Salisbury or Liverpool, head to our City Club CPD page. Courses start on 1 March at Liverpool, 8 March at Truro, and 14 March at Salisbury.
If you prefer to attend the RIBA CPD Core seminars delivered in 13 other locations nationwide, check out our Core CPD page for more information. Though the Core CPD courses have started at Bath, Exeter and nationwide, booking a club ticket for 10 events is still cheaper than Pay As You Go if you are attending 7 or more sessions.
You can go to any location for any course, so you can still get the full 10 sessions in by looking at other locations. At £400 for an RIBA member or RIBA chartered practice, this is excellent value at £40 per session.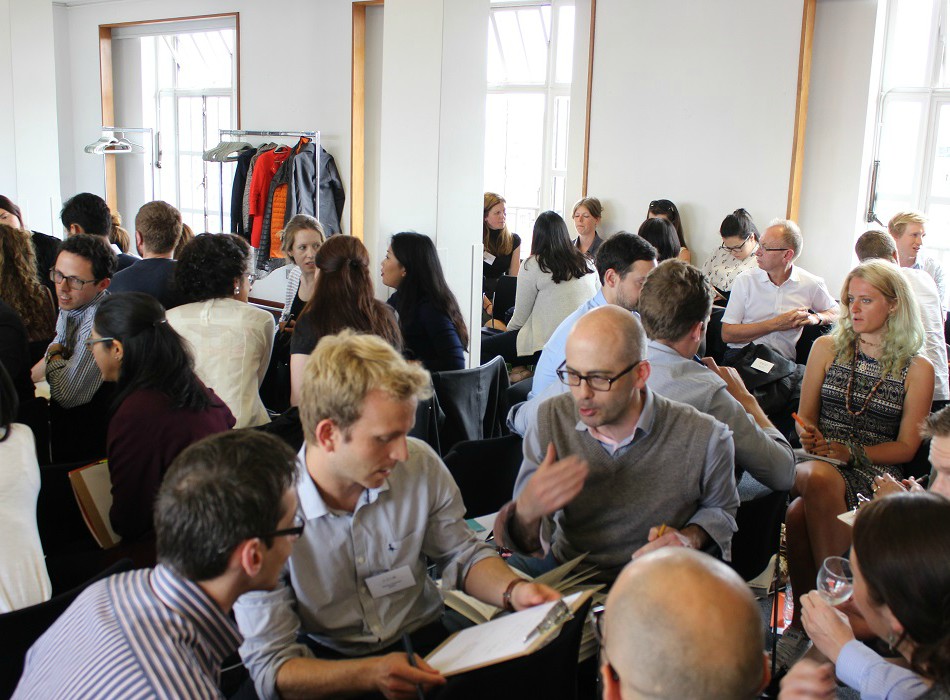 The RIBA CPD Core Curriculum is changing in 2018
The RIBA has updated the 10 mandatory RIBA CPD Core Curriculum topics in response to the skills Chartered Members need to practise architecture now and in the future.
As well as covering technical and business skills, the revised subjects also look to reinstate people, communities and places as the central focus of architectural work - hence the first topic entitled 'Architecture for social purpose', a topic all about understanding the social value and economic and environmental benefits that architecture brings for individuals and communities.
The 10 new or revised topics, to be fully mandatory by the end of 2018, are as follows:
Architecture for social purpose (new topic)
Health, safety and wellbeing
Business, clients and services
Legal, regulatory and statutory compliance
Procurement and contracts (same title as previous curriculum)
Sustainable architecture
Inclusive environments
Places, planning and communities
Building conservation and heritage
Design, construction and technology
Book our RIBA City CPD Club programme