RIBA Wren Insurance Association Scholars 2017
The partnership between the RIBA and the Wren Insurance Association was established in 2013 to reward excellence in architectural education and support outstanding students as they embark on a career in architecture.
Five scholarships are awarded each year to outstanding Part 2 students who show excellent promise and drive to expand their horizons within architecture.
The £5,000 awarded to each recipient may be used in a variety of ways, from elaborating on an existing research interest to looking at how they might develop new ideas, or enabling time to scope different mechanisms and philosophies.
Alongside this, the recipients receive mentoring from one of the constituent architecture firms at the Wren, offering a unique opportunity to learn from some of the leading practices in the field.
We have selected an image from each of the 2017 winners to show the quality and diversity of their work.
The 2017 scholars are as follows:
Roberto Boettger, Architectural Association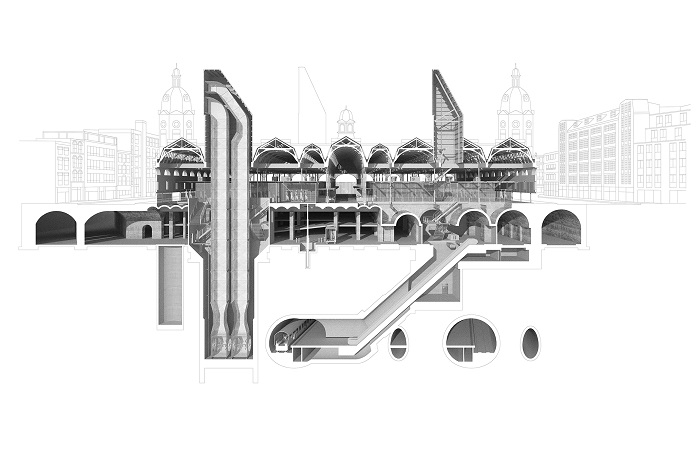 Samuel Coulton, Bartlett School of Architecture (UCL)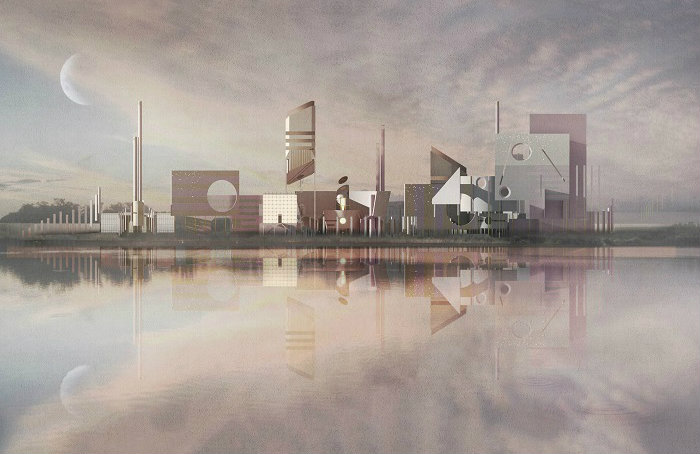 Laurence Flint, Bartlett School of Architecture (UCL)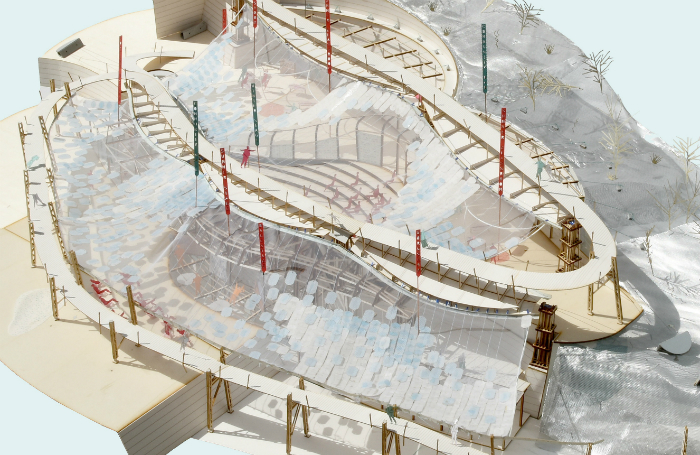 Anna Malicka, University of Westminster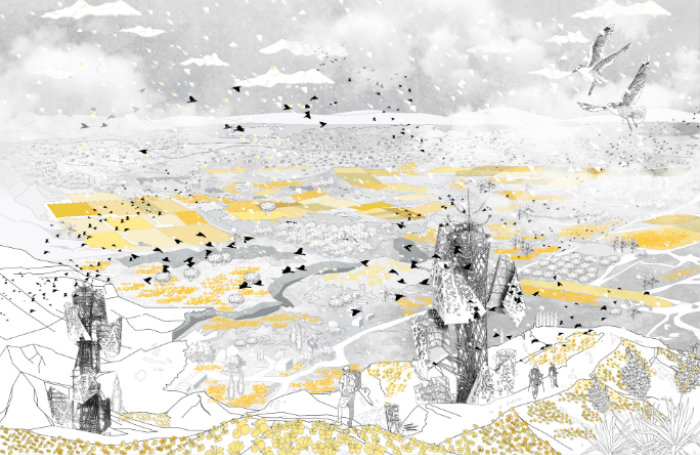 Jack Sardeson, University of Cambridge