RIBA Cycling
RIBA Business is pleased to introduce a new service, providing members with an exclusive offer on electric and traditional bicycles.
With both health and environmental benefits, both traditional and electric bicycles are now more popular than ever. Members will receive a free accessory pack with every purchase (please note - to access this offer, the purchase must be completed by phone).
E Bikes Direct, one of the widest ranges of cycles across the UK, have partnered with us for this, offering great rates for individual customers but also providing lease options for fleet/business, finance options for purchases, maintenance packages and insurance cover. They also work in association with local stores.
Their range is one of the widest available, and includes many top brands on the market. They offer both standard and electric cycles, step through and step over frames, as well as a range of tricycles and folding bikes.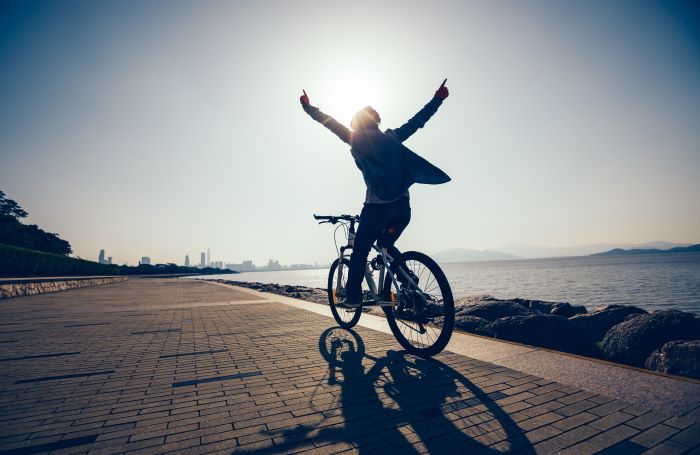 The benefits of using an electric bicycle
An electric bicycle - also known as an e-bike - offers numerous benefits, including enhanced employee health and wellbeing, cheaper travel costs and a reduction in air pollution and GHG emissions. E-bike travel provides a solution to local area traffic congestion, overcrowded public transport and is inexpensive to run, at a cost of just 2p to be recharged.
E-bikes use electricity to make riding faster and easier, allowing riders of all ages and fitness levels to travel quickly and efficiently. The electrical boost takes the negatives out of cycling, removing traditional cycling barriers of hills, wind and long journey times. Due to reduced physical effort, employees can travel in their work clothes without the need to shower or change at the destination.
How do e-bikes work?
An e-bike is a bicycle with an integrated electric motor which can be used for propulsion. Many kinds of e-bikes are now available, from those with a small motor to assist the rider's pedal-power, to more powerful e-bikes closer to that of a moped. All retain the ability to be pedalled by the rider and are therefore not electric motorcycles.
E-bikes require less effort than traditional bikes because the motor simply kicks in when you start to pedal. The more pressure added to the pedal, the faster the bike will operate. They can travel up to 30 miles at 15mph, depending on the size of the motor. E-bikes can also be more fun - you can zip up hills and cruise over tough terrain with ease.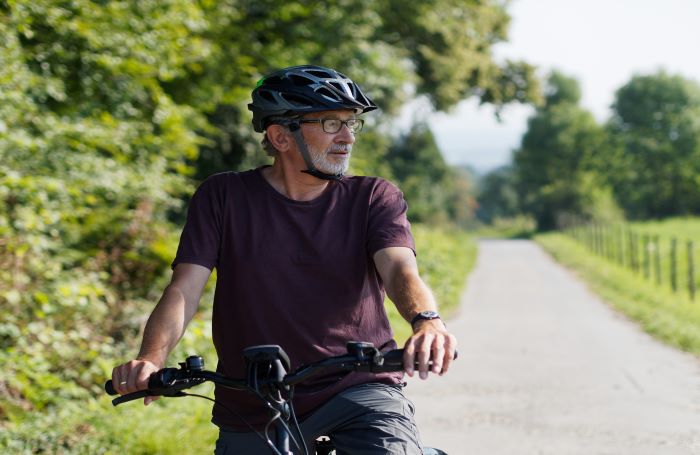 Cycle to Work Scheme
Does your practice offer a 'Cycle to Work' scheme? Individual bicycles can be purchased through a cycle to work scheme. Furthermore, our partner will guarantee the lowest prices, free advice via a dedicated support line, and free delivery.
If you would like to set up a cycle to work scheme for your practice, more information can be found on the government website.
If you are considering a purchase but are unsure of which option is best for you, take a look at the buyer's guide to help you decide.
There is something for every budget and every requirement - weekend fun, commuting, or both!
To place an order with the RIBA Members offer, please call 01580 830959 or email RIBA Business.