RIBA Vehicle Programme: exclusive deals for RIBA members and Chartered Practices
Whether you need a vehicle for personal or business use, the RIBA Vehicle Programme can help you get more for your money, while also taking the hassle out of the process.
Whatever it is you're looking for – a prestige driver's car or a practical family vehicle, an SUV for weekend adventures or a low-emission city runabout – your exclusive member discounts and support offer you excellent value, with a variety of makes and models included in the Programme.
The Vehicle Programme is provided by our trusted partner Tyson Cooper who offer a wide range of cars for business. Whether you are looking for a company car, pool car or fleet vehicle, they have something for you, from SUVs to electric and hybrid vehicles.
TysonCooper are experts in vehicle leasing and purchases, providing exclusive offers on vehicles for architects. Check out our Vehicle Buying Guide or contact us to get a hassle-free quote now.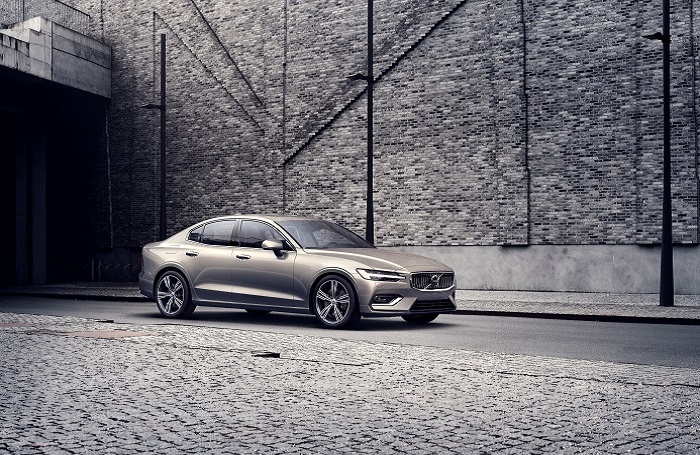 The vehicle sourcing and finance experts: TysonCooper
Our trusted provider, TysonCooper, are an established vehicle sourcing, financing and management company, and the friendly team there is primed and ready to help you find and acquire your next vehicle. Rather than being tied to a single marque, the company has terms with a wide range of manufacturers – so can offer you a broader choice of vehicles and more impartial advice than a traditional dealership.
Savings of up to 35% on cars and 43% on commercial vehicles are made possible through the company's buying power, which enables RIBA members to buy or lease new vehicles at the sort of prices usually only accessible to those running large fleets.
Additionally, with a broad knowledge of the market and a finger on the pulse of motor industry innovation, TysonCooper is well-placed to help you make the right choice of make and model, engine and options. In particular, they can help with useful and up-to-date information on newly available fuel options including battery electric, plug-in hybrid and standard hybrid – so you can decide whether this new technology is right for you now, or whether petrol or diesel would still offer you best value at the current time.
Get up close and personal by reading this interview by Chris Harbutt, sales director at Tyson Cooper. Harbutt sheds light on Tyson Cooper's consultative and solution-oriented approaching to sourcing vehicles for their clients.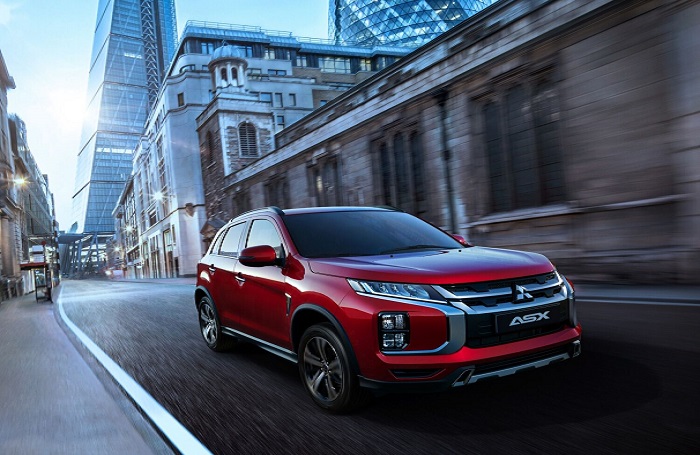 Tailored to your needs for best value
The Programme is split into two schemes, BusinessDrive, for fleets and company car drivers (including cash allowance and opt-out), and MyDrive, for owner drivers.
You can buy outright, or choose from finance products appropriate to your needs and circumstances, including Personal Contract Purchase, Personal Contract Hire, Hire Purchase, Personal Lease, Business Contract Hire, Finance Lease and Lease Purchase. There are pros and cons to each option, of course – including balance sheet and tax implications for business customers – so TysonCooper works with you closely to make sure that you get maximum benefit from your choice. If you prefer, you also have the option to arrange your own finance.
Download our leaflet about the Vehicle Programme.
Some examples of Volvo's offers can be downloaded or found on their website.
For more information about vehicle finance, download the TysonCooper finance guide.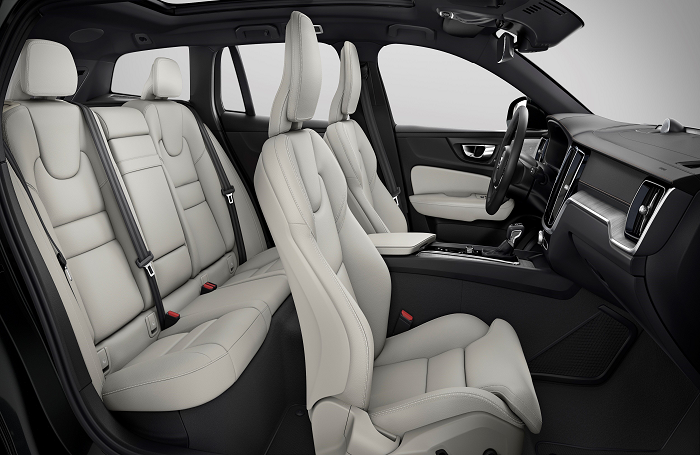 Fleet procurement and management services
If you are a business customer, you can also access expert fleet management services. TysonCooper's specialists are skilled in evaluating the efficiency of fleet management processes and suppliers; just ask about their fleet health checks. Their consultative approach takes into account capital costs, ongoing expenditure, and a number of other factors – including risk mitigation, and supplier contract negotiation – so that you can be sure your fleet budget is working as hard as it possibly can.
Find out how much you could save
For more information, including the latest RIBA deals, call TysonCooper on the dedicated RIBA phone line 01473 873004 or email riba@tysoncooper.com.
Tyson Cooper is authorised and regulated by the Financial Conduct Authority and are members of the British Vehicle Rental and Leasing Association (BVRLA) and the National Association of Commercial Finance Brokers (NACFB).