Hear from architecture practices Tham & Videgård Arkitekter, Gjøde & Povlsgaard Arkitekter, Transborder Studio and Hollmén Reuter Sandman Architects.
The EUROPA talks series focuses on the relationship between European countries and the UK. The talks provide a platform for emerging architects practicing in Europe to engage in critical dialogues with UK audiences about contemporary architecture. Focusing on a new generation of designers, the talks will offer exposure to the most experimental approaches to architecture shaped by the different geographical localities, political and social realities of countries on the European continent.
With thanks for support from the Embassy of Denmark, the Embassy of Norway and the Embassy of Sweden.
SWEDEN
Tham & Videgård are based in Stockholm and directed by co-founders and lead architects Bolle Tham (b.1970) and Martin Videgård (b.1968). Tham & Videgård's projects have won several national and international awards and twice the Kasper Salin Prize for best new Architecture in Sweden.
Bolle Tham and Martin Videgård are members of the Swedish Royal Academy of Arts and also teach and lecture at schools of architecture in Sweden and abroad. In 2014-2015 they were invited guest professors at the PBSA Peter Behrens School of Architecture in Düsseldorf. In 2017 El Croquis published the fifth monograph on the work of Tham & Videgård. Later this year the practice will exhibit as the only Nordic participants at the Chicago Architecture Biennial.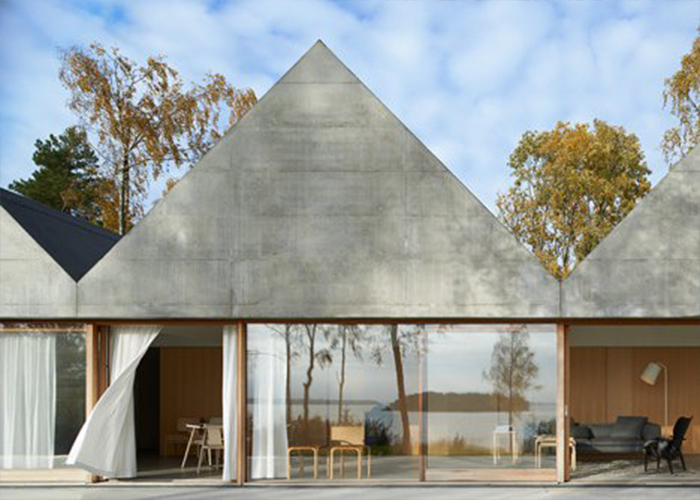 DENMARK
Gjøde & Povlsgaard Arkitekter is a young architectural practice based in Aarhus, Denmark. The office was established in 2008 by Johan Gjøde and Niels Povlsgaard upon their graduation from the Aarhus School of Architecture and currently employs 10 architects including the founding partners.
Starting up in a time of financial crisis the office has made it a trademark to initiate projects on their own. Looking at a specific place and coming up with simple ideas on how to change things for the better is what motivates the work of Gjøde & Povlsgaard Arkitekter. The office explores the field of architecture at all scales and has done a variety of projects from installations and exhibition design to building design and landscape.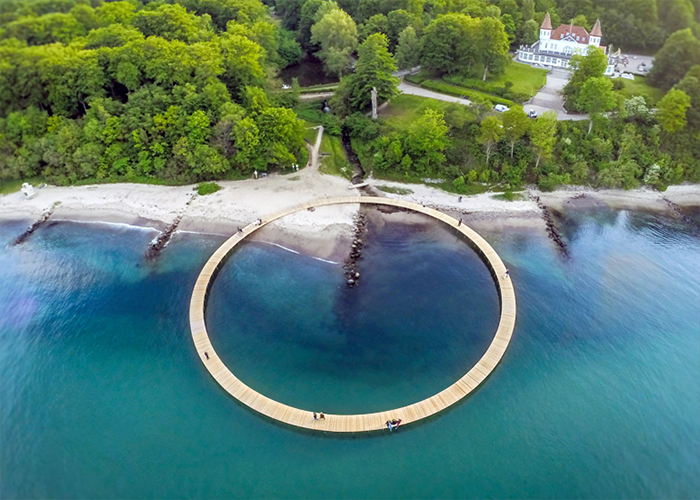 FINLAND
Hollmén Reuter Sandman Architects started their collaboration in 1995 with the Women's Centre project in Senegal. Today, their activities span from interiors to urban planning. They work in Finland as well as with several underprivileged communities in low resource settings.
The group believes in innovations by investigation, where the landscape, sensitivity towards materials and site-specific interventions are the means for a new architecture. Their works have been honoured with both national and international prestigious awards and have been published and exhibited widely. The group have founded Ukumbi NGO in 2007. Ukumbi is a Finnish non-governmental organisation that offers architectural services for communities in need.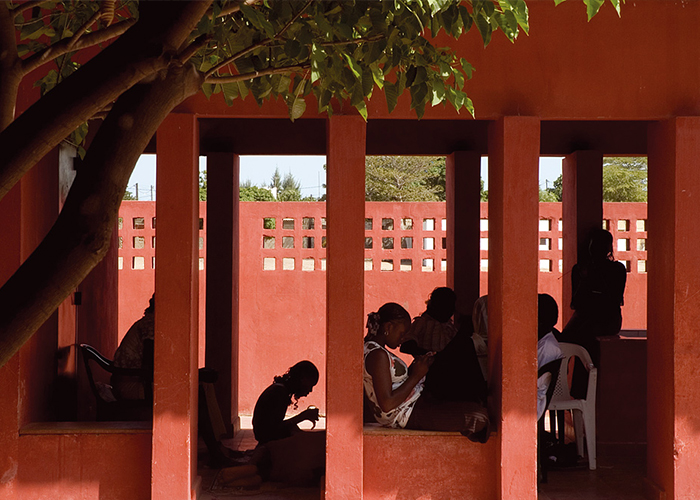 NORWAY
Transborder Studio is an Oslo-based architecture practice founded by Øystein Rø and Espen Røyseland in 2013. The office engages in a wide array of projects, scales, formats and collaborations.
Transborder Studios portfolio contains architectural design, urban planning, research and cultural production. Transborder Studio participated in the Oslo Architecture Triennale 2016 and has been invited to exhibit at the Seoul Biennale of Architecture and Urbanism 2017. Cultural production is core to the studio's work as well as research and exhibition design.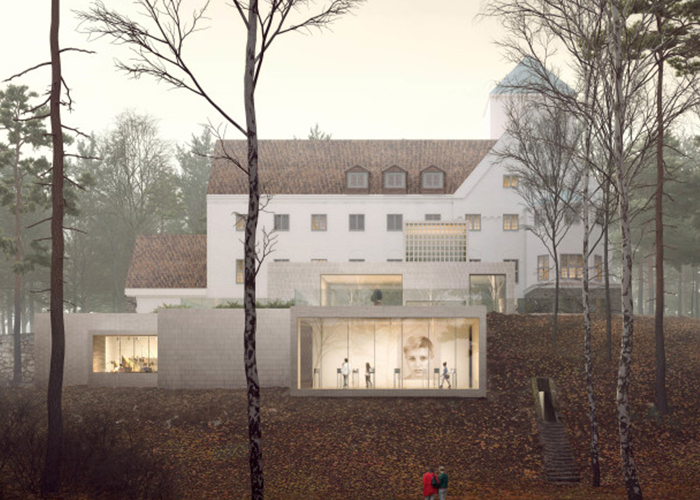 #RIBAEuropa
This event is part of the EUROPA– Connecting Ideas Across Borders talks series
The EUROPA Talks Series is generously supported by L.K.E. Ozolins and The London Community Foundation and Cockayne - Grants for the Arts. Additional support has been providing by The Danish Embassy and TAP.
MEDIA PARTNER:

Dezeen is the world's most popular and influential architecture and design magazine, with an audience of 2.5 million unique visitors each month.