ESTONIA
Kavakava arhitktuuribüroo was established in 2002 by Siiri Vallner and Indrek Peil. Kavakava works are site-specific, highlighting the potentialities of a particular place, at the same time their aim is always to provoke new situations. Kavakava projects are mostly public buildings or urban space designs based on prize-winning proposals for open architectural competitions.
Recently they have been working on different social projects – short-term accommodation for temporarily homeless people in Tallinn, foster homes in Kuressaare and public sauna in Tallinn. Alongside practice, Kavakava activly participates in numerous academic and theoretical discussions and teach at university level.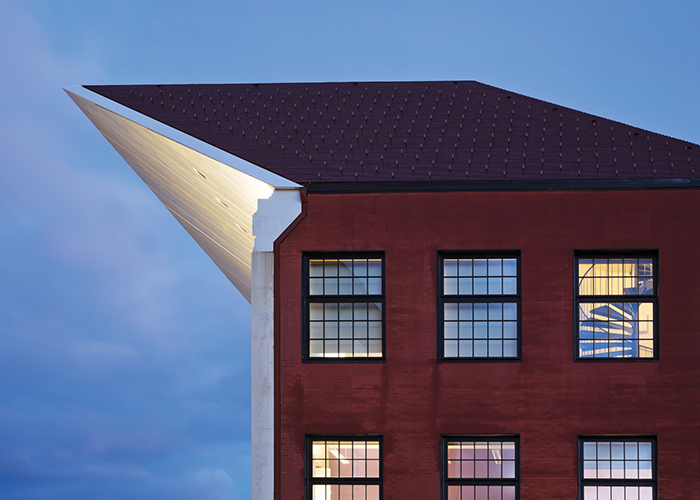 LATVIA
Mailitis Architects is Riga based architecture practice that brings together architects, artists, designers and other professionals. The company designs public and culture orientated buildings, deals with residential and commercial objects, enjoys challenging creative processes and believes that the key to success of every project is an ingenious idea.
Austris Mailītis was born in 1984 in the family of artists. Creation of artworks, cinema, architecture and design objects was his milieu since early childhood. He was commissioned for the Latvian pavilions in 55th and 56th Venice Art Biennale and has recently completed a unique building for levitation - Shaoling Flying Monks Temple in China. In 2011 he was awarded with national prize Architect's footprint for particular contribution in the development of Latvian architecture. In 2014 his work was nominated for EU Prize for Contemporary Architecture, Mies van der Rohe Award 2015. In 2017 he received Grand Prix of Latvian architecture.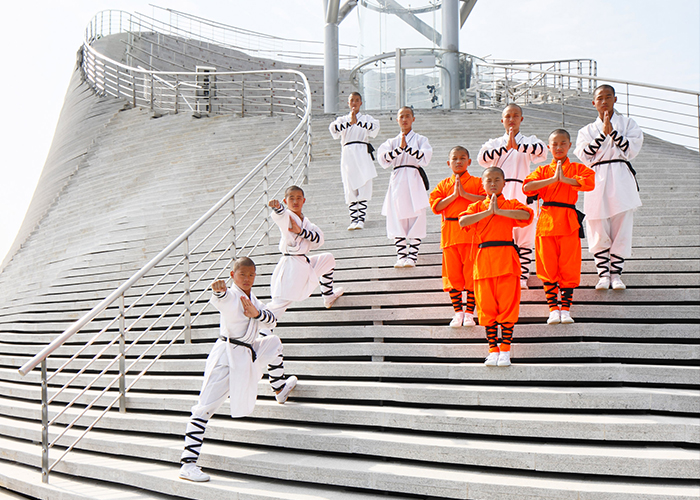 LITHUANIA
Process Office is architecture and urbanism practice based in Vilnius, founded in 2007 as a continuation of six year long collaboration by principal architects Vytautas Biekša, Rokas Kilčiauskas and Marius Kanevičius. Process Office is aimed at providing specific system for exchange where the network of specialists from various fields are engaged in theoretical and practical issues of architecture and urbanism.
Recent realisations and competition projects include, the renovation and extension of the Latvian National Museum of Art (LNMM) in Riga completed in 2016; and Centre for Civil Education at the Office of the President of the Republic of Lithuania reconstruction project, exhibition design and installation.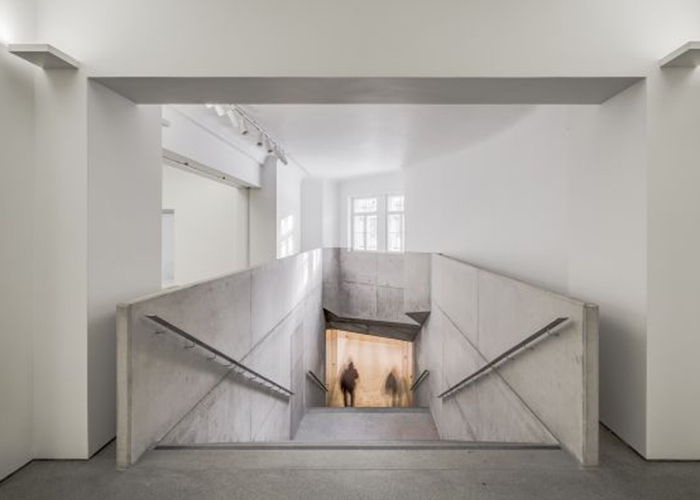 BALTIC PAVILION
The Baltic Pavilion was exhibited for the first time at the Venice Architecture Biennale in 2016. Estonia, Latvia and Lithuania have united for the first time at the Biennale to present the Baltic Pavilion, which explores the impact of redeveloping the region's Soviet-era infrastructure.
The curators from the three different countries had to win three separate national competitions to represent themselves in a single exhibition at the Biennale, which demonstrated a breaking down of boundaries to achieve a singular goal. Their aim is to present the common issues experiences by all three countries as they convert from Soviet to European infrastructure.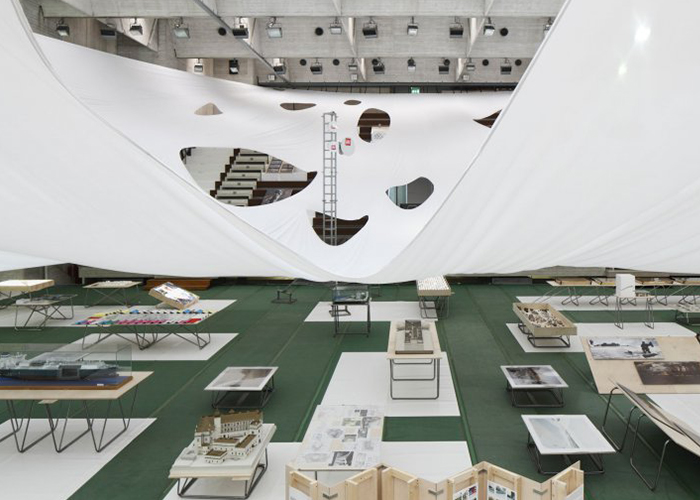 #RIBAEuropa
This event is part of the EUROPA– Connecting Ideas Across Borders talks series
The EUROPA Talks Series is generously supported by L.K.E. Ozolins and The London Community Foundation and Cockayne - Grants for the Arts.
MEDIA PARTNER:

Dezeen is the world's most popular and influential architecture and design magazine, with an audience of 2.5 million unique visitors each month.