About the workshop

29 September 2018, 10.30am to 4.30pm (Please note the time has been extended in comparison to printed guides)

Join model maker and illustrator Sebastian Harding and learn how to create stunning and intricate 3D models in this day-long course.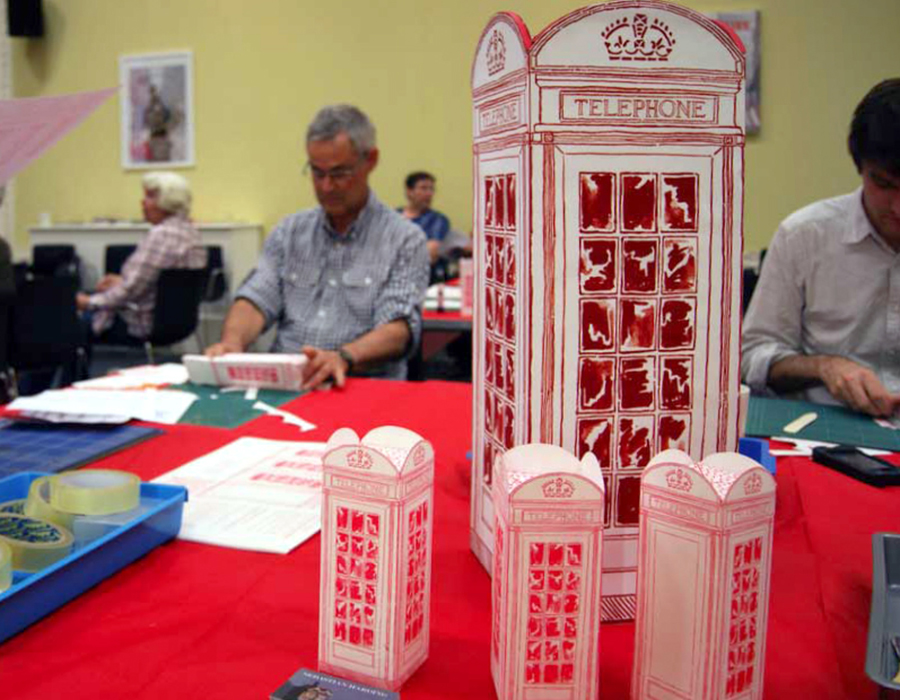 Beginning with a tour of the local area, you will learn about the architectural history of Fitzrovia and have the opportunity to sketch several important buildings. From classical Regency mansions to striking Art Deco gems, this eclectic tour will give you an insight into urban architectural styles, inform your approach to model making and inspire you to begin thinking in three dimensions.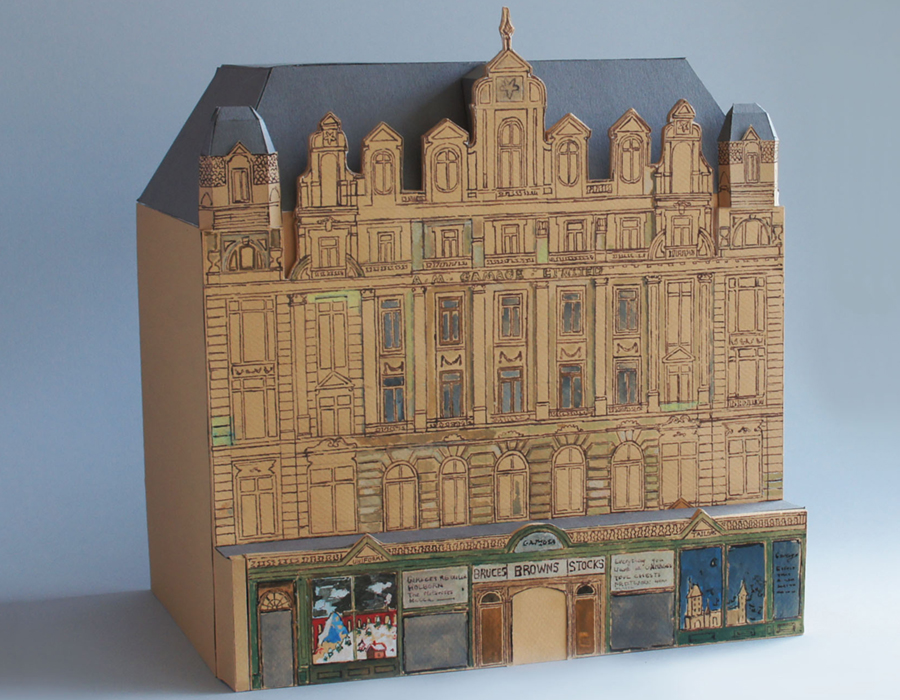 Using this research as a springboard, you will then be guided through techniques to help you create your own stunning miniature structures. You will construct 3D structures working with a variety of materials in a relaxed and supportive environment.
Whether you are a designer, student or complete beginner, by the end of the course you will have gained an understanding of how architectural models are created, and constructed your own beautiful model as a souvenir of the day.
About the event
This workshop is led by model-maker and illustrator Sebastian Harding for students and adults aged 18 and over.
Instagram: @seb_makes_models
This workshop is suitable for all abilities. No previous experience necessary.
All materials will be provided. Online booking in advance is essential.
This event is part of the exhibition Disappear Here: On Perspective and Other Kinds Of Space.