President, CEO and Executive Team
President: Simon Allford
Simon Allford is the 79th President of the Royal Institute of British Architects. He started his two year term on 1 September 2021. Simon is a founding director of AHMM (where he leads a design studio of 200 architects), a frequent writer, critic and adviser; a visiting professor at Harvard; a previous chairman of the Architecture Foundation; and currently a trustee of The London School of Architecture and the Chickenshed Theatres Trust.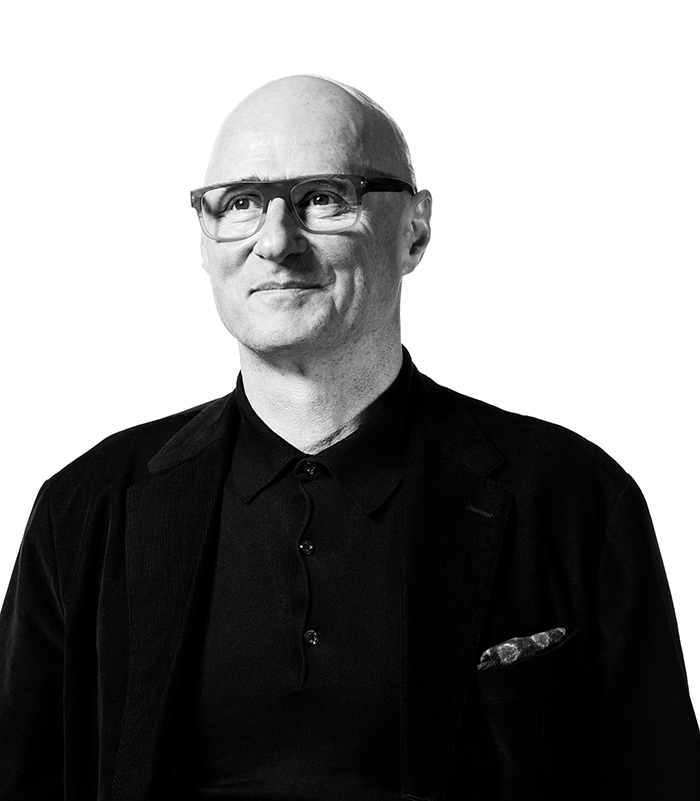 Executive Team
Chief Executive: Alan Vallance

Alan became the RIBA's Chief Executive in September 2016 following his seven month tenure as Interim Chief Executive.

Trained as a chartered accountant, Alan has a background in finance, consulting, strategic planning and general management across a wide variety of roles in Europe and Australasia.

Prior to joining the RIBA in September 2015 as Interim Director of Finance & Operations, Alan spent three years as Chief Operating Officer at the Law Society, the membership and regulatory body for solicitors in England and Wales.

Between 2009 and 2011 Alan was the Chief Operating Officer of the Australian Bureau of Meteorology, the national weather agency, based in Melbourne, Australia. As part of his responsibilities, Alan spent considerable time at the United Nations in Geneva participating and leading Australian Delegations at the World Meteorological Organisation.

Alan is a Fellow of the Institute of Chartered Accountants in England and Wales, the Institute of Chartered Accountants in Australia and New Zealand and the Australian Institute of Company Directors. He obtained a BA (Hons) in Economics at the University of York.

Executive Director Professional Services: Adrian Dobson
Chief Technology Officer: Avril Chester
Executive Director Marketing and Membership: Maxine Mckenzie
Interim Executive Director of People & Transformation: Pamela Harding