RIBA Radio: Dish of the Day
For each day of RIBA Radio, we included an extraordinary recipe submitted by you that was diverse in ingredients and inclusive in taste.
Below you will find the seven chosen dishes with the recipe and special story behind them so you can have a go. Let us know what you think using #RIBARadio.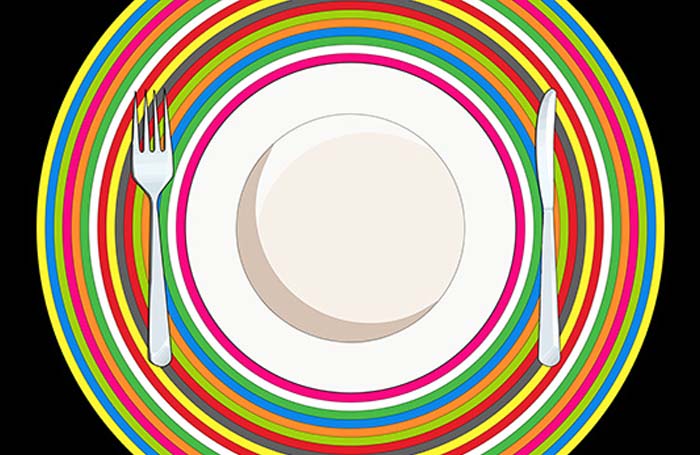 Diversity is the ingredient and inclusion is the recipe.
Marie's Brown Stew Chicken by Maxine Mckenzie
A very traditional Jamaican dish usually eaten on Sunday. It is very special to me because it was passed down from my Jamaican dad to my English mum, who looks like Mary Berry but cooks like Levi Roots. She made this dish her own and passed it down to me.
Download the recipe (PDF)
Chuño Cola by Lemonot
We wanted to share with you a dish that uses its only ingredient to spread spatially in the land. It is as well a collective act that is preserved over time.
Download the recipe (PDF)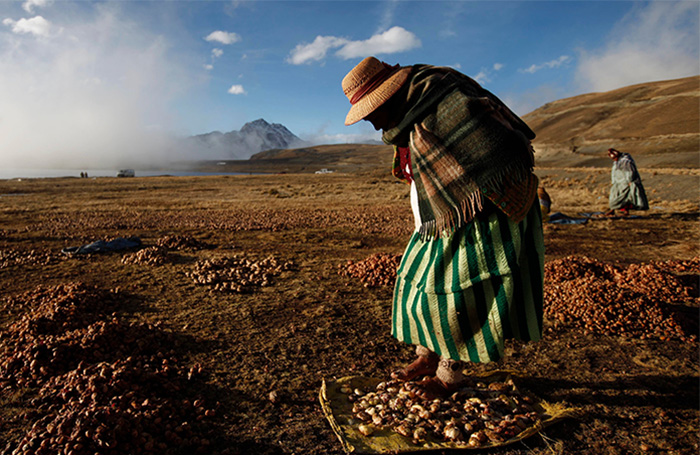 Persian Paradise by Stephen Waldron
This Dish of the Day comes from my time as a World Relief Country Director in Iran for the post-earthquake response in Bam in southern Iran, deep in the desert.
Download the recipe (PDF)
Mole Poblano by Kyle McCracken
This dish is a reminder of growing up in Mexico and enjoying it with family over there. It's chicken covered in a rich sauce made from chocolate, chillies, nuts and lots of other ingredients. It's a must-try if you're ever visiting Mexico.
Five bean chilli by Amanda Barlow
This dish is great for camping and you can have it as an evening meal and breakfast as well. Serve it with rice, tortilla chips and don't forget the cheese.
Warm chocolate fondant by Christopher Davies
It's a warm cosy dessert with a touch of elegance for these winter months, plus it's chocolate.
Download the recipe (PDF)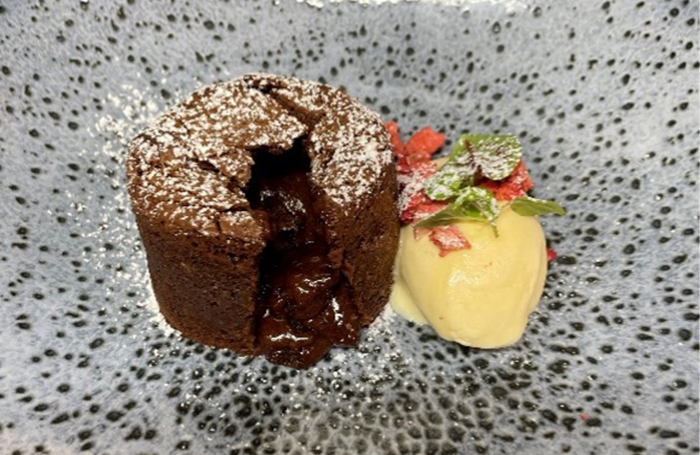 Brazilian black bean 'Feijoada' by Beatriz Fernandes
Traditional Brazilian recipe using beans and rice. Don't forget to add these important ingredients that make this dish - bay leaf, white vinegar and cayenne pepper (if you like it spicy). I prefer it without the meat which is great as a vegetarian/vegan dish.
Thanks to all our contributors below for sharing their Dish of the Day.