​RIBA Charles Jencks Award
The RIBA Charles Jencks Award was established with prize money awarded to Charles Jencks from the Nara Gold Medal, which he received in 1992.
Charles Jencks graciously donated this prize money to the RIBA to set up an endowment fund, the interest from which was initially used for an exchange programme between British and Japanese architects. In 2003, the remit of the fund was changed to create an annual award with a remit that has remained untouched since then: to reward an individual (or practice) that has recently made a major contribution simultaneously to the theory and practice of architecture. In addition to prize money, the winner delivers a lecture at the RIBA.
The RIBA remains grateful to Charles and his family, as great supporters of ideas in architecture, and consistently enthusiastic about the power of finely conceived design to move the emotions, and provoke thought. The RIBA Jencks Award typified this, and provided us with some unforgettable evenings at the RIBA.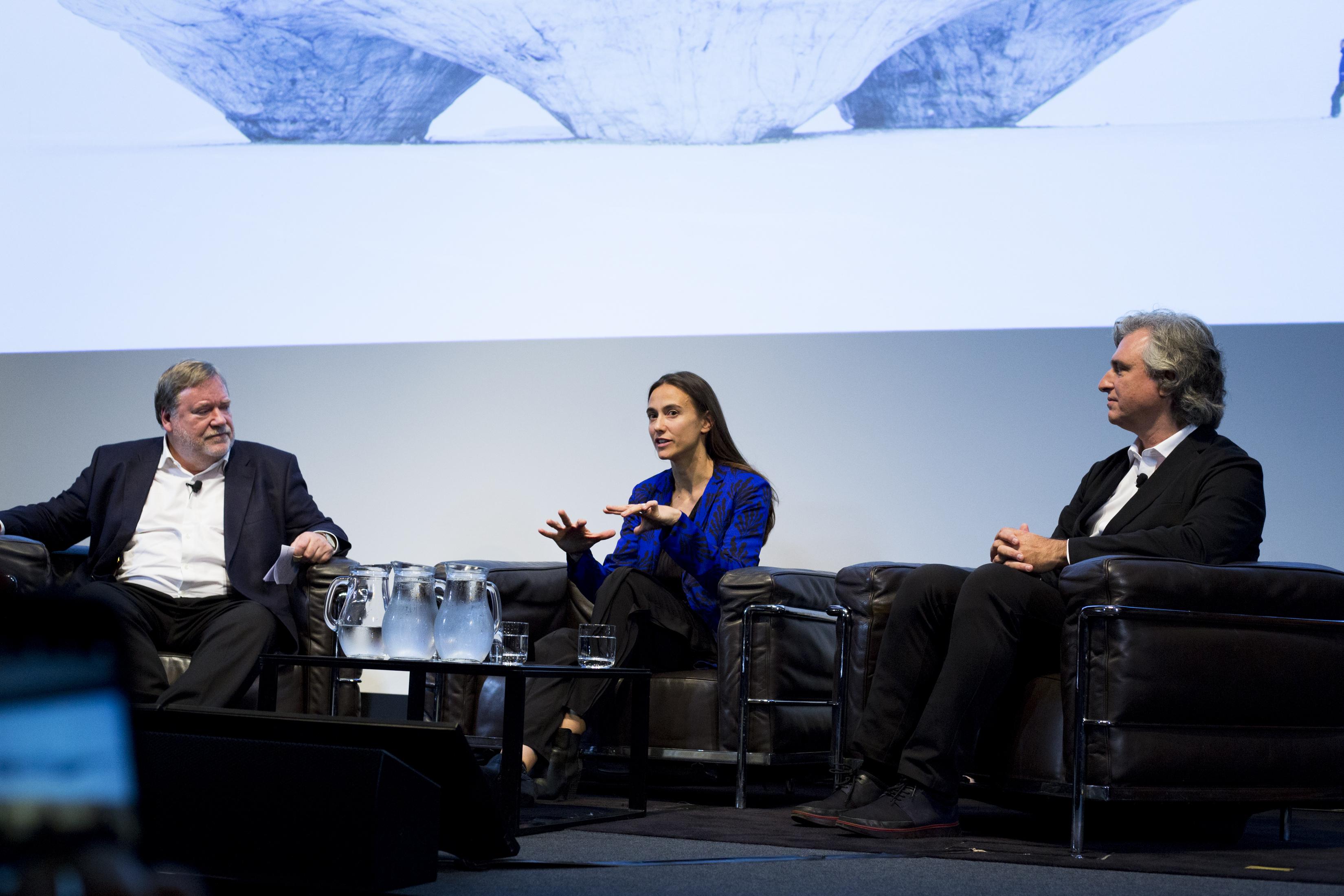 Selection process
The selection process starts in April or May of each year, when members of a judging panel comprising of the RIBA President, and others agreed by the Jencks family and the RIBA, are invited to submit up to three nominations. A meeting then takes place in May or June at the RIBA, where judges are requested to support their nominations and agree on a winner.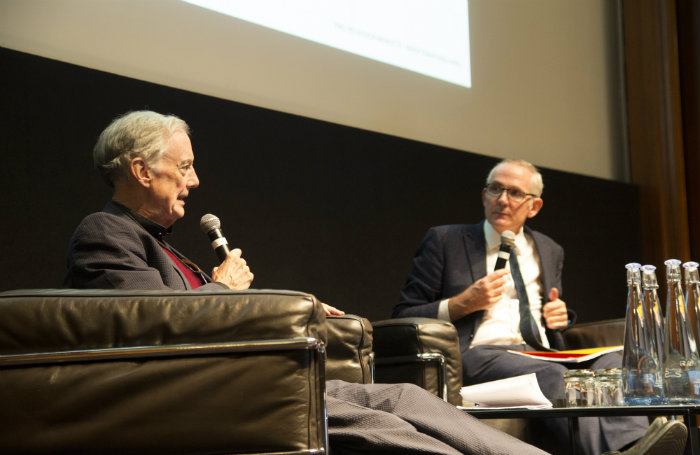 Past winners of the RIBA Charles Jencks Award
2019: Débora Mesa and Antón García-Abril, Ensamble Studio
2018: Alejandro Aravena
2016: Níall McLaughlin
2015: Herzog & de Meuron
2013: Benedetta Tagliabue
2012: Rem Koolhaas
2011: Eric Owen Moss
2010: Stephen Holl
2009: Charles Correa
2008: Wolf Prix
2007: Ben van Berkel and Caroline Bos, UN Studio
2006: Zaha Hadid
2005: Alejandro Zaera-Polo and Farshid Moussavi, Foreign Office Architects
2004: Peter Eisenman
2003: Cecil Balmond
For more information, please email RIBA Education or phone +44 (0)20 7307 3616