The Slot House
by Sandy Rendel Architects with Sally Rendel
This project was shortlisted for RIBA House of the Year 2021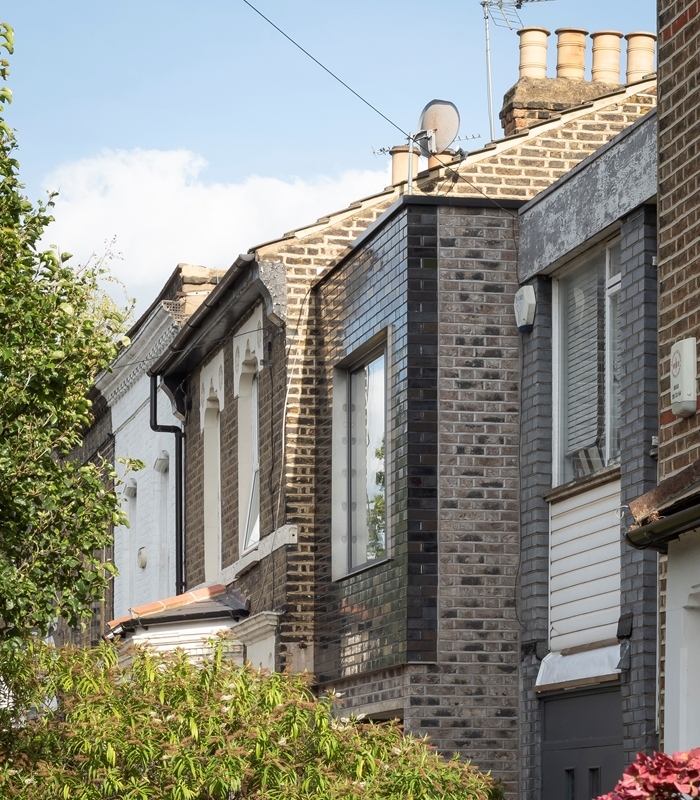 With housing demand what it is, especially within thriving areas that see families and key workers gradually priced out of neighbourhoods, there exist a multitude of 'slot', corner, slither, and back-land sites.
The Slot House demonstrates how with a little more time spent coordinating structure, waste and supply pipes, staircases and cabinetry, the tightest of sites can be inhabited without several more wall, floor and ceiling linings needed to hide the often uncoordinated.
It is after all only careful and combined design time, it doesn't cost any extra but rewards its occupants with credible habitable spaces filled with light, uplifting and with outlook. Simply and modestly illustrating what architects do, finding the beautiful and seemingly inevitable from the meagre and ignored.
Internal Area 64 m²
Structural Engineer Structure Workshop