​Harrison Stringfellow - Practice Role Model
Encompassing more than architecture
We describe our approach as 'more than architecture'. It's a form of 3D creative problem-solving that improves communities and encompasses social, geographical and design elements, all at the same time.
We believe that architecture has the potential to change people's sense of what's possible and we want to realise that potential.
Identifying what clients really need
Our starting point is to help clients analyse what they really need. For example, at Wargrave House, a special school for children with autism, we identified inexpensive changes in usage that freed up space. If they secure more funding, we can look at an extension but in the meantime we wanted to get the site working much better.
Architecture is not necessarily about piling in lots of money to make a new building – the first step is to support the client in identifying the right thing to do.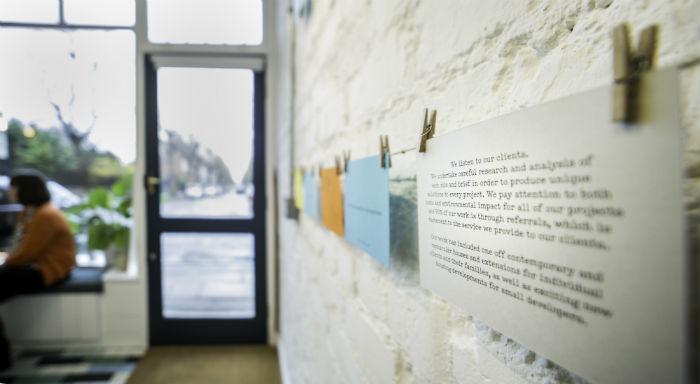 Consultation is fundamental to how we work. We have a deep knowledge about the process, underpinned by academic insight and practical experience. It is about far more than putting up some A1 boards, holding an open day and just standing there. Without a carefully planned and deliberate process, you risk ending up with a hotchpotch of different people's ideas mashed together. Our role is to be a critical friend who converts intelligently gathered raw material into something coherent.
Whether we are working on a stylish restaurant design, the redevelopment of a youth centre or a residential project, we need to be able to extract our clients' feelings and insights. To do this, we adapt the way we communicate each time - whether it's a report, a series of pie charts, a PowerPoint presentation, a 3D visualisation or a sketch-up model. We bend and sway to provide whatever it is that will help us to understand one another.
The aim is to get a client's personality into the project so we deliver something that strengthens their brand.
We know people think of a brand as being something corporate, like Apple, but it's just as important for local projects that need to establish their identity within a community.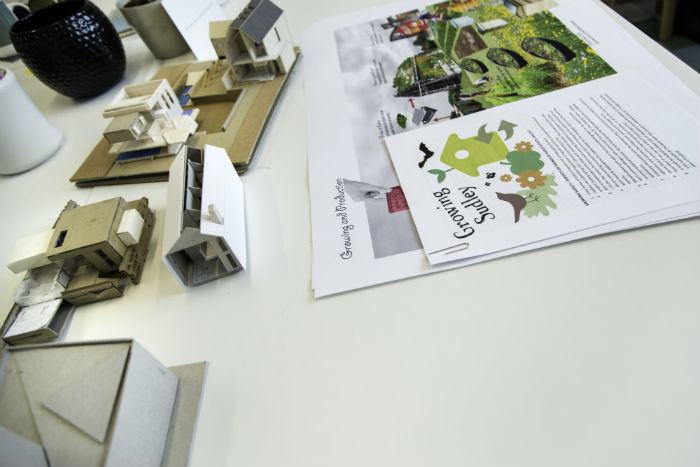 We want to get even bolder at communicating the value of this consultative approach. We have done great work in an innovative way and it's important to talk about ourselves on our own terms. Biggest is not always best.
As a profession, it's good to question the criteria we use to judge what good is – volume and scale of projects are not the most accurate indicators of quality or imaginative ways of working.
Underpinning work with social purpose, political beliefs and entrepreneurialism
Our social purpose as a practice is underpinned by our political beliefs. In Liverpool, there's a strong tradition of social justice and a focus on community. It means that we are determined to set up projects that are both self-supporting and meet a real need. Our entrepreneurial instinct allows us to connect together ideas, people and income-generation so that a place can flourish. These principles are equally applicable to commercial projects, enriching both the design and how it works in context.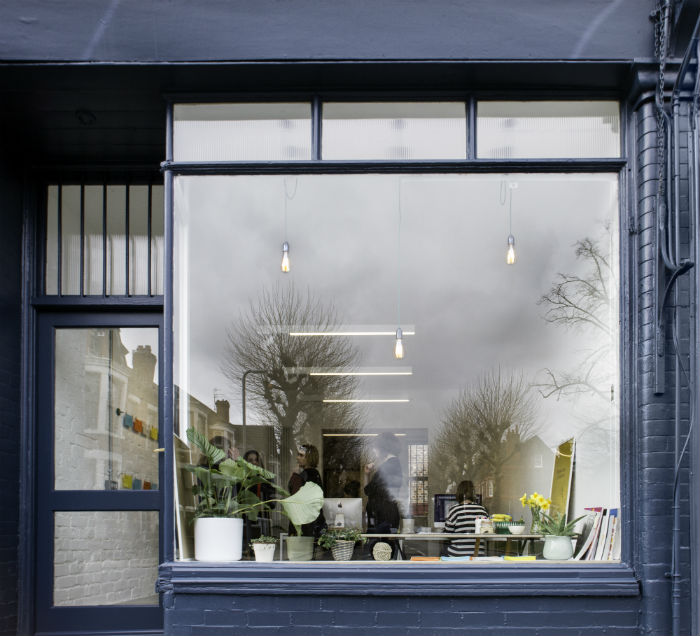 Park Palace Ponies is a great example of joining the dots to enable an enterprise to thrive. It involved the conversion of an old theatre/cinema into an urban riding school and required real community engagement. You can't have ponies virtually grazing in people's back yards unless they want them there. We held open days, a Christmas cinema screening that echoed the building's heritage and ran taster sessions with the horses.
In a place where the standard approach is 'demolish, build, new', we wanted to keep something that the community clearly loved and invite them back in. It means that a disused building has been reinvigorated, local people of all ages are getting more active, a national charity is supporting the initiative and there are employment as well as educational opportunities. Even the manure is getting used on a local allotment. This interconnected approach has such a positive ripple effect when you make it work.
Designing flexible ways of working
We wish the profession was beyond needing to talk about gender in architecture – but we're not, so we have a role to play in challenging workplace norms.
We want to do meaningful, high-quality work but not be here until stupid o'clock. That's just not possible. Although this is often framed as a women's issue, everyone has other things going on in their lives. If we concentrate on creating environments that are human-friendly, a natural by-product will be more women thriving in architecture.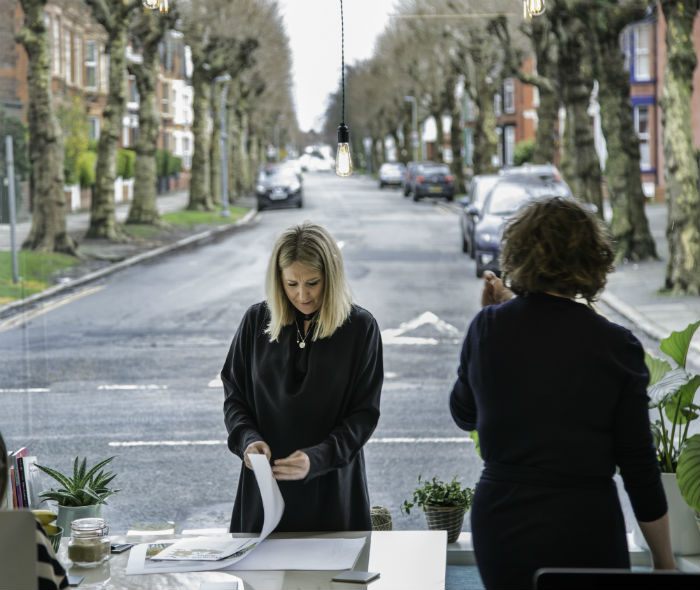 Flexible, inclusive workplaces don't happen by accident, they happen by design.
Here the partners job-share but it's not something we feel the need to advertise because it's seamless. To make it work you need a high degree of trust and to find the right people to match together. You also need to develop the talent around you, so that there are a number of people with the capability to respond to clients.
It's about intelligently plumbing in flexibility to make it work.
Being a Practice Role Model means taking responsibility for influencing the profession
We think that practices have a responsibility to architecture as a profession. We need to step up and lead rather than being led by developers all the time. We should be using our influence to tackle live issues like fee restrictions and to challenge one another to provide better working environments.
Harrison Stringfellow is one of nine Practice Role Models which represent our vision of what it means to be a successful RIBA Chartered Practice. Find out more about the Practice Role Model project and the other eight practices.