​Tonkin Liu - Practice Role Model
Venturing into pioneering areas
We have absolute faith in architecture. Our design process is founded upon technical rigour, alongside an ability to use intuition. It means that we blend both scientific discipline and artistic insights into the way we work. We like to venture out into pioneering areas to apply our diverse skill set.
What's the point of being an architect if you're not going to change the future?
We take pride in the diversity and inventiveness of our work, whether that's a towers scheme in China, designing a medical stent, or making a piece of public artwork. We are a team of believers, collaborating with other believers in engineering and construction, to challenge architectural conventions.
We only want to do what we haven't done before and all share an unwillingness to compromise.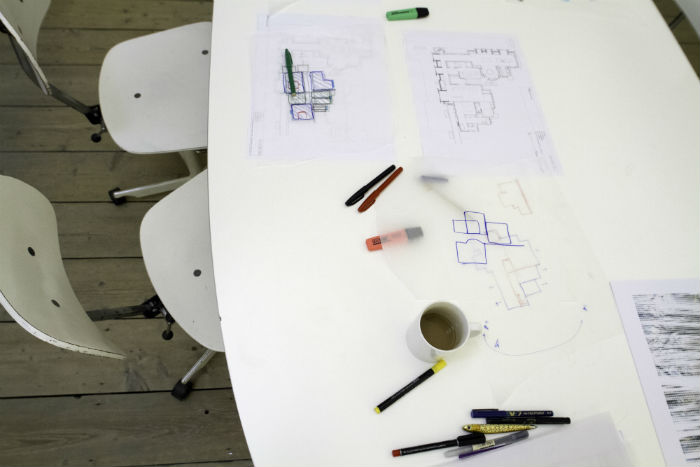 Our joy comes from having a truly exploratory process.
We use a methodology called 'Asking, Looking, Playing, Making' to encapsulate this approach. It allows us to discover a project's story and once that's in place, it has its own momentum and tells you what the thing should or shouldn't be. Each place has a spirit to it, a character that you can't put your finger on but everyone feels it. Design is not about plucking an idea out of the air and imposing it on a place.
Learning from nature and responding pragmatically to problems
Nature sits at the heart of what we do. Some of our projects tell stories about the wind, some about the rain, or light, or water. All of these things you get for nothing, so they're great to work with and give people a primal satisfaction.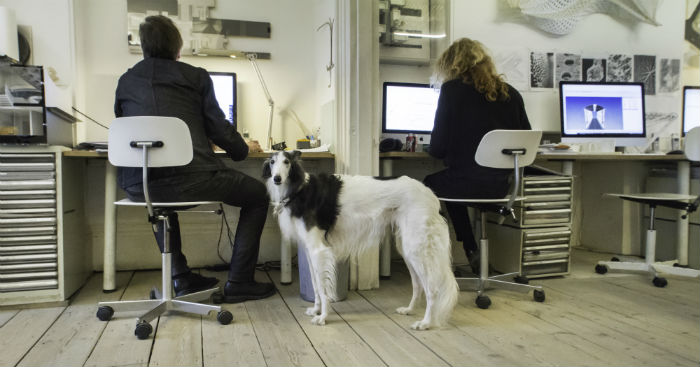 In nature, everything is a pragmatic response to a real problem arising out of circumstance, or limited resources. Every principle is found there and we learn from it. Nature is eternally determined, it just tries and tries again until it works. Similarly, we look at a design over and over until we find the right solution. In the past, we have cut up lilies, examined plankton and 3D-scanned molluscs, all to help us interrogate a problem. We're great fans of David Attenborough and if we could have one more person in the office...
Designing for social sustainability and longevity
We talk about sustainability in a different way to the majority of the architectural world. Of course, we design incredibly energy-efficient buildings – that's such a natural course of action we don't even question it.
The more interesting conversation is about social sustainability and how you can maximise the enjoyment of a place for generations to come.
Things endure because they're straightforward; if they're too complicated or tricksy they don't last. Some projects built to celebrate the Millennium have fallen into disrepair because they were overly reliant on mechanical technology. We want simple ideas that have longevity built into them. For example we have a piece of artwork in Hull that relies on sunlight, so it's going to work forever and not degrade.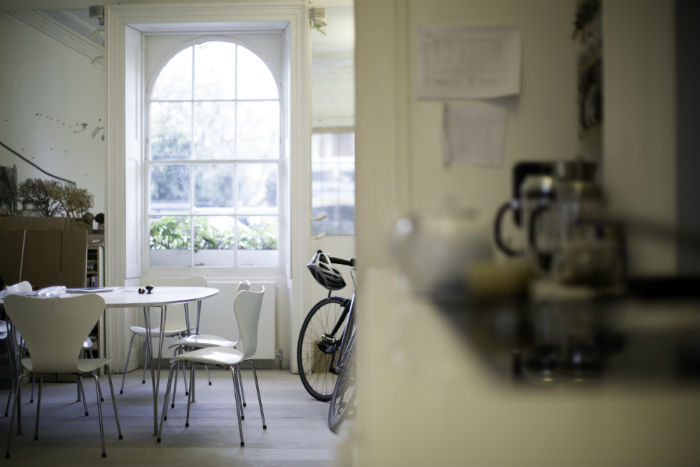 Creating a questioning and learning studio
We don't like boundaries. We don't break down barriers, we just prefer not to put them up in the first place. The studio epitomises that fluidity – the partners live here and we all work here, which means it has a calm, domestic feel. Because we're in one room together you overhear conversations about all the different facets of the design and construction process. We contribute and learn through osmosis.
The partners bring an unprecedented commitment to everyone in the practice and are deeply interested in their progression. They don't tell anyone what they think is right or wrong, so people can challenge and contribute at any given moment. They teach, they are non-hierarchical and allow people to make mistakes. A good teacher is a good listener; much of it comes down to understanding who people are, what they intuitively have inside them, and then teasing that out.
As a practice, you need to create an environment where questions are encouraged, not punished or you will never achieve real collaboration. We have a collective design process whereby it would be hard to identify any single owner of a project. We share responsibility and each of us takes everything home with us, in a good way.
We don't expect the team to work overtime but we do want them to dream about a project.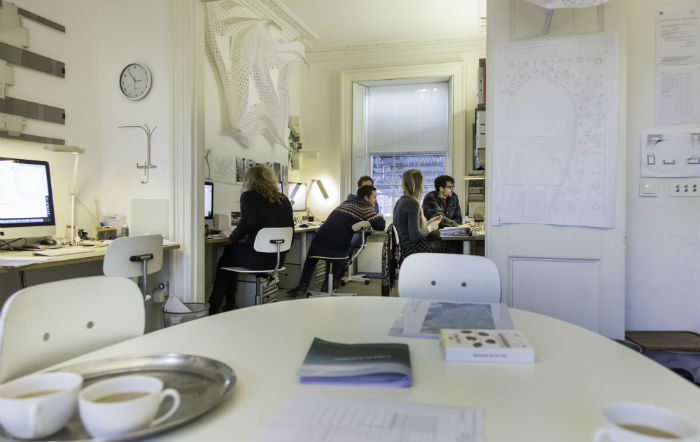 Being a Practice Role Model means exploring new frontiers
Architecture is the most public form of artwork: everybody experiences it on a daily basis, so it should be for everyone. The driving force for us is social inclusion, not designing for other architects or to get recognition from the profession. We want to design conceptually simple - but technically sophisticated - projects that bring the greatest amount of joy to a space and the people in it.
As a Practice Role Model we can tell our story and be transparent about our process. We are often seen to be practising on the boundary of architecture. This hinterland is at times risky, exposed, undefined. However, it is a place of freedom with views of possible new frontiers. We invite fellow architects to explore this place with us. We'd also like to give emerging practices some courage because we know it is hard – it can be heartbreaking sometimes. We want to reassure them that they can come through it.
Tonkin Liu is one of nine Practice Role Models which represent our vision of what it means to be a successful RIBA Chartered Practice. Find out more about the Practice Role Model project and the other eight practices.