RIBA Future Architects submission guidelines
Do you have a project you would like to showcase over on the RIBA Education Instagram? An article you would like to share?
Whatever your idea, we can work with you to make it a feature for the RIBA Future Architects community.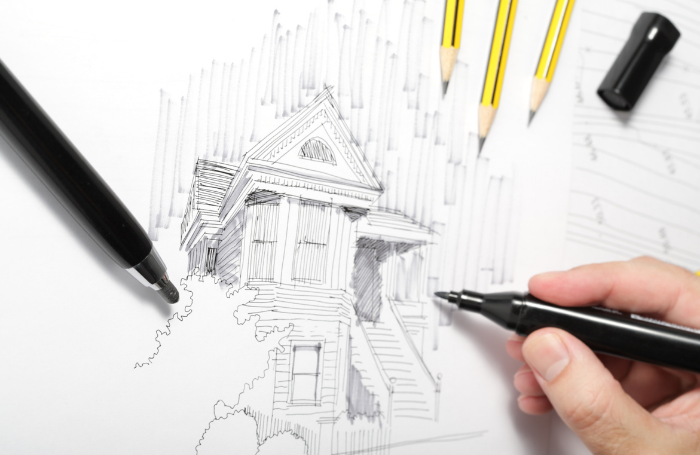 What can I submit?
We're always looking for student and graduate work to publish across the RIBA's social media accounts and on the RIBA Future Architects hub. We are open to all ideas and consider each project individually.
Past content examples:
We're particularly interested in content ideas that cover student experience, the climate emergency, technology and innovation, and student and graduate project work.
We would also like to hear from student societies or special interest groups for involvement in our podcast and future events.
Class of 2021 open call
With degree show season upon us we want to celebrate the resilient Class of 2021 with a digital showcase of end of year projects on the @RIBAEducation Instagram.
Do you have a project you would like to showcase to our community? Alongside this year's degree shows we're looking to highlight graduating student projects from across the UK and internationally.
Please read our submission guidelines and send us your projects to futurearchitects@riba.org.
How can I submit?
We welcome submissions from all UK and international students and graduates via email: futurearchitects@riba.org.
Please download our submissions guidelines and include the stated details in your submission.
Please note: Due to the volume of submissions we receive we will respond only to successful submissions.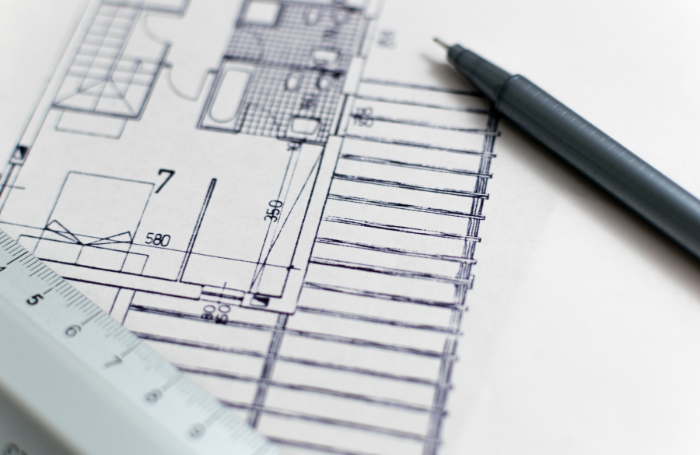 Be part of the RIBA Future Architects community
RIBA Future Architects is a network and a community for future and emerging architects, designed to support, inspire and provide a voice as you transition from study to practice. View our resources.