RIBA Future Architects open call: Submission guidelines
Do you have a project you would like to showcase on our @RIBAEducation Instagram? Is there a topic you would like to explore on our RIBA Future Architects In Conversation podcast?
Whatever your idea, we can work with you to make it a feature for the RIBA Future Architects community.
Past content examples: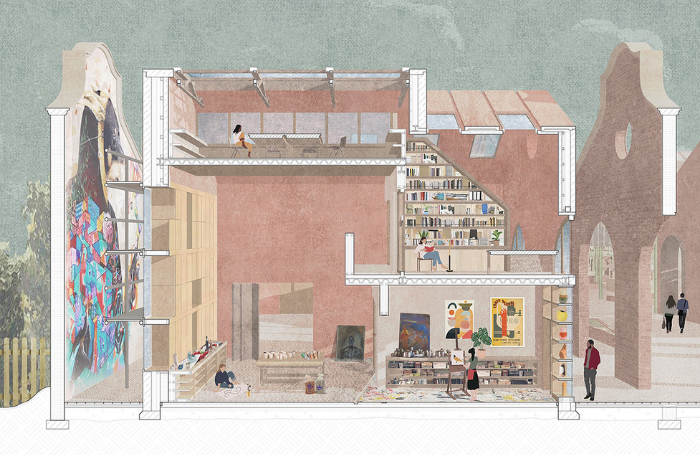 Current live open calls
There are currently no live open calls. Please watch this space for future announcements.
Coming soon
RIBA President's Medals 2022
Winter 2022
The President's Medals are the RIBA's oldest awards and are regarded as the most prestigious prizes in architectural education globally. Each year we celebrate our nominees and winners with a digital showcase on the @RIBAEducation Instagram.
RIBA Future Architects is our community for future and emerging architects, designed to support, inspire and provide a voice as you transition from study to practice. View our resources.