RIBA Future Architects open call: Submission guidelines
Do you have a project you would like to showcase on our @RIBAEducation Instagram? Is there a topic you would like to explore on our RIBA Future Architects In Conversation podcast?
Whatever your idea, we can work with you to make it a feature for the RIBA Future Architects community.
Past content examples: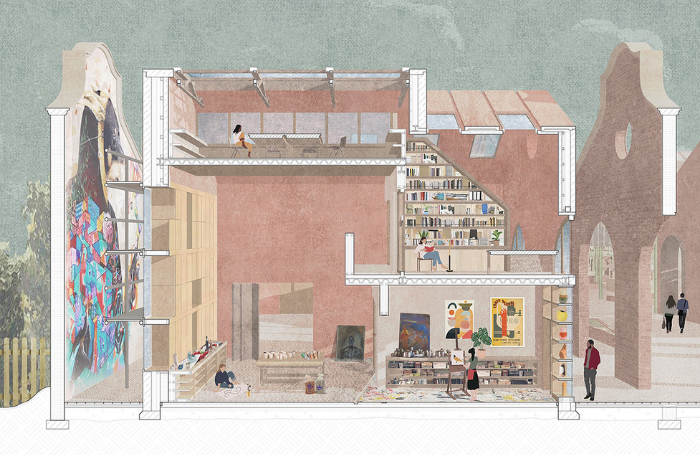 Current live open calls
RIBA Future Architects In Conversation Podcast - open call
Deadline: 19 May 2022
In 2021 we commissioned ten podcasts, made by young architects and architecture students for students. From tackling the climate crisis and navigating pandemic working, to lived experiences of race and space in architectural education, our hosts and special guests explored the topics that matter to the student community. You can listen to them all here.

We are commissioning a new series of podcasts for 2022. We're particularly interested in content ideas that cover the student experience, equality, diversity and inclusion, disability and neurodiversity, the climate emergency, and working in or preparing for architectural practice. Anyone can submit an idea, but we would also like to hear from student societies or special interest groups.

We are looking for a proposal from you as host of the podcast - we will need your idea for the topic, what questions will you pose, what content will you cover, and you will need to include the names of your podcast guests (you will need to secure their participation too).

You can expand on topics already covered in the first series or add something completely new. Podcasts must be a minimum of 30 mins long and no more than 60 mins.

The fee for design, creation, and hosting is £400. You don't need any special equipment, just access to a desktop or laptop with a microphone. The audio for our podcasts can be recorded from a Microsoft Teams session. There is also a £150 honorarium available for guests (limited to three per podcast). The RIBA will edit the recording, promote, and publish the podcast.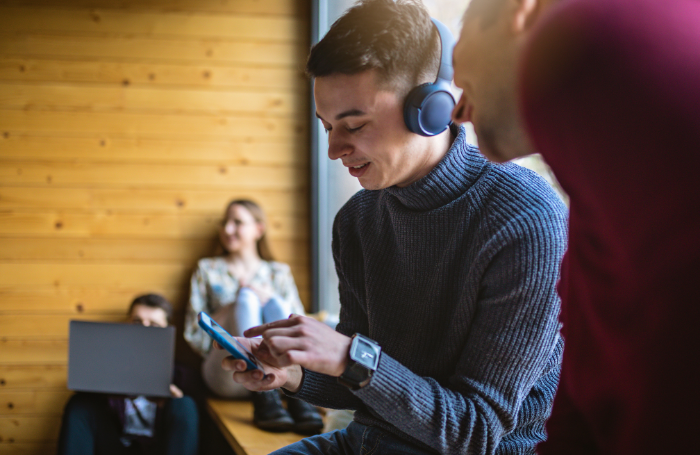 RIBA Future Architects Features - open call
Deadline: Ongoing
Would you like your project to be considered for a feature on the @RIBAEducation Instagram?
We want to showcase and celebrate inspiring student work from across the architecture student community, highlighting the wide variety of projects and ideas from across the UK and internationally. We're looking to highlight innovative design solutions, excellent drawing skills, and inspirational student stories.
You can be working towards your Part 1, 2 or 3, and content can be works in progress, or final projects/portfolios - send us your Instagram ready images (max 10), plus a short project description telling us the story behind your work, your details, and your Instagram tags.
Selected submissions will be scheduled regularly on the @RIBAEducation Instagram throughout 2022. Please note: Due to the volume of submissions we receive, we will not respond to individual submissions.
To submit your project please download our submissions guidelines and email your submission to futurearchitects@riba.org.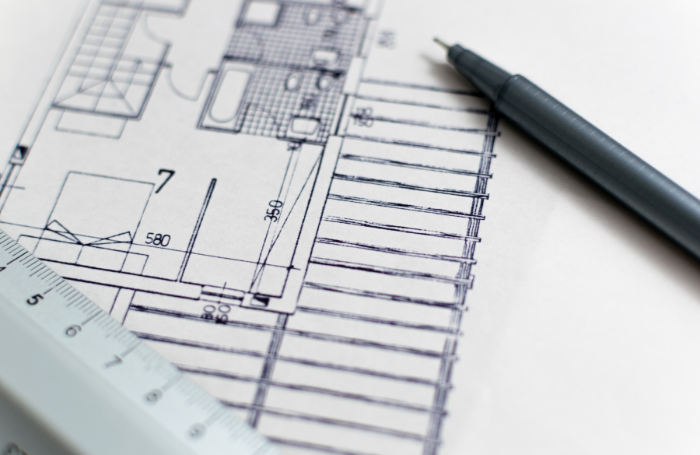 Coming soon
Class of 2022
Summer 2022
Each year we bring you the best up-and-coming graduate talent with a digital showcase celebrating this year's graduating student cohort at Part 1 and Part 2. Watch this space for further details on year's open call.
Our RIBA Future Architects community
RIBA Future Architects is our community for future and emerging architects, designed to support, inspire and provide a voice as you transition from study to practice. View our resources.