​RIBA AHR Stephen Williams Scholarship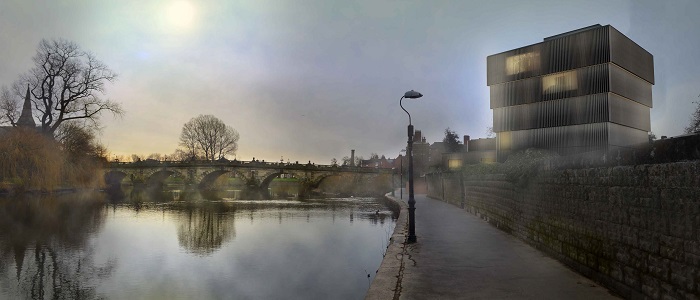 The RIBA AHR Stephen Williams Scholarship was established in 2008 thanks to the generous support of AHR Architects, and is offered in memory of Stephen Williams, a past Director, and his tireless devotion to the profession, the education of architects, and the importance of good design.

The scholarship provides £5,000 to support one student for a period of postgraduate studies lasting up to 12 months in the UK or abroad. In addition, AHR will ensure that one of their senior architects is available to mentor the recipient throughout the period of their scholarship.
The 2017 scholarship has been awarded to Peter Howle, to support him during his Part 2 studies at the University of Cambridge.
For more information on this scholarship, please email Gillian.Harrison@riba.org