​RIBA Boyd Auger Scholarship
In 2007, Mrs Margot Auger donated funds to the RIBA for the administration of a scholarship scheme for architecture students and graduates in memory of her late husband, the architect and civil engineer Boyd Auger.
Since then, the RIBA Boyd Auger Scholarship has honoured Boyd Auger's belief that the work of architects benefits from being exposed to foreign cultures by supporting 19 talented young scholars undertaking imaginative and original research during periods of travel abroad.
We are welcoming applications for the 2020 RIBA Boyd Auger Scholarship, worth £6,000, until Monday 29 June 2020. Download the application form.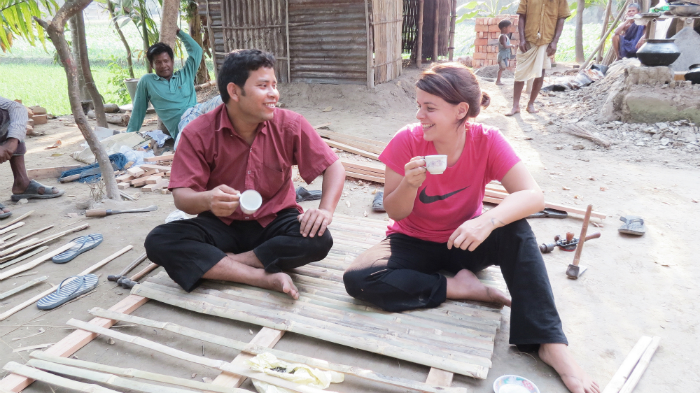 The scholarship will support one student or graduate or a group of students or graduates intending to develop or initiate research on a clearly defined architecture topic over a period lasting between six and twelve months that involves travel to locations of their choosing.
To be eligible, applicants must:
have successfully completed the first year of a RIBA-validated Part 1 course or with candidate course status in the UK or abroad, or
be enrolled, or have been granted a place of study, in a RIBA-validated Part 2 course or with candidate course status in the UK or abroad by the beginning of the period covered by the scholarship, or
have graduated from a RIBA-validated Part 1 or 2 course or with candidate course status in the UK or abroad within the past 5 years
NOTE: Due to the ongoing concerns and restrictions surrounding international travel as a result of the existing Covid-19 (Coronavirus) pandemic, the successful applicant(s) is/are not expected to begin the travel element of their research proposal until relevant government agencies confirm that travel restrictions have been lifted and there are no remaining safety concerns.
Applicants to this scholarship are, therefore, advised to be flexible with their proposed travel plans and be aware that the intended travel period may likely be postponed. The successful applicant will also agree to submit a detailed health risk assessment as a condition for the scholarship to be awarded.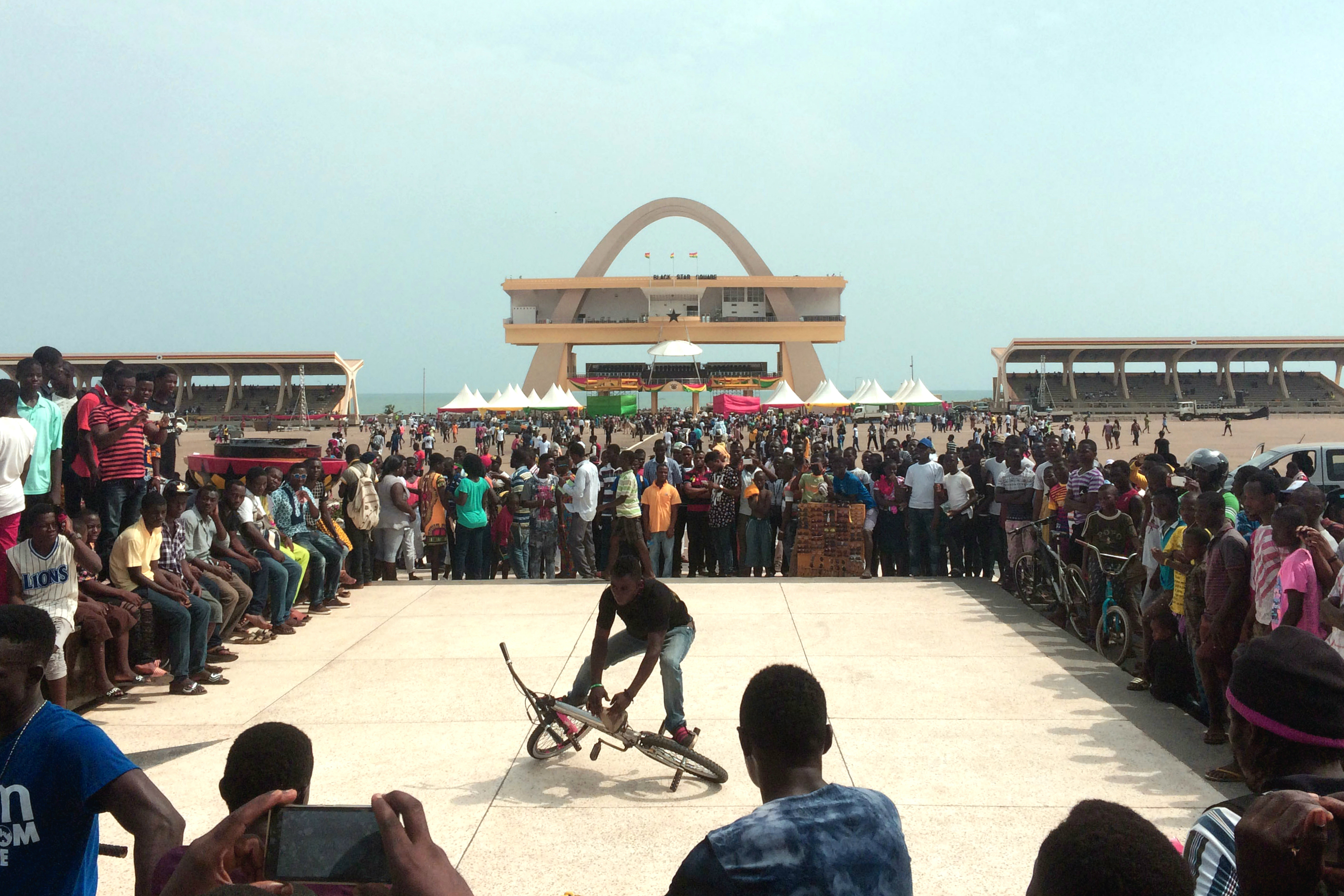 Previous RIBA Boyd Auger Scholars:
2008: Stefanie Rhodes, Bo Tang, Shamoon Patwari (joint recipients)
2009: Isona Shibata, Roderick Bow, James Patterson Waterson (shared recipients)
2011: John Killock
2012: Jo Ashbridge
2013: Laura Minca
2014: Matthew Lucraft
2015: Matthew Eberhard, Lucy Paton, Benedetta Rogers, Anthony Staples (joint recipients)
2016: Laura Evans
2017: Imogen Softley-Pierce
2018: Luka Pajovic & Marie Braithwaite (shared recipients)
2019: Aida Rodriguez-Vega
For more information about this scholarship, please contact John-Paul Nunes.