​RIBA ICE McAslan Bursary
The RIBA ICE McAslan Bursary was established in 2004 with the intention to support architecture and engineering students and graduates committed to the progress of environmental and social issues. Over the years, the scheme has supported a diverse range of research projects while keeping a focus on the power of design as an instrument for positive change.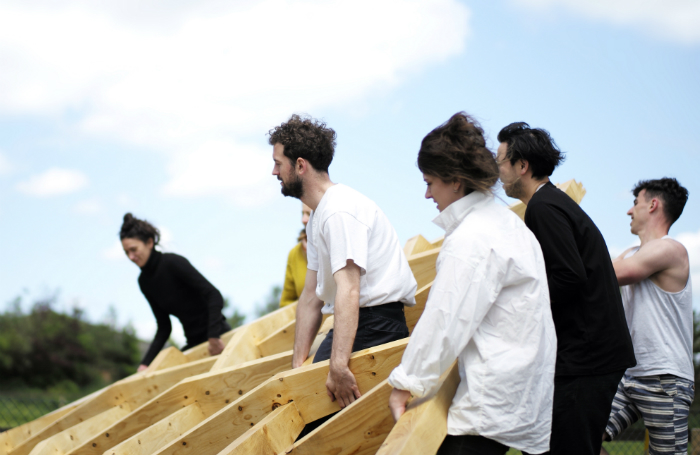 One of the most recent recipients of funding was Umi Baden-Powell. Click on the link below to find out about her project.
Umi Baden-Powell: The Zero Point House
File size: 3,019KB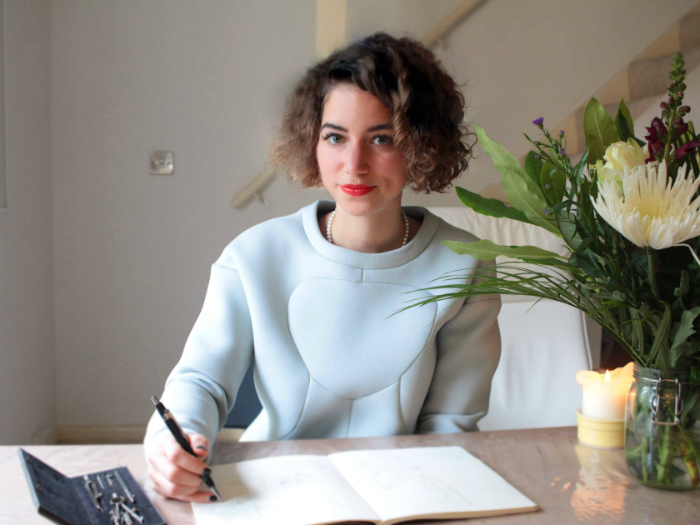 Please note, this funding scheme will not be running in 2018.
For further information please email Gillian.Harrison@riba.org