​RIBA Norman Foster Scholarship
"As a student I won a prize that allowed me to spend a summer travelling through Europe and to study first hand buildings and cities that I knew only from the pages of books. It was a revelation – liberating and exhilarating in so many ways. Today it is the privilege of the Norman Foster Foundation to support the RIBA Norman Foster Travelling Scholarship, which I hope will have a lasting legacy – offering the chance for discovery and the inspiration for exciting new work – for generations to come."
Lord Foster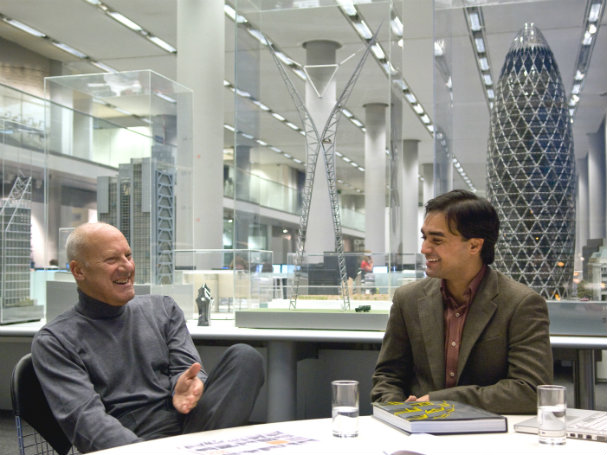 The RIBA Norman Foster Travelling Scholarship offers £7,000 to a student of architecture who demonstrates the potential for outstanding achievement and original thinking on issues that relate to the sustainable survival of cities and towns.
To be eligible, students must be enrolled in, and have successfully completed the first year of, a professional qualification in architecture in one of the schools of architecture invited to participate.
The 2019 RIBA Norman Foster Travelling Scholarship has been awarded to Siti Nurafaf Ismail from the University of Malaya in Malaysia for her proposal 'Architecture of Humility', which explores the role of the architect within community architecture in natural disaster zones.
Siti's project examines three cities affected by natural disaster; she has already completed the first phase of her research in Lombok, and this scholarship will enable her to travel to Hokkaido and Karachi – two cities devastated by recent earthquakes. Working with local volunteer organisations, Siti will be exploring each community's rebuilding process first-hand and examining how the 'architect' fits into that experience.
The scholarship jury also commended the entries 'Assessing Gentrification' by David Ballestrazzi of the University of Ferrara, 'DIY Cities' by Mounira El Halabi of Beirut Arab University - Tripoli Campus and 'The Age of Timber' by Finbar Charleson of the Bartlett School of Architecture, UCL.
The next application cycle will open in February 2020.
If you have any questions regarding this scholarship, please direct them to Gillian Harrison at the RIBA: Gillian.Harrison@riba.org.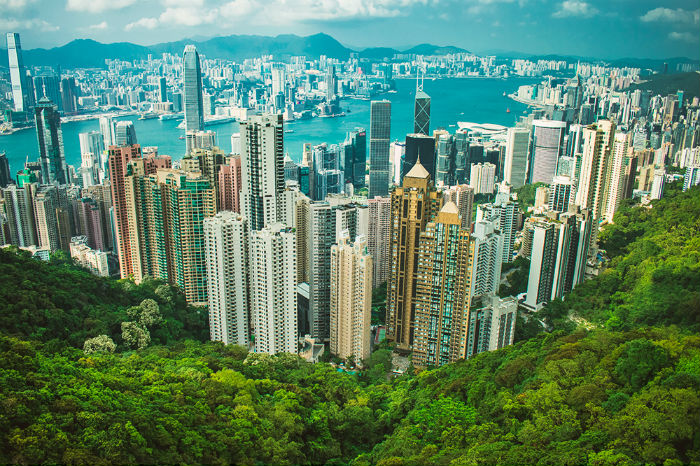 RIBA Norman Foster Scholars:

2007: Ben Masterton-Smith - Bartlett School of Architecture (UCL), UK
2008: Faizan Jawed - Rizvi College of Architecture, Mumbai, India
2009: Amanda Rivera - Universidad del Bio Bio, Chile
2010: Andrew Mackintosh - Robert Gordon University, UK
2011: Sahil Bipin Deshpande - Rizvi College of Architecture, Mumbai, India
2012: Thomas Aquilina - Edinburgh School of Architecture and Landscape Architecture, UK
2013: Sigita Burbulyte - Bath University, UK
2014: Joe Paxton - Bartlett School of Architecture (UCL), UK
2015: Charles Palmer - University of Sheffield, UK
2016: Abel Feleke - University of Western Australia, Australia
2017: Chloe Loader - University of Lincoln, UK
2018: Steven Hutt - University of Greenwich, UK
2019: Siti Nurafaf Ismail - University of Malaya, Malaysia