​RIBA Norman Foster Travelling Scholarship
"As a student, I won a prize that allowed me to spend a summer travelling through Europe and to study first-hand buildings and cities that I knew only from the pages of books. It was a revelation – liberating and exhilarating in so many ways.
Today, it is the privilege of the Norman Foster Foundation to support the RIBA Norman Foster Travelling Scholarship, which I hope will have a lasting legacy – offering the chance for discovery and the inspiration for exciting new work – for generations to come." Lord Norman Foster
The RIBA Norman Foster Travelling Scholarship offers one scholarship of £7,000 to a student of architecture to support international research on a topic and at locations of their choice.
The topic of the research should, however, relate to the sustainable survival of cities and fall under one of the following themes:
learning from the past to inform the future
the future of society
density of settlements
use of resources
quality of urban life
transport
To be eligible to apply, students must be enrolled in, and have successfully completed at least the first year of a professional qualification in architecture from a school invited by the RIBA.
Please note that nominations for this scholarship are made by the schools of architecture invited (and countersigned by the head of school) and not directly by individual students, as we only accept one application per school. If you wish to apply, we recommend that you contact your head of school and express you interest in being nominated. Find out the full list of invited schools.
We are now welcoming applications for the 2023 scholarship.
Access the online application form.
You will need to follow the instructions to register for an account first, and then select the 'RIBA Norman Foster Travelling Scholarship' form to begin your application for this scholarship. You will receive an automatic email notification upon submission of your application.
For this specific scholarship, students will need to provide one A1 poster in PDF format that:
details the proposal (topic, objective, locations) in no more than 500 words
includes high resolution images
includes a letter of support from the head of the school confirming the student is their sole nomination for the scholarship
Full details can be found in the online form.
The deadline for applications is 3pm (BST) Friday 30 June 2023. Applications will not be accepted after this time.
If you have any issues with the online application form or want to find out more about this scholarship, please email RIBA Student Funding.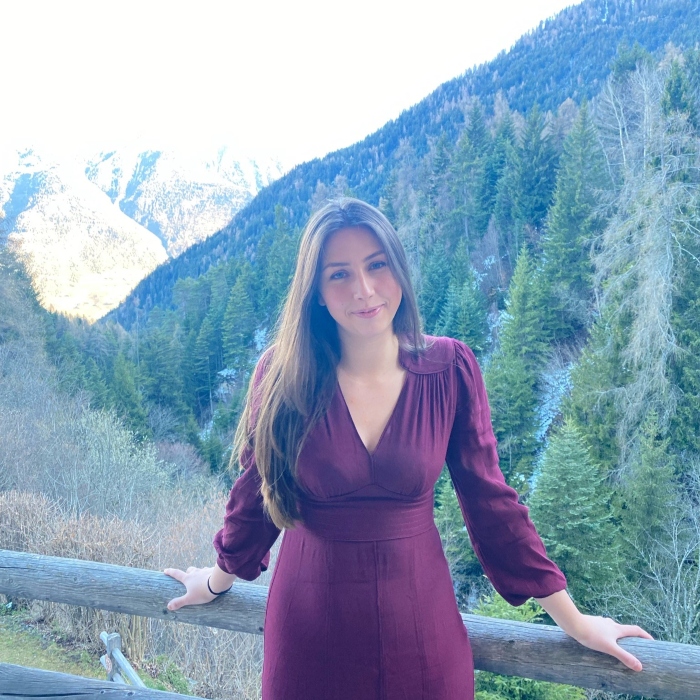 Previous RIBA Norman Foster Scholars:
2008: Faizan Jawed - Rizvi College of Architecture, Mumbai, India
2013: Sigita Burbulyte - Bath University, UK
2020: Iulia Cistelecan – London School of Architecture, UK - Follow Iulia's project here
2021: Weronika Zdziarska - Politecnico di Milano, Italy
2022: Hana Sapherson - Royal College of Art, UK