​RIBA Norman Foster Scholarship
"As a student, I won a prize that allowed me to spend a summer travelling through Europe and to study first-hand buildings and cities that I knew only from the pages of books. It was a revelation – liberating and exhilarating in so many ways.
Today, it is the privilege of the Norman Foster Foundation to support the RIBA Norman Foster Travelling Scholarship, which I hope will have a lasting legacy – offering the chance for discovery and the inspiration for exciting new work – for generations to come." Lord Foster
The RIBA Norman Foster Travelling Scholarship offers £7,000 to a student of architecture who demonstrates the potential for outstanding achievement and original thinking on issues that relate to the sustainable survival of cities and towns.
In 2021, in response to the global restrictions on travel put in place to contain the spread of the COVID-19 virus, applications were accepted for national research proposals as well as international research proposals.
Both national and international research proposals needed to relate to the sustainable survival of our cities and towns and fall under one of the following themes:
Learning from the past to inform the future
The future of society
Density of settlements
Use of resources
Quality of urban life
Transport
2021 winner
We are pleased to announce the 2021 recipient of the RIBA Norman Foster Travelling Scholarship is Weronika Zdziarska from the Politecnico di Milano, Italy, for her project 'Don't Stay Out Alone: addressing women's perception of safety and freedom in cities by design.'
Weronika's project will evaluate previous interventions carried out by international, regional, and local organisations in South America, to improve the safety of women in cities. Five cities have been selected for evaluation, each representing different attitudes and responses to this area of research: Medellín, Colombia; Quito, Ecuador; Santiago, Chile; Montevideo, Uruguay and Curitiba, Brazil.
The proposal seeks to demonstrate the relationships between gender inequality and design, and to outline best practices for building more inclusive cities.
The judging panel also commended 'Biofuel Producing Technology; Algae: An Alternative Energy Source' by Basant Abdelrahman from the American University in Dubai, UAE.
The 2021 judging panel comprised of:
Norman Foster, Lord Foster of Thames Bank (Founder and Executive Chairman, Foster + Partners; President, Norman Foster Foundation)
Elena Ochoa, Lady Foster of Thames Bank (Publisher and curator; Vice-President, Norman Foster Foundation)
Professor Ricky Burdett (Professor of Urban Studies, and director of LSE Cities and the Urban Age Programme; Trustee, Norman Foster Foundation)
Sofie Pelsmakers (Assistant Professor Sustainable Architecture and Sustainable Housing Design, Tampere University; Co-founder & Director, Architecture for Change (AfC))
Professor Alan Jones (President, RIBA)
The beginning of Weronika's travel will be subject to the respective government's confirmation that the travel specified may be safely undertaken.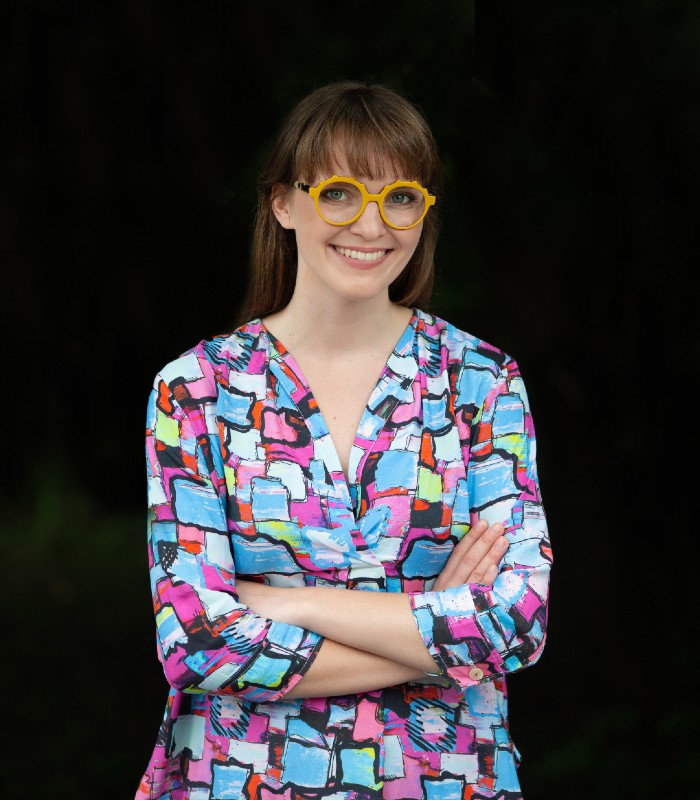 Eligibility criteria and application process
To be eligible to apply, students must be enrolled in, and have successfully completed at least the first year of a professional qualification in architecture from a school invited by the RIBA.
Each invited school can submit one application only for the scholarship from one of its current students, and each school chooses its own method of selecting its student.
See the list of schools invited by the RIBA.
Applications will open again in February 2022.
Previous RIBA Norman Foster Scholars:
2008: Faizan Jawed - Rizvi College of Architecture, Mumbai, India
2013: Sigita Burbulyte - Bath University, UK
Get in touch
If you have any questions about this scholarship or the application process, please email Gillian Harrison.