​RIBA Norman Foster Travelling Scholarship
"As a student, I won a prize that allowed me to spend a summer travelling through Europe and to study first-hand buildings and cities that I knew only from the pages of books. It was a revelation – liberating and exhilarating in so many ways.
Today, it is the privilege of the Norman Foster Foundation to support the RIBA Norman Foster Travelling Scholarship, which I hope will have a lasting legacy – offering the chance for discovery and the inspiration for exciting new work – for generations to come." Lord Norman Foster
The RIBA Norman Foster Travelling Scholarship offers one scholarship of £7,000 to a student of architecture to support international research on a topic and at locations of their choice.
The topic of the research should, however, relate to the sustainable survival of our cities and towns and fall under one of the following themes:
learning from the past to inform the future
the future of society
density of settlements
use of resources
quality of urban life
transport
To be eligible to apply, students must be enrolled in, and have successfully completed at least the first year of a professional qualification in architecture from a school invited by the RIBA.
Each invited school can submit one application only for the scholarship from one of its current students, and each school chooses its own method of selecting its student.
Download the list of schools invited by the RIBA (PDF)
Applications will open again in February 2023.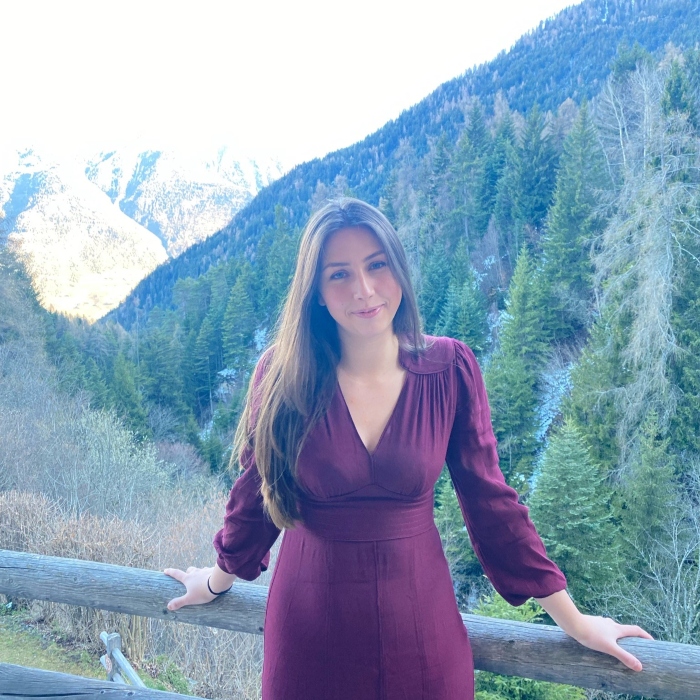 2022 winner
We are pleased to announce that the 2022 recipient of the RIBA Norman Foster Travelling Scholarship is Hana Sapherson from the Royal College of Art, UK for her project - Zero: direct air capture infrastructure and the future of zero carbon societies.
Hana's project will trace a two-month net zero carbon journey by boat and train across the world to capture a situated snapshot of the international energy transition and ambition to reach net zero by 2050. Hana will primarily focus on Direct Air Capture sites – proposed and in development – to scale carbon dioxide removal for the largest companies and economies across the world and their impact on society. Sites will include Drax Power Station, Yorkshire, UK; Carbfix / Climeworks, Hellisheidi, Iceland; Carbon Removal, Øygarden, Norway; and six further sites in Switzerland, Canada, the USA, and the UK.
Given the exceptional standard of applications this year, the judging panel wanted to commend Antoinette Yetunde Oni from Central Saint Martins, University of the Arts, UK for her project - The Honourable Harvest: an investigation of urban food systems and innovative land-use practices in Sahelian and coastal West African cities.
The final shortlist also comprised:
Nandini Goel, Mackintosh School of Architecture, Glasgow School of Art, UK - Designing for informality in an urbanising world
Sacha Moreau, Massachusetts Institute of Technology: MIT, USA - Disastrous Opportunities
Noémie St-Laurent, Université Laval, Canada - Service Stations: How architecture can contribute to the transition towards the electrification of transportation networks and thus climate crisis

The judging panel comprised:
Norman Foster, Lord Foster of Thames Bank (Founder and Executive Chairman, Foster + Partners; President, Norman Foster Foundation)
Simon Allford (Founding Director at Allford Hall Monaghan Morris; RIBA President (2021-23))
Paola Foster (Trustee, Norman Foster Foundation)
Iain Macdonald (Professor, Instance of Uncertain Spaces, ArtEZ University of the Arts)
Naomi Rubbra (Director of Operations, Footwork; Member of the RIBA Education Development Group)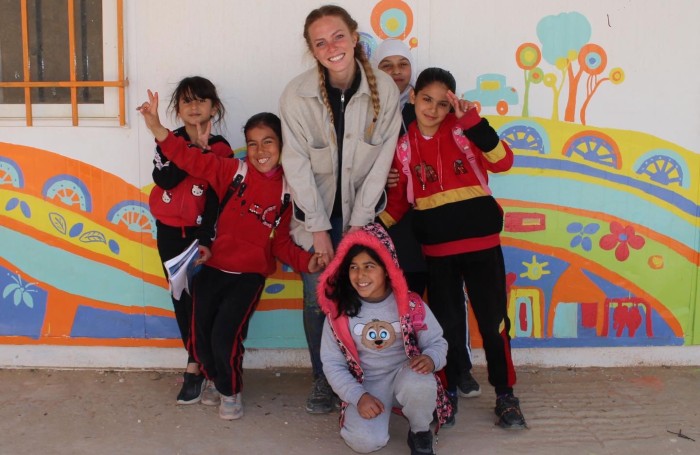 Previous RIBA Norman Foster Scholars:
Contact
If you have any questions about this scholarship or the application process, please email Gillian Harrison.