RIBA Part 1 Bursary
The aim of the RIBA Part 1 Bursary scheme is to provide long term financial support to Part 1 architecture students, who demonstrate talent and commitment to their studies and who might struggle to cover the costs of living and course-related expenditures.
Successful applicants studying full time will receive £1,000 per term throughout the second and third years of their Part 1 to a maximum of £6,000. Successful part-time applicants, or those studying a course with a placement year included, will receive the same maximum amount in payments proportionate to the length of studies.
As part of the RIBA Part 1 Bursary offer, we are pleased to confirm the availability of one RIBA Goldfinger Bursary. This bursary will follow the same selection criteria and offer the same support as the RIBA Part 1 Bursary but will prioritise applicants with a background currently underrepresented in the architectural profession.
Applicants identifying with, and demonstrating, one or more of the following backgrounds will be prioritised for consideration for the RIBA Goldfinger Bursary:
an underrepresented racialised group (this would be any applicant from a non-white background, including traveller and gypsy communities)
a socio-economically disadvantaged household
being the first in their family to attend university
If applicants identify with any of the above backgrounds, they may choose to be considered for the RIBA Goldfinger Bursary as part of their RIBA Part 1 Bursary application.
The RIBA Part 1 bursaries are made possible thanks to a generous donation from the Rosenberg Memorial Fund, as well as donations from individuals, corporate partners, and trusts and foundations to the RIBA Education Fund. The RIBA Goldfinger Bursary is made possible thanks to the generosity of the family of Ernö Goldfinger.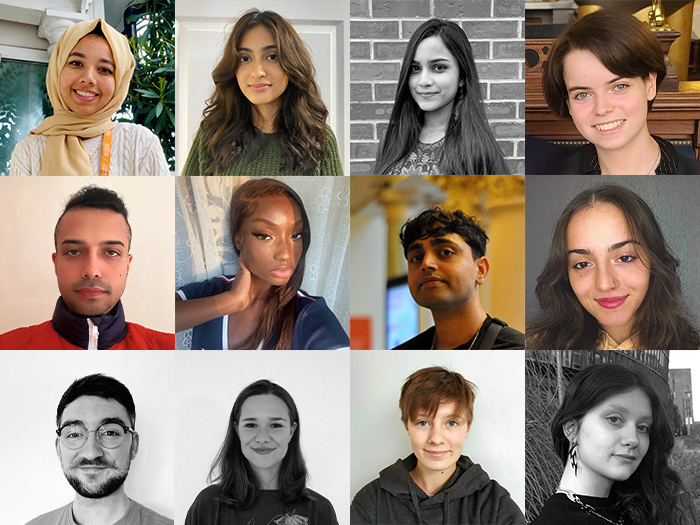 2022 RIBA Part 1 Bursary recipients:
Nehla Abdul Majeed - University of Westminster
Shabina Ahmed - De Montfort University
Ultima Alif Jahan - Kingston University
Eleanor Benayoun - Cardiff University
Md Tanjir Chowdhury Anik - University of East London
Norah Dankwah - Central Saint Martins, UAL (Rosenberg bursary)
Kenneth Dhillon - Cardiff University
Zelal Edis - Loughborough University
Lewis Johnson - University of Dundee (Rosenberg bursary)
India Marsh - Manchester School of Architecture (Rosenberg bursary)
Elianne Pekoulis David - University of Brighton
Busenur Simon - Manchester School of Architecture
2022 RIBA Goldfinger Bursary recipient
Saarah Hosseinian - University of Westminster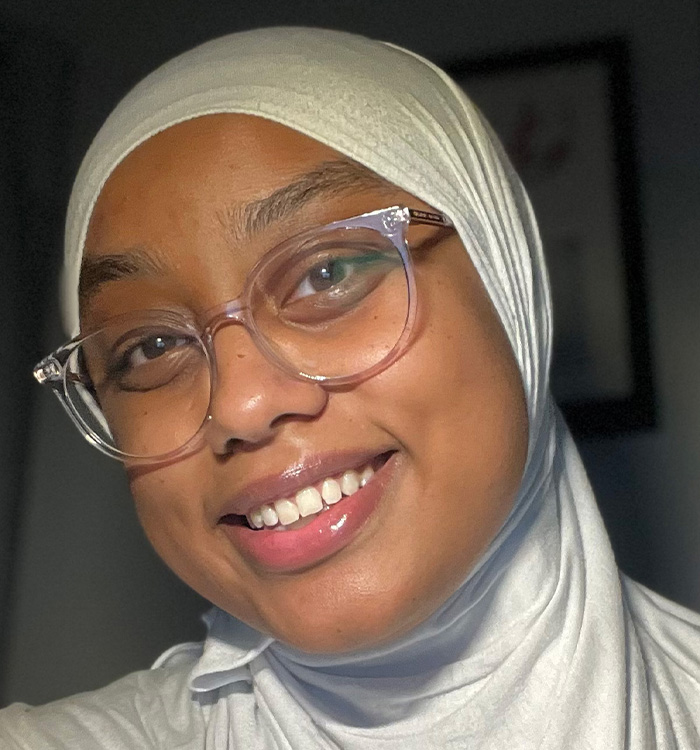 Eligibility criteria
To be eligible to apply, applicants must be enrolled in the first year of a RIBA Part 1 course in the UK.
Successful applicants will be required to confirm the completion of their first year before funds are released.
Home, EU, and International students are eligible to apply.
Selection criteria
Applications will be assessed by members of the RIBA Education Development Group using the following criteria:
evidence of academic potential and merit
a demonstration of financial need
a clear consideration of the applicant's future goals and aspirations as an architecture student, and how they hope to achieve them
How to apply
The next application cycle will open in March 2023.
Contact
If you have any questions about the RIBA Part 1 Bursary, please contact Gillian Harrison.