​RIBA Part 2 Bursaries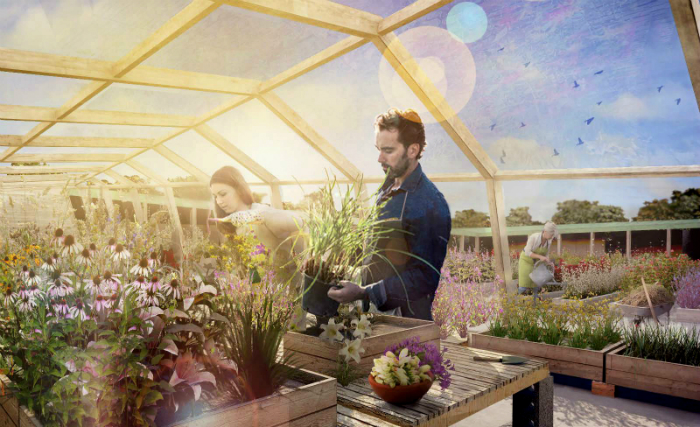 This funding scheme supports architecture students looking to embark on an RIBA Part 2 course in the UK. Successful students receive £1,000 a term throughout their Part 2 course (for up to a maximum of six terms, or £6,000).
Eligibility
Applicants must:
Have graduated from a RIBA Part 1 course in the UK.
At the time of application, students must have been offered, or be in the process of applying to, a place in a RIBA Part 2 in a UK school of architceture. Proof of enrolment will be required before the first instalment of the bursary is issued.
RIBA Part 2 bursaries are not available to contribute to course fees on architecture courses at independent educational institutions (that charge fees in excess of the amount normally covered by UK Government loans and grants).
The maximum grant amount that can be awarded is £6,000 and the Bursaries will not be awarded to applicants where financial situations appear to be unsustainable. If you have serious debt problems you are advised to contact agencies for assistance prior to making an application.
Preference will be given to applicants who are RIBA members. RIBA Student membership is free to students enrolled in RIBA Part 1 and Part 2 courses.
Please also note the additional eligibility criteria, used by the assessment panel to select the successful candidates:

The financial need of the applicant
The academic achievements of the applicant to date
The future professional potential of the applicant, as demonstrated by the supporting references from their Part 1 tutor and their current employer (where applicable)
The applicant's aims and aspirations for their studies and future professional career, as indicated in their supporting statement
These bursaries have been made possible by the RIBA Education Fund, the Rosenberg Memorial Fund, and the Walter Parker Fund.
The next application cycle for students wishing to enrol in their Part 2 courses in the 2018/19 academic year will take place during the 2017/18 academic year with exact dates to be announced shortly.
If you have any questions regarding the RIBA Part 2 Bursaries, please contact student.support@riba.org.