​RIBA Part 1 and 2 Bursaries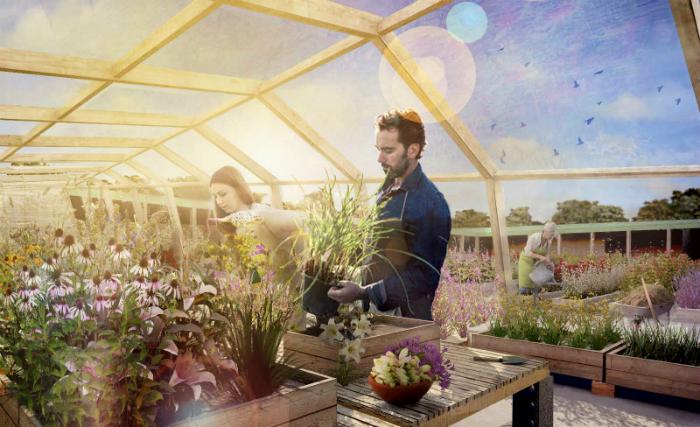 The aim of the RIBA Part 1 and Part 2 Bursaries is to provide long-term financial support to architecture students who demonstrate talent and commitment to their studies who might struggle to cover the costs of living and course-related expenditure.
Recipients of these bursaries will receive £1,000 per term to a maximum of £6,000. Successful part-time applicants will receive the same maximum amount in payments proportionate to the length of studies.
Applications for 2018 bursaries are now closed, we will be opening applications again in March 2019.
We are pleased to announce the recipients of the RIBA Part 1 Bursaries below: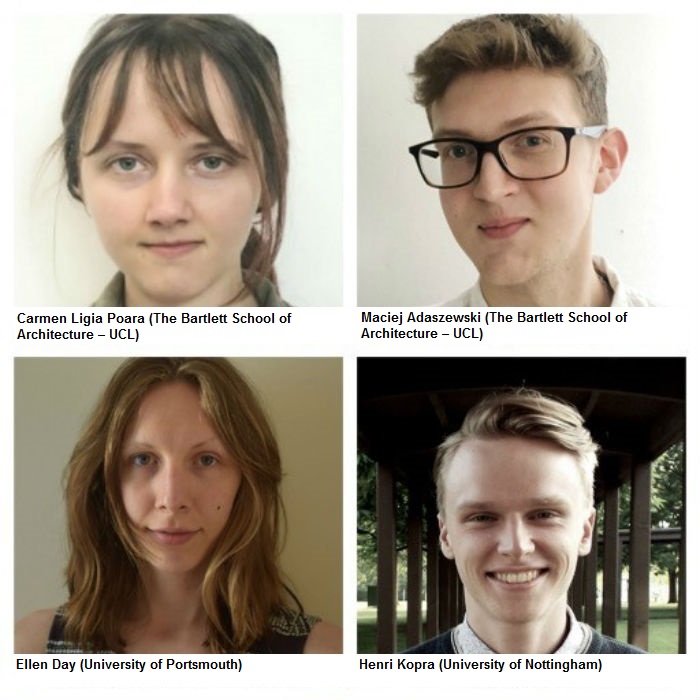 Recipients of the RIBA Part 2 Bursaries will be announced in due course.

If you have any queries regarding these bursaries please email these to Student.Support@riba.org