​RIBA Research Fund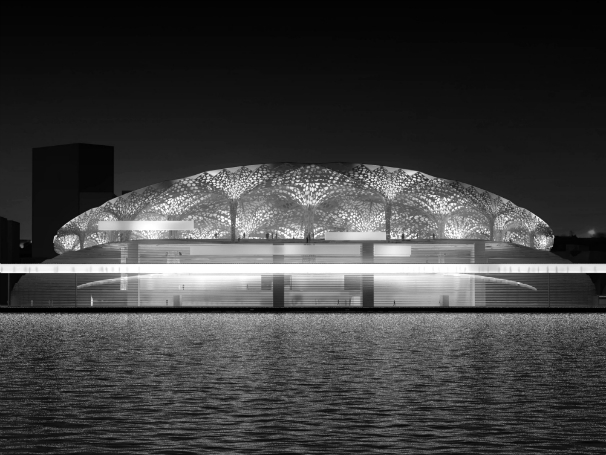 The RIBA Research Fund is an annual funding scheme supporting independent architectural research. Applications are welcome from researchers at any stage of their research career.
Eligibility
The fund is open to applicants interested in a wide range of subject matter relevant to the advancement of architecture, and connected arts and sciences, in the United Kingdom.
The RIBA Research Fund is for a closely defined piece of architectural research. The committee will support practice-led or academic research, but it will not support course fees and subsistence costs for PhD/MPhil or Masters programmes. Grants are given only to named individuals, not organisations.
The maximum grant applicants may apply for is £10,000.
Applications for 2018 are now open.
To apply, please complete an application form. Full details of the fund and application process can be found in the form. Completed applications should be emailed to Gillian.Harrison@riba.org
We have extended the deadline for applications to 5pm Monday 9 July 2018.
Any queries relating to the RIBA Research Fund should also be directed to Gillian.Harrison@riba.org