​RIBA Student Support Fund
Throughout its history, and in the spirit of the founding principles enshrined in its Charter, the RIBA has always regarded the training of architects and the education of all individuals into the benefits of architecture as being at the core of its existence.
To show its support of excellence and talent in architectural education, for 180 years the Institute has awarded generous scholarships and prestigious prizes to support students and graduates at all levels of the professional training in architecture. For the past 20 years alone, the RIBA has helped approximately 700 students and distributed over £1.3 million.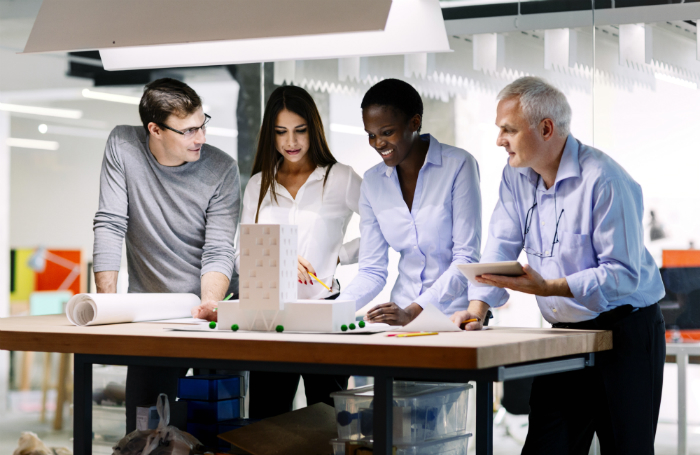 Eligibility Criteria
The RIBA Student Support Fund is a funding scheme for architecture students enrolled in RIBA Part 1 and 2 courses in the UK who would benefit from financial support. Eligible applicants can apply for a maximum of £3,000 in each application cycle.
Autumn 2019 Application Cycle
The Autumn 2019 application cycle is now open. To apply, please complete the application form and submit with all supporting documentation to student.support@riba.org.
Please ensure that you read the guidance notes in full before making an application, as these have important details about the supporting documentation that you need to provide with your application.
Application forms and supporting documentation should be submitted in one email to the address above.
The deadline for receipt of applications is 12pm on Friday 22 November 2019.
Applications received after this time will not be accepted.
If you have any queries regarding this funding scheme or the application process, please direct these to student.support@riba.org or call Gillian Harrison on 020 7307 3678.