​RIBA Wren Insurance Association Scholarships
The RIBA Wren Insurance Association Scholarships were established in March 2013 following a donation by The Wren Insurance Association Limited, an architects' professional indemnity mutual that comprises 60 of the UK's leading architectural practices.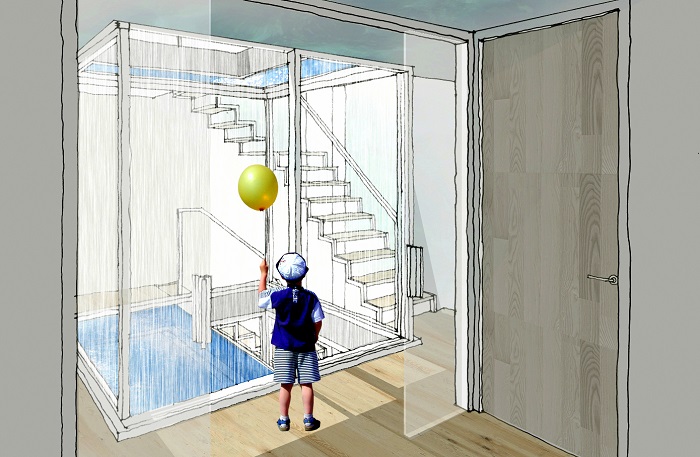 The scholarships aim to support outstanding Part 2 students who have the potential to make a significant contribution in the field of architecture. Recipients receive £5,000 each and the opportunity to be mentored by an architect member of the Wren.

Since then, the scheme has supported 20 talented recipients who continue to shape the future of the profession.
Previous RIBA Wren Insurance Association Scholars are:
2016
Matthew Lucraft - Bartlett School of Architecture, UCL
Jordan Green - Cardiff University
Daniel Tang - London South Bank University
Aidan Hermans - Royal College of Art
Nathan Su - Architectural Association
2015
Ruxandra Maria Gruioniu - Bartlett School of Architecture, UCL
Lilly Ingleby - University of Sheffield
Johnny Lui - Royal College of Art
Alexander Mills - De Montfort University
Charles Proctor - Royal College of Art
2014
Keith Diplock - University of Kent
Lucy Moroney - Architectural Association
Rebecca Muirhead - Bartlett School of Architecture, UCL
Thomas Glover - Royal College of Art
Victoria Slater - University of Liverpool
2013
Erl Johnston - Queen's University Belfast
James Pockson - Royal College of Art
Laura Cannon - University of Dundee
Megan Passey - Oxford Brookes University
Piotr Garstecki - University of Westminster
For more information on this scholarship, please email Gillian.Harrison@riba.org