​RIBA Wren Insurance Association Scholarships
The RIBA Wren Insurance Association Scholarships were established in March 2013 following a donation by The Wren Insurance Association Limited, an architects' professional indemnity mutual that comprises 59 of the UK's leading architectural practices.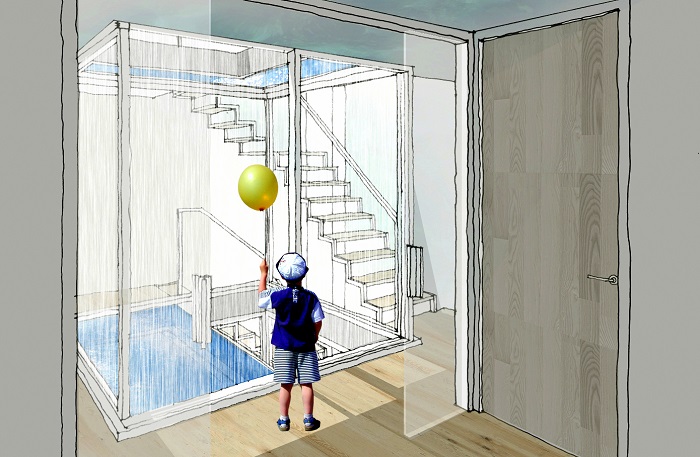 The scholarships aim to support outstanding Part 2 students who have the potential to make a significant contribution in the field of architecture. Recipients receive £6,000 each and the opportunity to be mentored by an architect member of the Wren.
Since 2013, the scheme has supported 25 talented recipients who continue to shape the future of the profession.
Read about our previous scholars.
Applications for 2018 are now open.
To apply, please complete an application form. Full details of the application process can be found in the form.
The deadline to apply is 5pm Monday 21 May 2018. Completed applications with all relevant supporting documentation should be emailed to Gillian.Harrison@riba.org
For more information on this scholarship, please email Gillian.Harrison@riba.org