Future Archive at RIBA
1 June 2022 to 16 July 2022
First Floor Gallery, 66 Portland Place, London W1B 1AD
Monday to Saturday, 10am to 5pm (Tuesday, 10am to 8pm)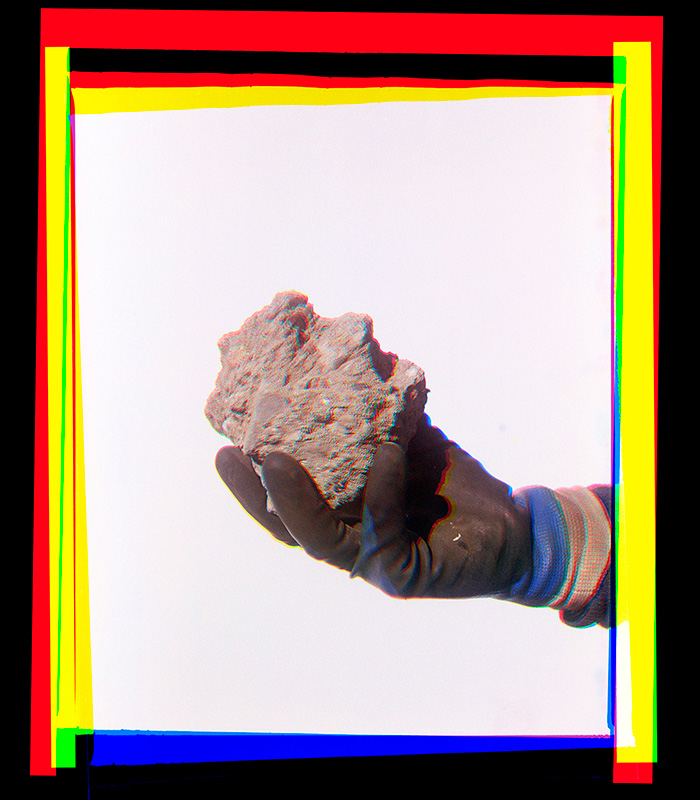 As part of this year's London Festival of Architecture (LFA), RIBA is hosting the Royal College of Art (RCA) Future Archive project.
Future Archive is a bespoke publication and exhibition that gathers artworks, texts, and conversations from the Future Archive artistic research laboratory, led by artist Rut Blees Luxemburg. Future Archive focusses on the four year long construction process of the RCA's new Battersea campus, designed by architects Herzog & de Meuron, opening in 2022.
Future Archive explores the construction site in Battersea as a location for field study, generating diverse artworks including paintings, photographs and billboards; performances, sculptures, videos and publications. The opportunity to work on a construction site provided the artists with a productive conduit for exploring urban transformation, memory and the active construction of a future archive. The representation of labour and masculinity; data and ethics; visualisation and material experimentation were key questions of artistic enquiry.
Future Archive aims to visualise and bring to the fore the often hidden narratives of architecture and construction, which are usually invisible in conventional visualisations of architecture photography or computer generated architectural propositions.
Please note that our First Floor Gallery is occasionally booked for external events. On the following days the gallery will be closed to the public:
Wednesday 8 June
Saturday 11 June
Tuesday 14 June
Thursday 16 June
Tuesday 21 June to 22 June
Tuesday 28 June
Friday 1 July to Tuesday 5 July
Thursday 7 July
If you are travelling from afar and would like to check that the First Floor Gallery will be open, please email exhibitions@riba.org.