Japan Stories: an exhibition of photographs
11 October to 18 November 2023
First floor gallery: 66 Portland Place, London, W1B 1AD
This free exhibition shows modern Japan through the eyes of photographers John Barr, Peter M. Cook and Jérémie Souteyrat. Each photographer's work reflects different aspects of a nuanced and multi-faceted society through images of its architecture.
"Rather than modern Japanese architecture being just beautiful or simple, it also contains an important hint to enable mankind to survive." Kengo Kuma
John Barr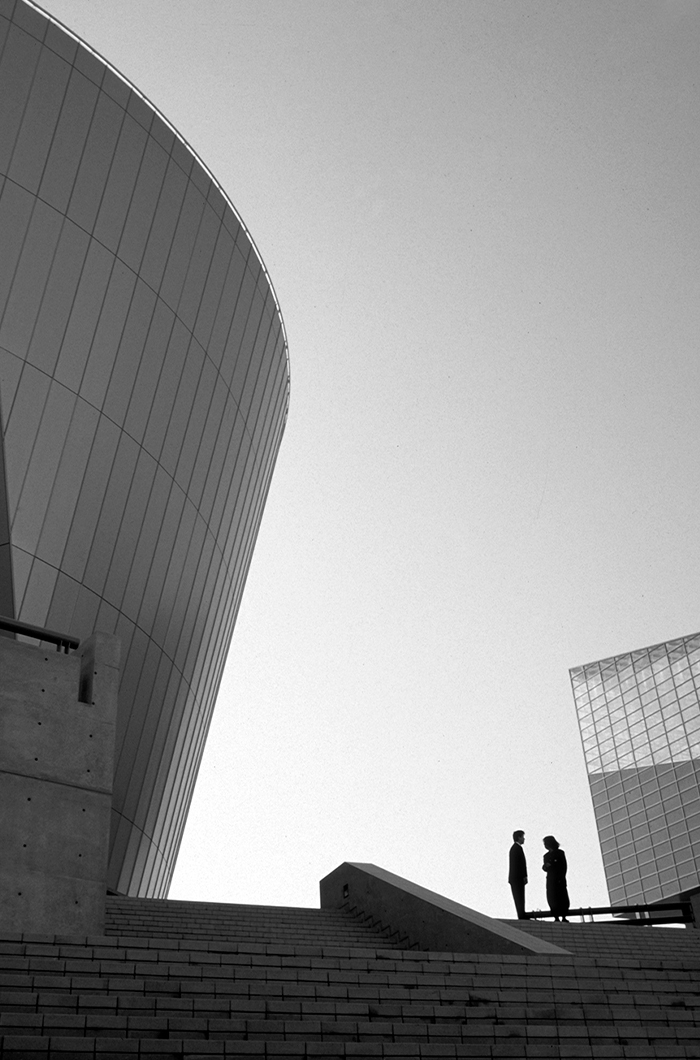 John Barr is an architect who has worked in Japan for over 30 years. He was the first British architect to receive a Japanese license and be admitted into the Architectural Institute of Japan (AIJ).
In 2022, his book 20th Century Japan in 20 Buildings was published by Lund Humphries, describing the development of modern architecture in Japan by setting selected buildings in their historical, political, social, economic and cultural context.
Peter M. Cook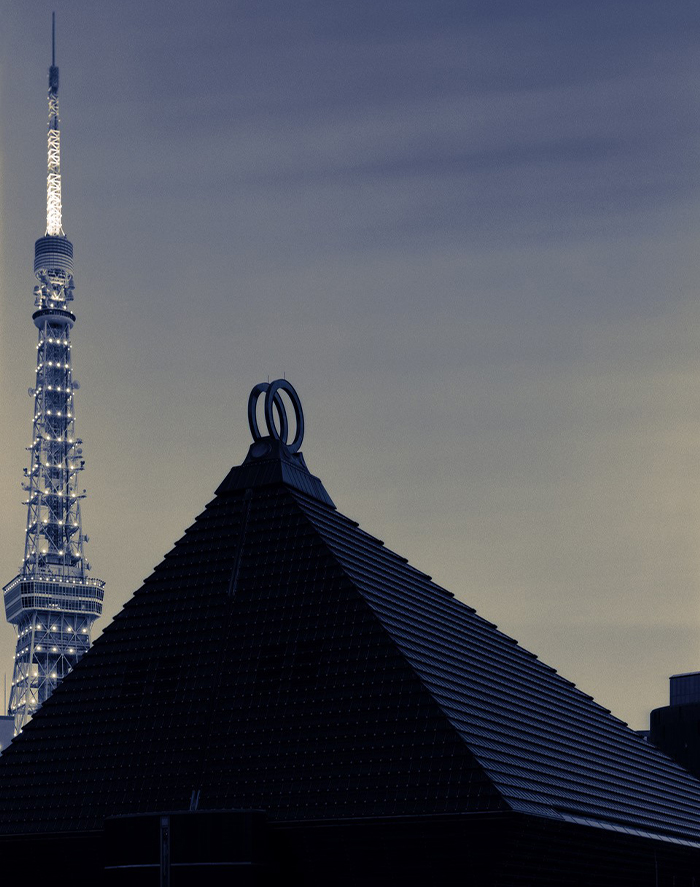 Peter M. Cook trained and worked as an architectural draughtsman before embarking on a photographic career. He worked in fashion photography before devoting his creative practice to architectural subjects.
Over the years, Peter has honed his technical skills in 19th and 20th century photographic printing processes. He combines these with 21st century techniques, blending the chemical and digital to create his unique portraits of buildings.
Cook is based in Japan where he has documented the architecture of Tokyo for over 20 years. This culminated in his book Edo - 100 views of Tokyo, published by Hatje Cantz and presented at Paris Photo 2018.
Jérémie Souteyrat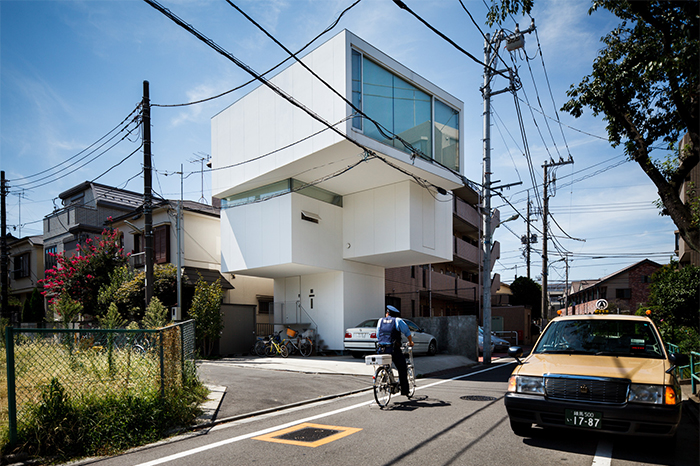 Jérémie Souteyrat is a London-based French photographer and videographer, producing human-centred images from portrait to architecture, for editorial (The New York Times, the FT, Le Monde, etc.) and corporate (architects, art galleries and luxury brands) clients.
In 2014, he published tokyo no ie, a book about Tokyo's contemporary houses seen from a documentary point of view. He moved to England in 2018 after nine years spent in Japan.
Plan your visit
Usual open hours for 66 Portland Place:
Monday to Friday 8am to 5.30pm (Tuesday open until 8pm)
Saturday 10am to 5pm
Sunday Closed
On occasion, the first floor gallery may be closed for private bookings, please contact exhibitions@riba.org to plan your journey beforehand.
This event is part of the RIBA Photo Festival 2023.