RIBA Collections on Tour
03 February 2020
As well as featuring in our regular free exhibitions at Portland Place and the V&A, the RIBA Collections are frequently loaned around the world, for major exhibitions at some of the best-known museums. Here's where you can find them right now.
British Baroque: Power and Illusion, Tate Britain, London
4 February to 19 April 2020
Two objects from the RIBA Collections feature among work by the leading artists of the day in this Tate Britain show exploring the magnificence of art and architecture as an expression of status and influence during the later 17th century. A 1600s sketch by James Thornhill for an Italian style staircase decorative scheme is on display alongside arguably the most important surviving 17th century English architectural model for a country house: Nicholas Hawksmoor's Easton Neston in Northamptonshire.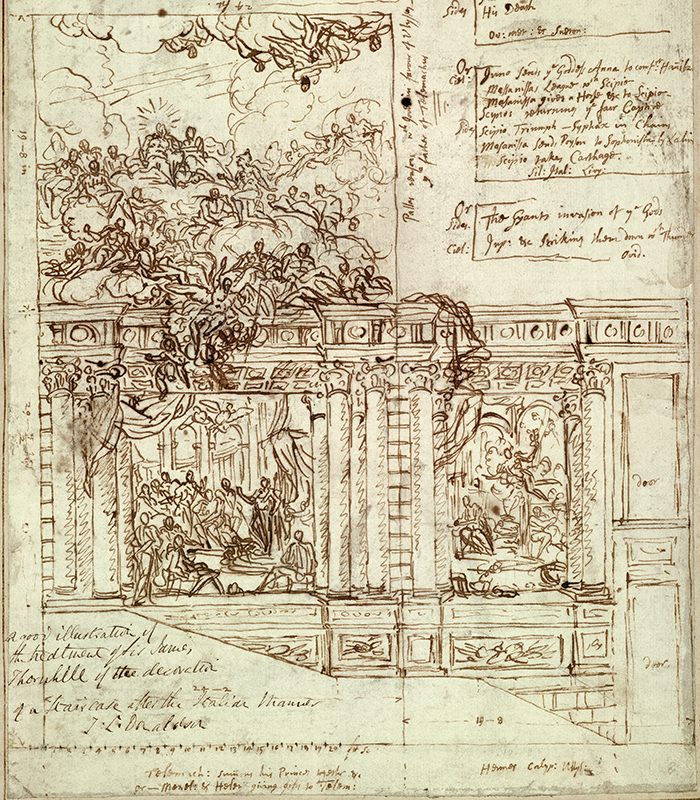 Art Deco by the Sea, Sainsbury Centre, Norwich

9 February to 14 June 2020
Art Deco by the Sea explores how the Art Deco style shaped the modern seaside during the 1920s and 30s. Among the show's 130 exhibits are original photographs from the RIBA Collections by John Maltby, Sydney W. Newbury and Arthur George, showing iconic seafront buildings like Iles Leathart & Granger's 'Dreamland' amusement park in Margate. You'll also find original drawings for Oliver Cox's seafront hotel designs and Dalgleish & Pullen's Marine Court, St Leonards-on-Sea. After closing in Norwich, the show travels to the Laing Gallery in Newcastle from 11 July.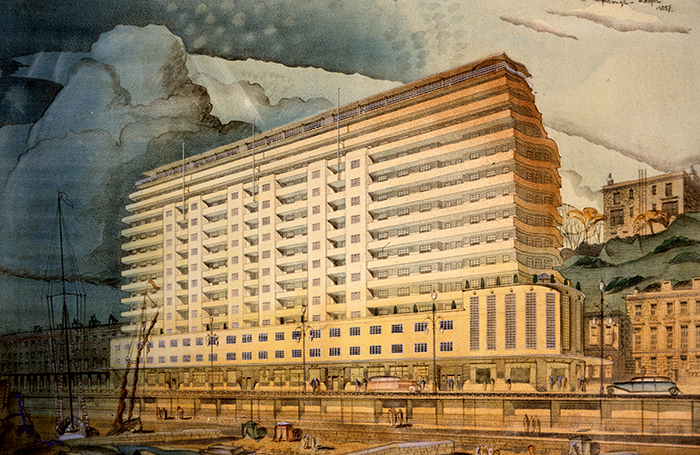 Raphael, Scuderie del Quirinale, Rome
5 March to 2 June 2020
If you find yourself in Rome this spring, make sure to check out one of the true treasures of the RIBA Collections: a drawing by the Italian High Renaissance legend Raphael, from c.1510. This drawing of the Pantheon is said to have been bought by the architect Inigo Jones while on his travels in Italy in 1613-14. It's been in our collections since 1894, and now features in the Scuderie del Quirinale's major Raphael exhibition. After returning from Rome the drawing will make an appearance at the National Gallery from 3 October.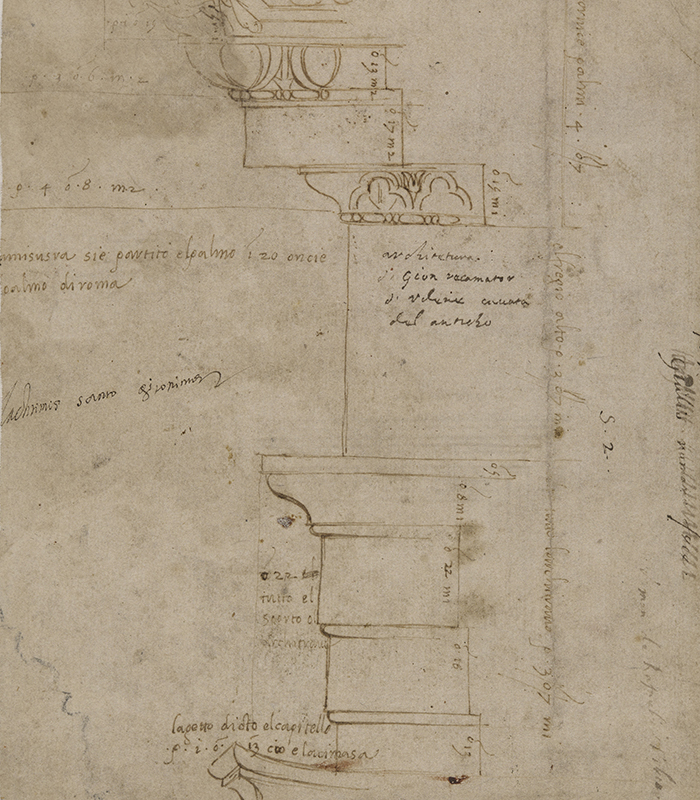 Curating an exhibition? Search our online catalogue to find RIBA Collections material for your show, or get in touch for information about loans.