21 buildings across Northern Ireland shortlisted for RSUA Design Awards
13 April 2018
Ranging from a £100,000 house in Belfast to a £75m hospital in Omagh, 21 projects have been shortlisted for the RSUA Design Awards.
Ciarán Fox, Director of the Royal Society of Ulster Architects (RSUA), commented on the growing appreciation among clients and policy makers for intelligent investment in design quality, to deliver tangible benefits to a project and to society.
The winners will be announced at a ceremony on 18 May at the Whitla Hall, Queen's University Belfast. Successful projects will then enter the running to win the Liam McCormick Prize - Northern Ireland's building of the year award - and will be considered for a UK-wide RIBA National Award in recognition of their architectural excellence, the results of which will be announced in June.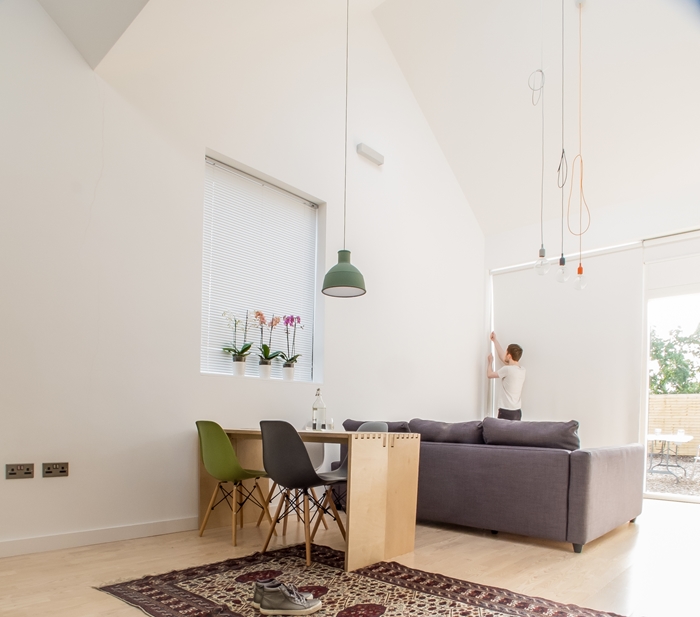 The 21 projects in the running for RSUA Design Awards are: