8 buildings across Northern Ireland shortlisted for RSUA Design Awards 2019
02 April 2019
Out of 23 schemes that were entered for the RSUA Design Awards in 2019, 8 have been shortlisted for further consideration for an award.
Throughout April all shortlisted schemes will be visited by the judging panel. The winners of this year's RSUA Design Awards will be announced at a ceremony on Friday 17 May 2019 at the Ulster Museum, Belfast. This building – a rare example of 20th-century Northern Irish architecture of international repute – was designed by the London office of Francis Pym from 1963 with the integral assistance of Portaferry man Paddy Lawson. The extension went on to win a RIBA award in 1972.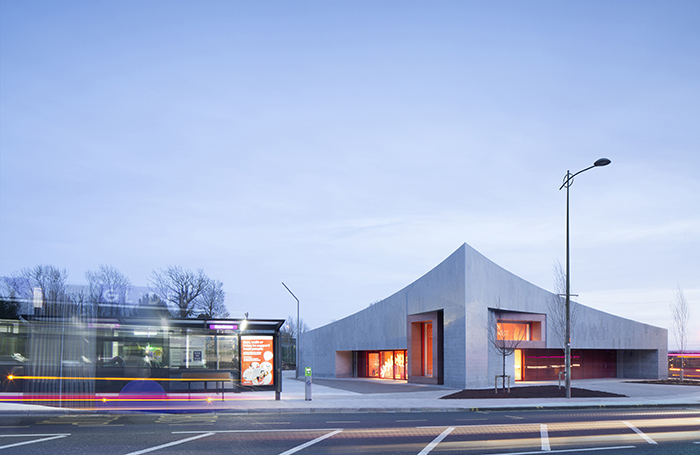 All of these buildings are potential RSUA Design Award winners. If they are successful, they will be in the running to win the Liam McCormick Prize - Northern Ireland's building of the year - and will be considered for a UK-wide RIBA National Award in recognition of their architectural excellence, the results of which will be announced in June.
The buildings that have been shortlisted are:
CTC Transport Hub, Belfast - Hall McKnight
House Lessans, Saintfield - McGonigle McGrath
Killyleagh Castle, Killyleagh - Alastair Coey
Number 50, Belfast - McGarry-Moon
65-67 Fitzroy Avenue, Belfast - Studiorogers
Raidió Fáilte, Belfast - McGurk Architects and ARdMackel
Belfast City Quays 2, Belfast - Grimshaw
The HMS Caroline, Belfast - Consarc Design Group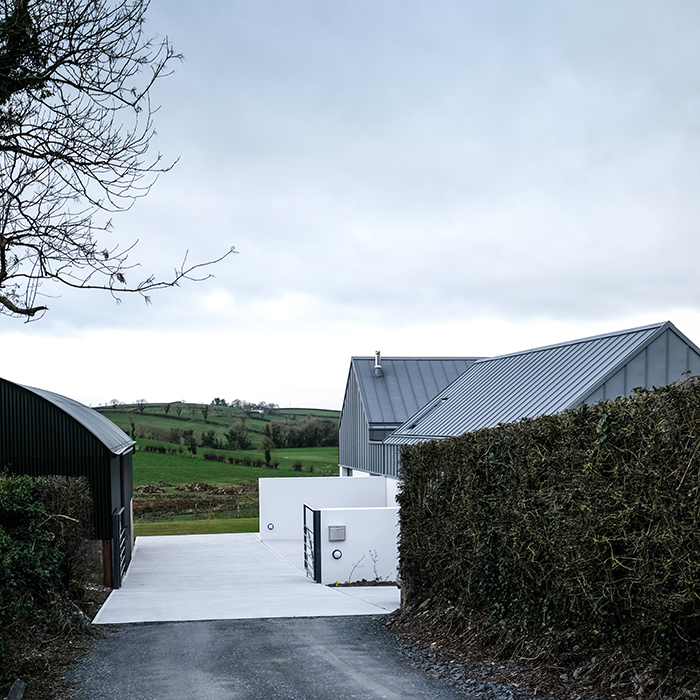 Ciarán Fox, Director of the Royal Society of Ulster Architects (RSUA), said:
"This year's shortlist is brilliantly diverse with no two projects alike. From a distinctive local transport hub to the restoration of a ship from the first world war, there is much to celebrate. Northern Ireland always has some remarkable housing projects but it is great to see a social housing project make this list, reflecting a new focus by housing associations on architecture."
"The last two years have been challenging for architects seeking to deliver the best value to society in Northern Ireland. There have been quite a few sizeable commercial projects where perhaps design quality was not a major consideration for the client. A number of significant publicly funded projects have stalled and many of those that have proceeded have sought design on the lowest fee basis. In that context, the clients, architects, other consultants and builders involved in these shortlisted projects are to be particularly commended."
"Looking ahead architects are concerned about the flow of new public buildings due to the absence of devolved government. But there is hope too. Public bodies are now taking meaningful steps to help improve design quality through procurement processes that seek creativity and long term value. Simultaneously some local councils are becoming more aware of their role as guardians of design quality through the planning process."