The need for more student voices to be heard in the RIBA
06 July 2018
Abigail Patel, RIBA National Council Student Representative, tells us why there is a need for more student voices to be heard in the RIBA, and what you can do to voice your ideas and suggestions.
Walk into any studio in an architecture school throughout the year and you will find a buzzing atmosphere, full of students immersing themselves into the culture of study and dedicating themselves wholly to their work. Students of architecture are anything but passive; their projects are examples of their passion and drive to implement change, incite controversy and create better architecture for all. There is now an urgent need to bring this passion and drive into the future face of the RIBA and for these voices to be heard by the profession and wider industries.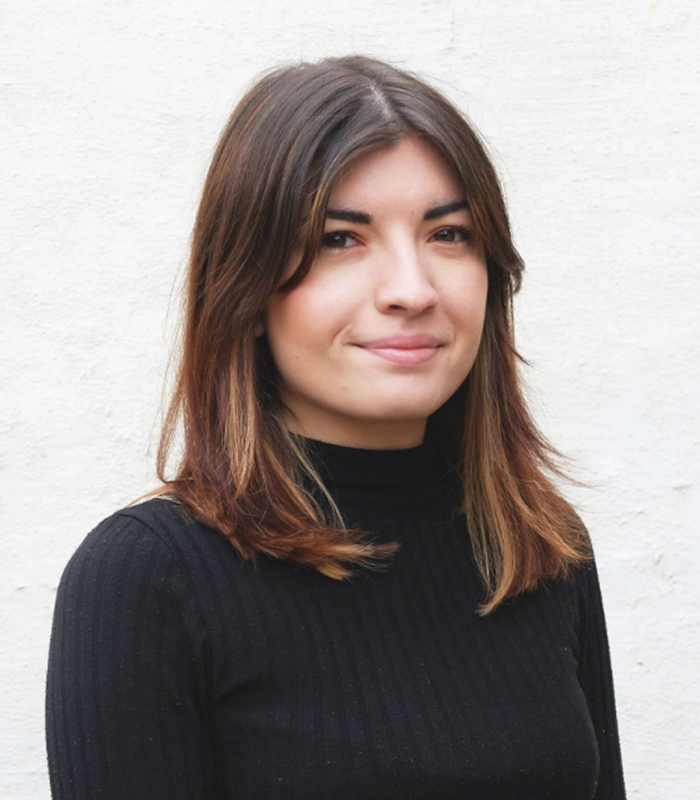 As student representative on the National Council and the North West Regional Council, my involvement with the RIBA began by attending my local NLSA branch (North Lancashire Society of Architects) and regional North-West meetings to find that issues relating to students were being discussed but with little or no student representation. I felt as though many issues directly affecting students, or could be of great interest to us, were seemingly out of our hands- and I wanted to change that.
I have discussions with my fellow students, both at university and those in practice placements, on a regular basis regarding the current state of the profession, what the future holds and what we would like to see change. There are currently only 3 members on the RIBA National Council representing Student and Associate members as Trustees of the RIBA. Myself, Selasi Setufe and Simeon Shtebunaev have a duty to represent over 15,000 students and make decisions that we believe will positively impact the future of the profession.
Last year, in my election statement for the role of student representative, I outlined my reasons to join the RIBA National Council where I drew attention to the issues I felt were important for students and needed to be addressed on council. These issues involved; the significance of Brexit since the EU referendum in 2016, the need for diverse and equal representation across the profession and the persistence of rising costs during architectural education and the implications of this for students.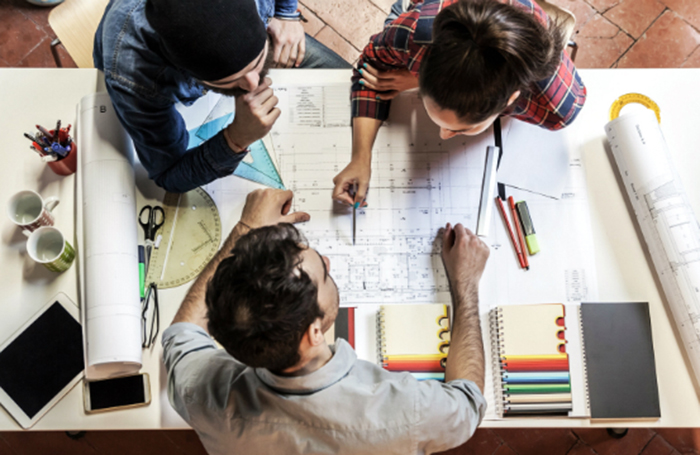 We need your help in ensuring that students are fairly and appropriately represented across national, regional and local RIBA councils. Across the RIBA the number of representing students are heavily outweighed by those from other areas of the profession and in this way, issues concerning the younger body of the industry are less heavily voiced and supported. Growing the representation of students across national, regional and local RIBA councils will help to ensure that those topics directly affecting or relating to students are met with equal significance.

The only way to ensure that the future of the profession is as equal, diverse and fairly represented is to build a strong network of passionate, supportive and enthusiastic people who are keen to see the industry thrive. Our job is to be the voice of architecture students and associates across the UK and young people in the profession behind us we can ensure that we will be heard loud and clear.
We would like to voice your ideas, suggestions, comments, criticism, praise, or solutions! In other words, tell us what is good and what is bad, by emailing us your thoughts to riba.student@riba.org and you can rest assured that your voice will be heard!