Four acclaimed speakers to spark built environment debate in the North West
12 July 2018
RIBA North West have invited four national and international speakers to contribute to the discussion on shaping the built environment in the region as part of a series of talks taking place across the summer in Manchester and Liverpool.
The RIBA's Inspiration Series, sponsored by Ibstock, kicks off on Wednesday 25 July, and will feature Paul Cocksedge Studio, McGarry Moon Architects, Gensler and Public Practice, with the aim of inspiring and connecting with architects, planners, engineers, and students across the North West.
RIBA is at the forefront of an emerging debate around identifying "what good looks like" in terms of our places and spaces, and strongly believes that hosting a diverse range of speakers will help to stimulate and influence fresh-thinking about what is possible in the North West.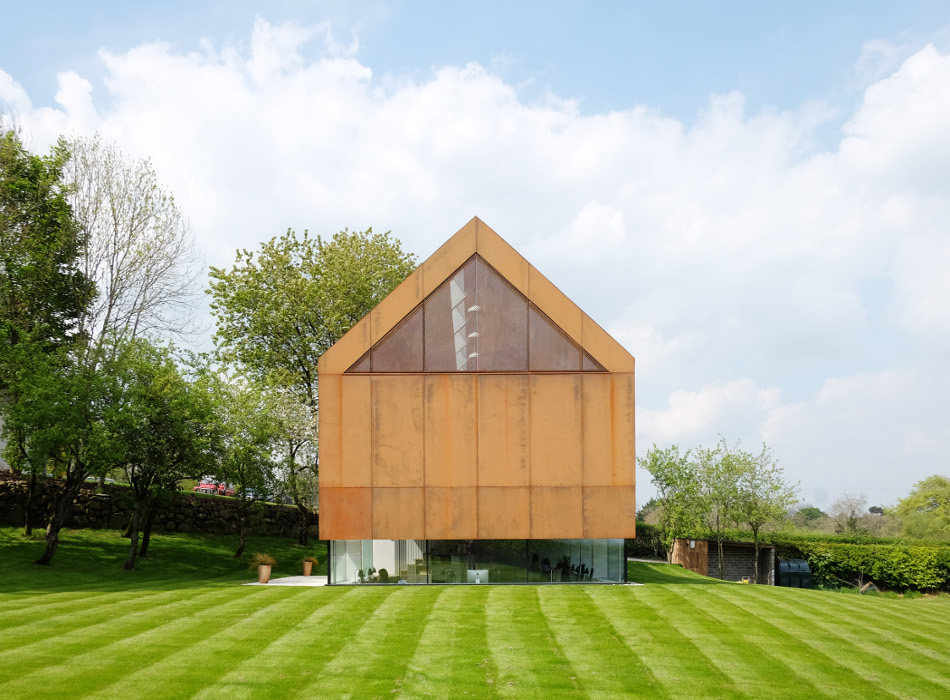 Speakers include:
RIBA North West Regional Director, Andrew Ruffler, said: "It is important that RIBA North West is leading the debate around improving the quality of the built environment in the region. Alongside the Awards, the Inspiration Series is one of the tools at our disposal as we seek to inspire the next generation of built environment professionals to think about how they can have a positive influence on the places and spaces which surround us."
Tickets are free for RIBA members or £10 for non-members, and can be booked here.