At the Coalface
30 October 2017
Inspired by Guerrilla Tactics in London, the Coalface series of lectures was created by the Small Practice Forum to explore essential day-to-day topics such as resilience, sustainability, marketing, and costing.
Will Mawson is the Small Practice Forum representative on the RIBA's North East regional council. This special interest group was set up to support small practices and to help share knowledge between them.
Will Mawson, co-founder of MawsonKerr Architecture and Sustainability in Newcastle, reflects on the event:
'Following election as Small Practice Representative I was made aware that an event was being mooted to knit together the busy worlds of small practitioners.
As one of these frantic entities, with no event-organising experience, I was the obvious candidate to take this on.
There was a really important logic, though, in delivering key nuggets of information for those perhaps without the large practice benefits.
Guerrilla Tactics is a very successful and popular two-day event for small practitioners, held in London. Although open to all architects, the costs and time required to attend from this far away make it a challenge.
Coalface was born to create this platform in the North East. It was designed with our small practices' needs and voices in mind, in a condensed format.
Coalface included powerful national speakers on marketing, sustainability, practice resilience and fee-forecasting.'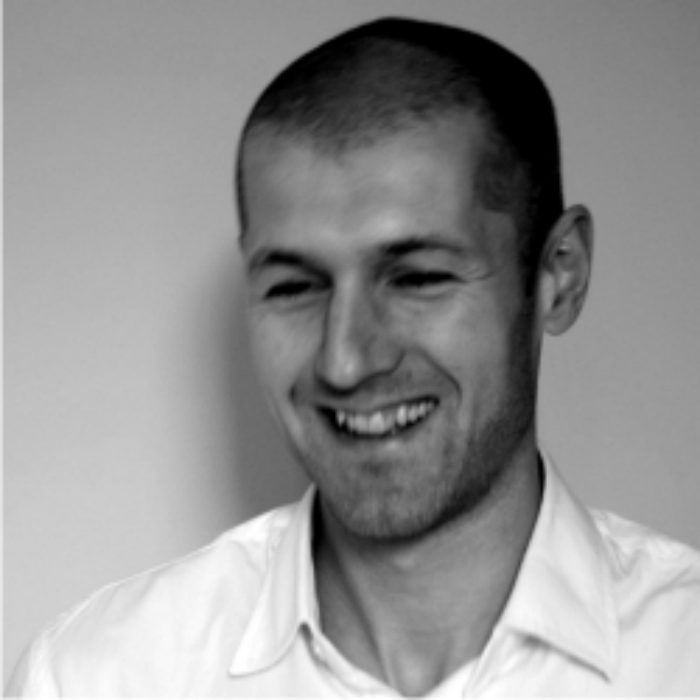 'Lucy Pedler, who is co-founder of The Green Register, struck a real chord on my own pet interest of sustainability; she will be bringing additional sessions to the North East so hopefully others will be able to make time for this subject next year.
Thanks also to David Bain, from the NBS, who took us through practice resilience, and how to survive and thrive during challenging times; to Peter Farrall, from Liverpool University's School of Architecture, on the crucial art putting a costed proposal together; and Rachel McBryde from creative agency Gardiner Richardson, on creating stand-out promotional content.
There were many other key subject matters kicked about as contender topics when we were planning Coalface, but already trying to fit several days' worth of content into four 40-minute seminars made for some streamlining.
Those subjects give potential for further events, and with the vibrant conversations afterwards, I hope there is appetite in the North East for more.'